Details

Published on February 17, 2017 @ 03:36 pm
Written by Arielle
Funko is making a ton of new toy reveals at the 2017 Toy Fair in New York going on this weekend. One of this morning's reveals are a line of Kingdom Hearts plushies whch will be releasing sometime this year. You can view the concept art below: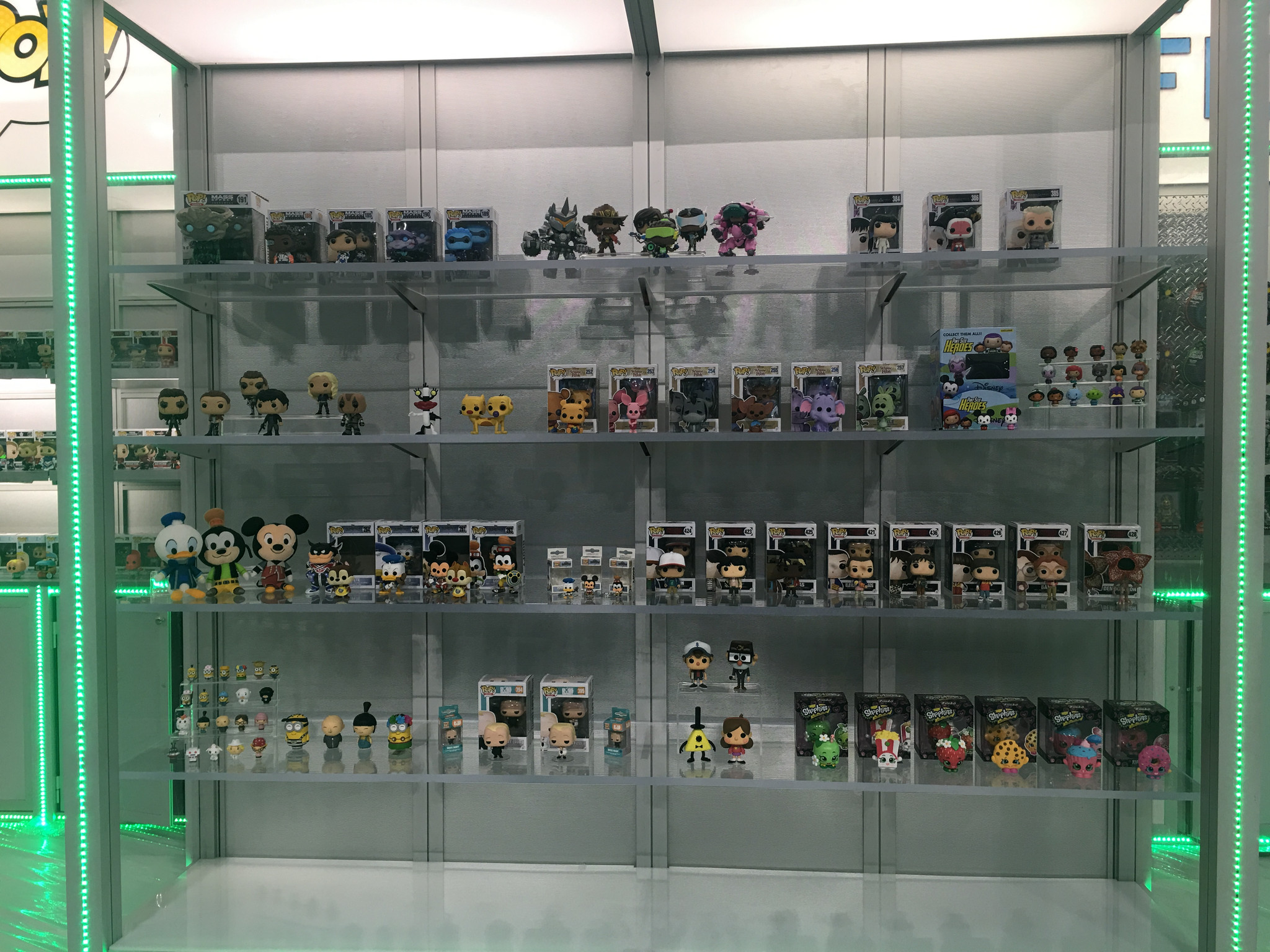 Source: Funko (link 1, link 2)

What do you all think about the new plushie toys coming from Funko?
Follow Kingdom Hearts Insider on Facebook, Twitter, and Tumblr for the latest updates on Kingdom Hearts Unchained X, Kingdom Hearts 3, Kingdom Hearts HD 2.8 Final Chapter Prologue and all things Kingdom Hearts!