Details

Published on July 4, 2020 @ 12:58 pm
Written by Arielle
Funimation announced during FunimationCon 2020 weekend that they will be streaming The World Ends With You - The Animation when it releases worldwide in 2021. They have not yet announced that they intend to simuldub the show.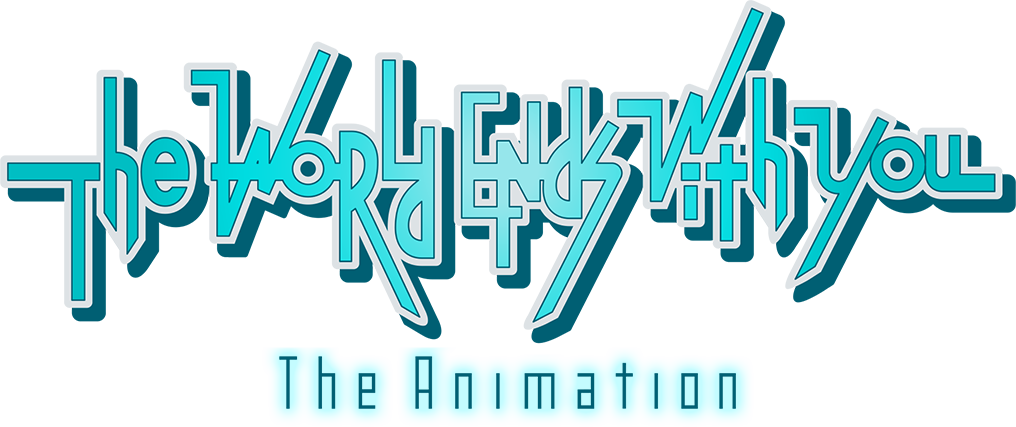 In an interview with chrisora2066 yesterday during the livestream of The World Ends With You - The Animation Special Panel, the English voice actor for Neku, Jesse David Corti, said that he has not yet been contacted about recording for the show.
Follow Kingdom Hearts Insider on Facebook and Twitter for the latest updates on The World Ends With You, the rumored Kingdom Hearts Disney Plus series, Kingdom Hearts Union χ [Cross], Kingdom Hearts Dark Road, Kingdom Hearts 3, Kingdom Hearts Melody of Memory and all things Kingdom Hearts!