Details

Published on March 23, 2021 @ 07:15 pm
Written by Arielle
Funimation has announced their Spring 2021 show lineup and they revealed that The World Ends With You - The Animation will start simulcasting April 9th, the same day as the Japanese broadcast of the show.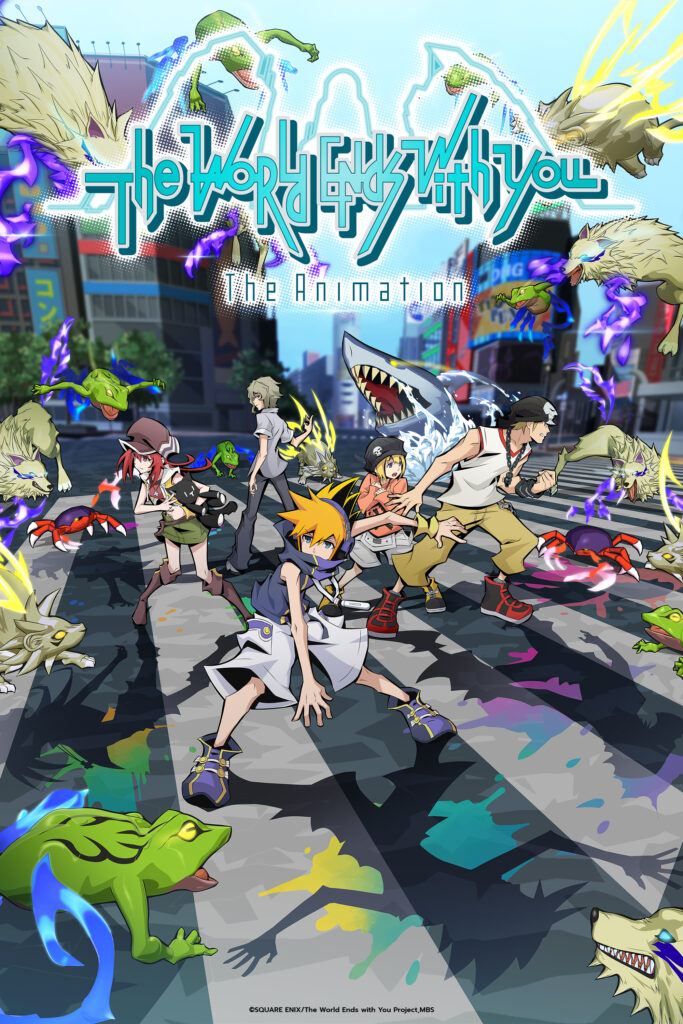 Funimation is available in the United States, Canada, Mexico, Brazil, United Kingdom and Ireland. For Australia and New Zealand, TWEWY fans can view the show AnimeLab, and in France, Russia, Germany and Scandinavia it can be viewed through Wakanim.
Follow Kingdom Hearts Insider on Facebook and Twitter for the latest updates on Kingdom Hearts Union χ [Cross], Kingdom Hearts Dark Road, Kingdom Hearts III, Kingdom Hearts Melody of Memory, NEO: The World Ends With You and all things Kingdom Hearts and The World Ends With You!