Details

Published on January 23, 2020 @ 03:50 am
Written by Arielle
To commemorate the release of the brand new DLC Kingdom Hearts 3 Re Mind on PlayStation 4, the Connected Heart Exhibition will be coming to Shibuya Scramble Square in Japan from January 31st to February 2nd, 2020. This exhibit is based on the theme of "Seven Connections" that Sora and all of his friends gain during their journey throughout Kingdom Hearts 3 and Kingdom Hearts 3 Re Mind.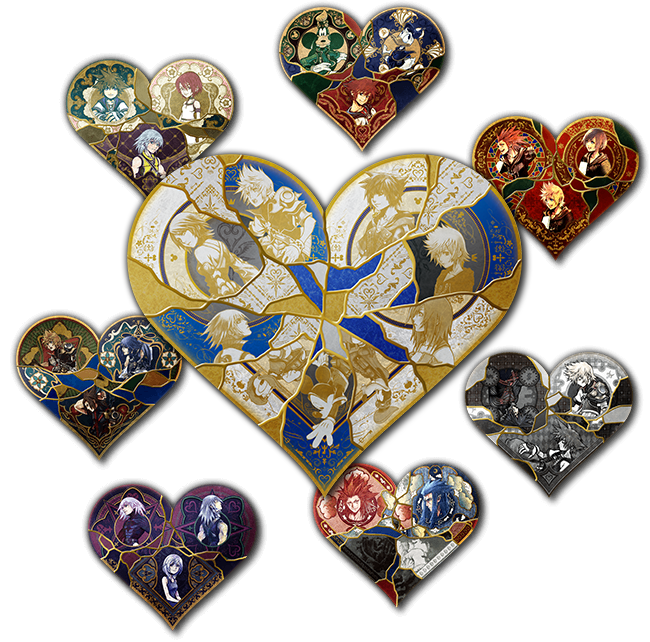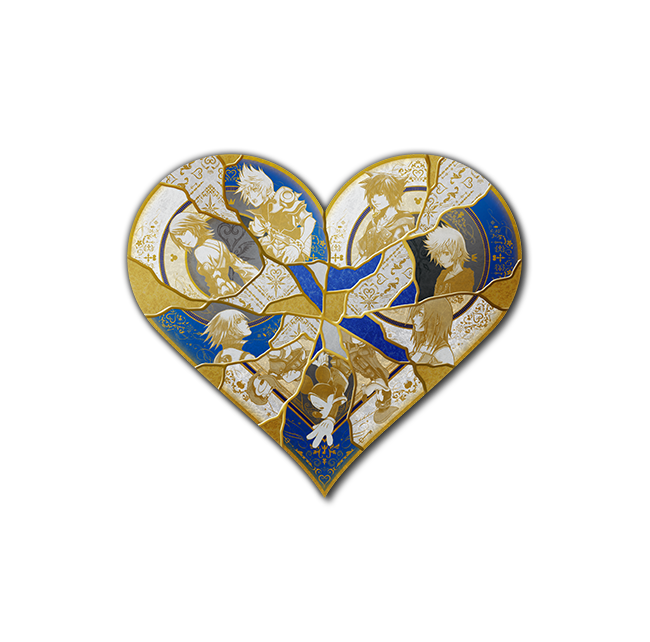 The various art pieces are inspired by the repair technique, kintsugi, in which one reconnects broken or chipped porcelain with laquered dust or powdered gold.
Alongside the Seven Connections, there will be artwork based on the theme of "bonds" and "reclaim the heart" that are designed with the final chapter of the Dark Seeker Saga in mind.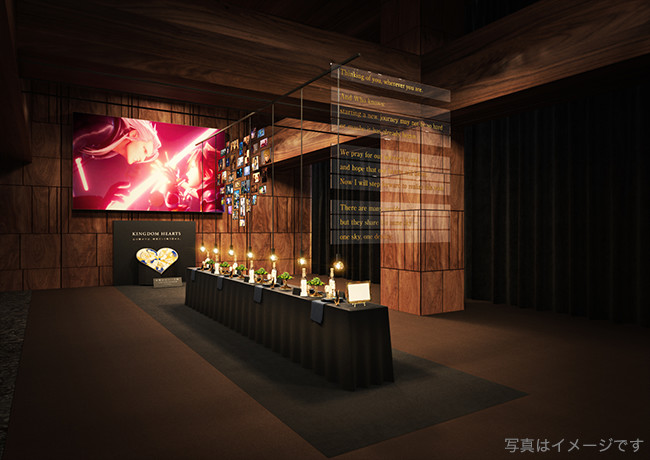 Follow Kingdom Hearts Insider on Facebook and Twitter for the latest updates on Project Xehanort, Kingdom Hearts Union χ [Cross], Kingdom Hearts III and all things Kingdom Hearts!