Details

Published on November 10, 2017 @ 05:24 am
Written by PJ
The Funko news never stops, and at last we've gotten a look at the promised Organization XIII Mickey Pop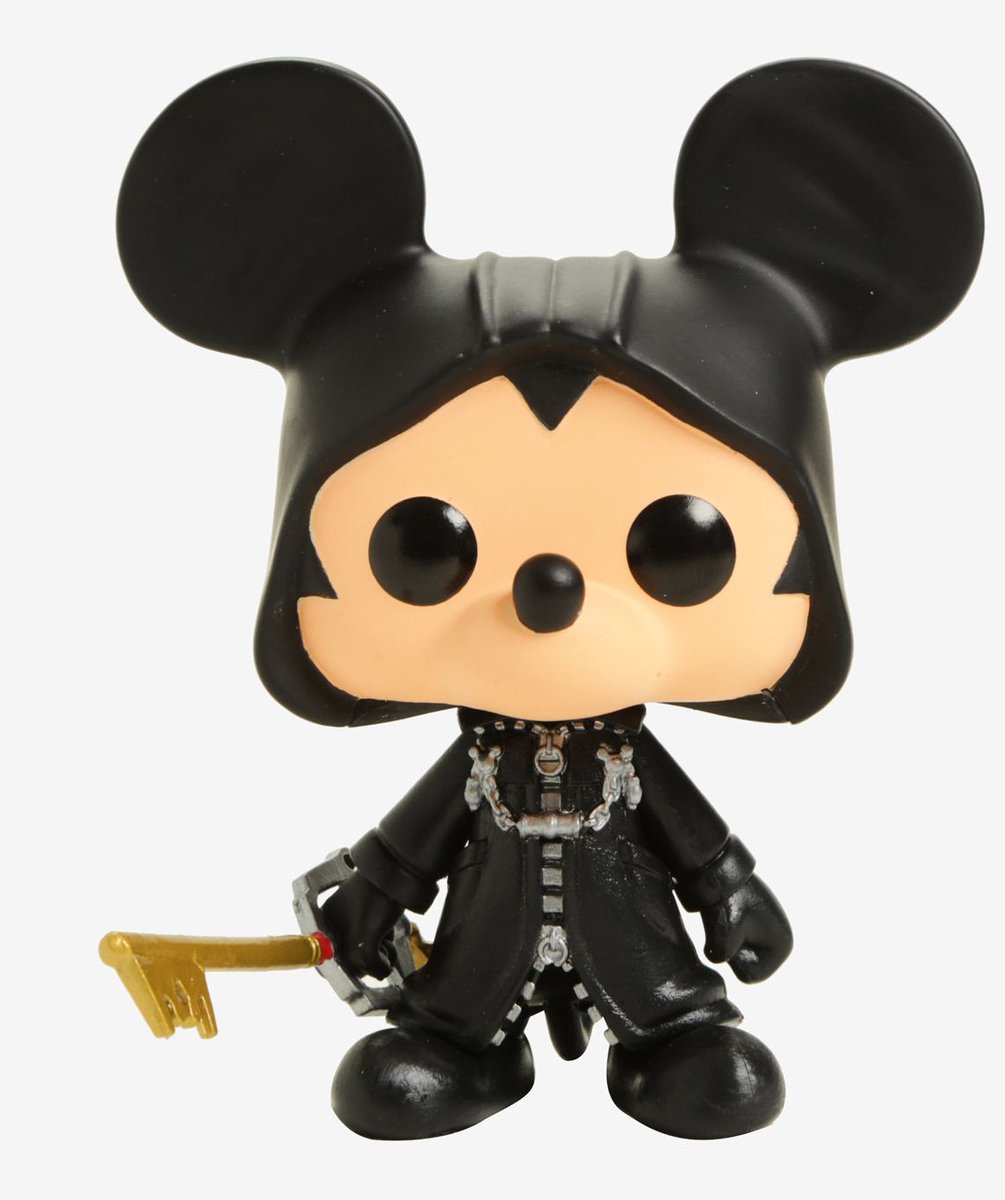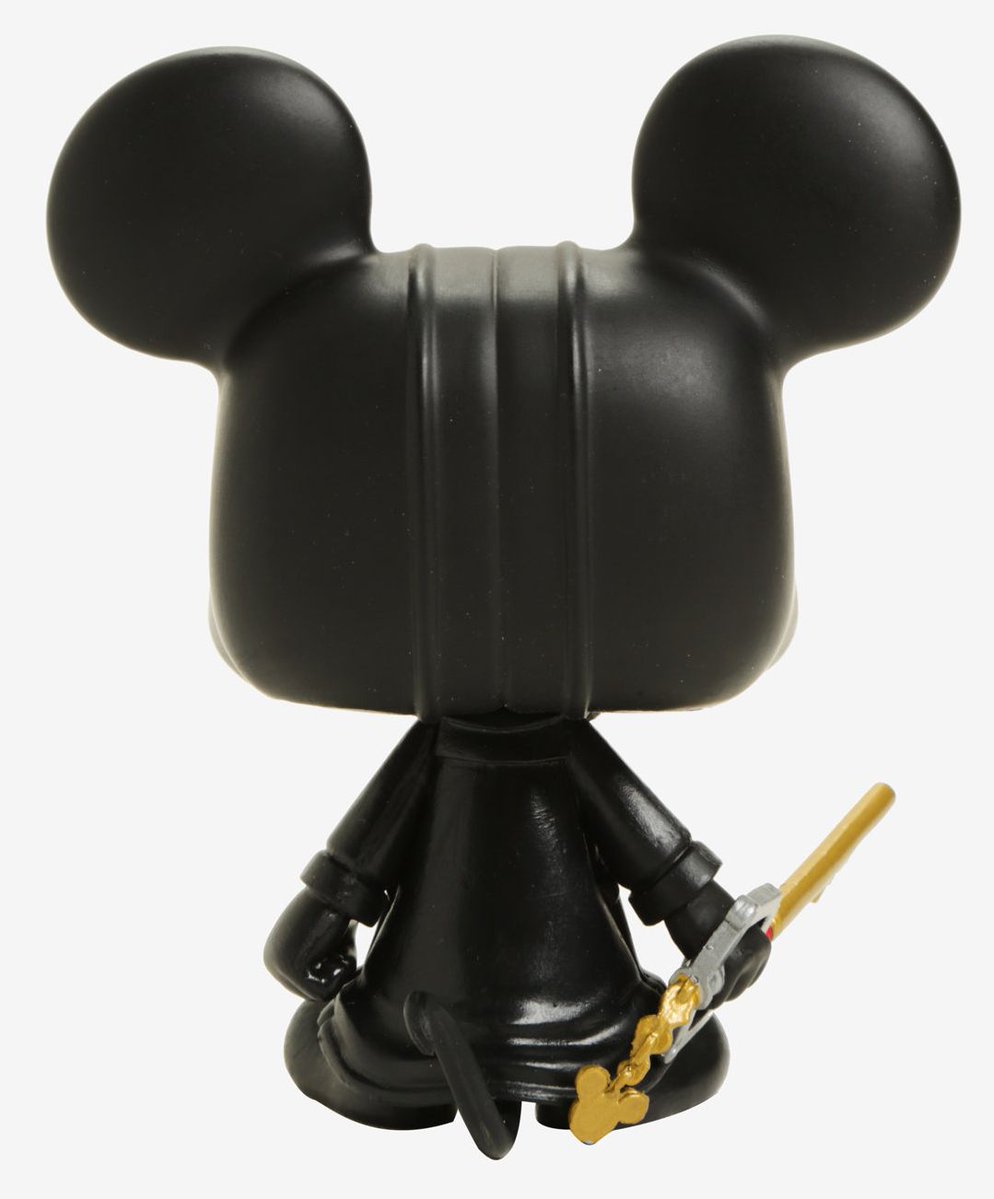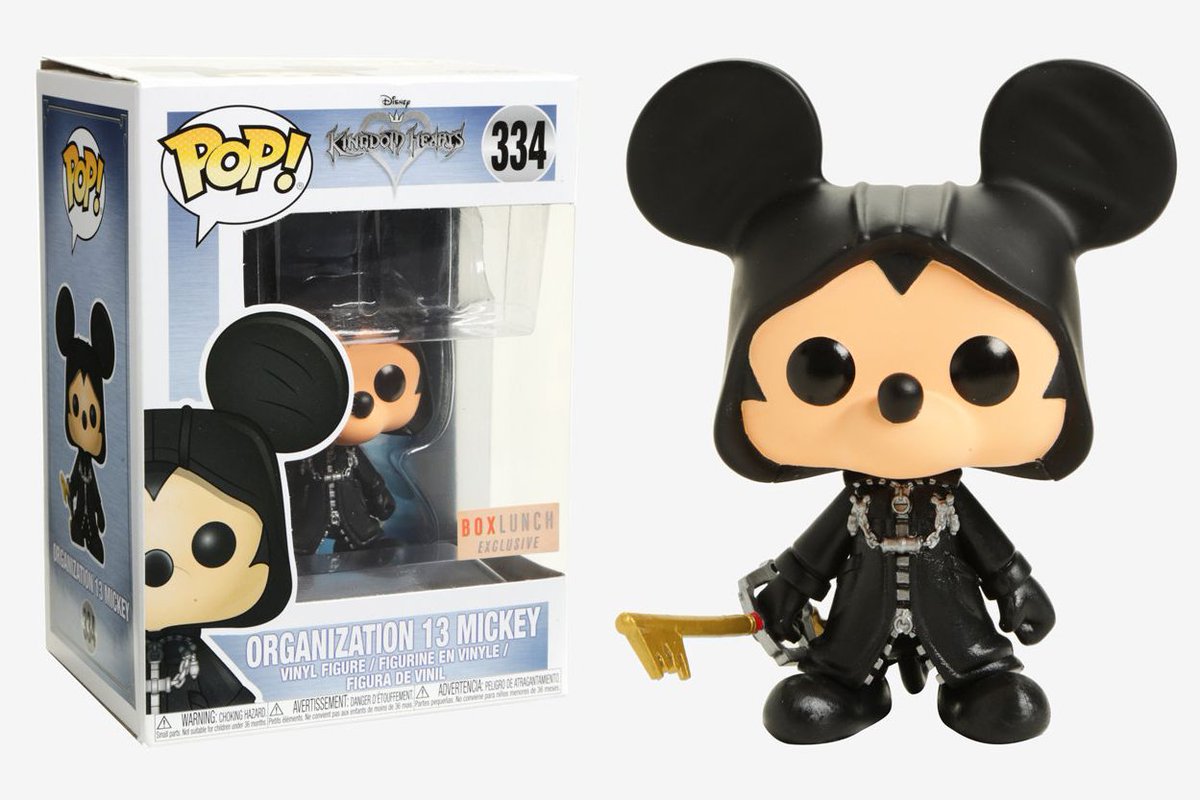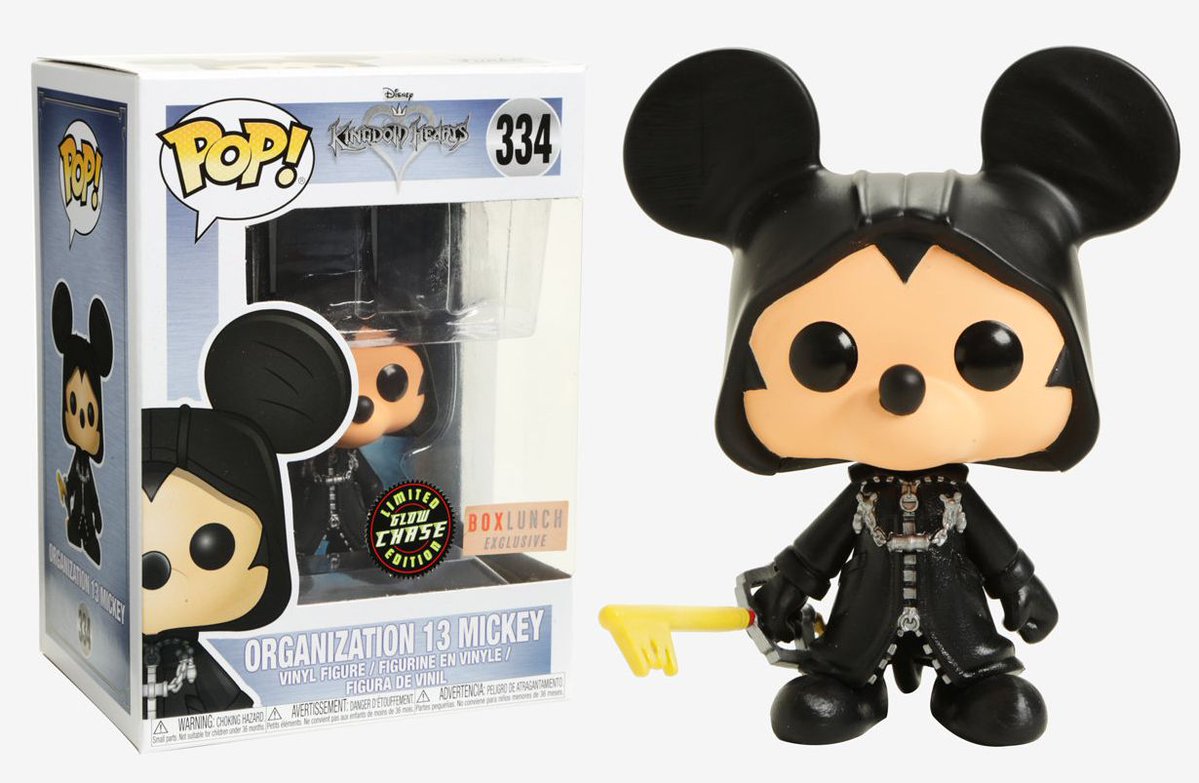 First seen teased on the back of the Haloween Town Sora POP Box, we now have a better look of this variant of the King. These images come from Funko Pop News! over on twitter, who also reports that the Mickey POP is a BoxLunch exclusive, and that there will also be a rare glow-in-the-dark chase variant.
No release date or pre-order links to speak of, but we'll update you as we know more!
Thanks to Funko Pop News for the find!
Remember to follow Kingdom Hearts Insider on Facebook, Twitter, and Tumblr for more merch news and the latest updates on Kingdom Hearts Union χ [Cross], Kingdom Hearts 3 and all things Kingdom Hearts!