Details

Published on October 3, 2017 @ 06:33 pm
Written by Cecily
Looks like more KINGDOM HEARTS Funko Pops are coming our way, right on time for Halloween, and it's none other than Halloween Town Sora! According to Funko POP News, this is a Hot Topic Exclusive.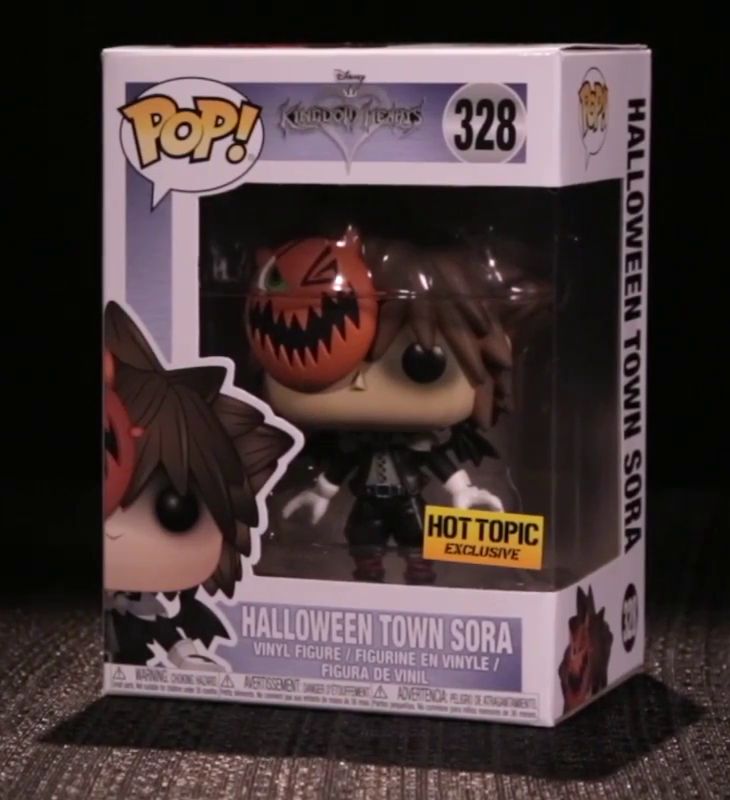 Halloween Town Sora does not come with any Keyblades.

Update: spoiled.zen on Instagram shared an image of the back of the box, revealing Organization XIII Mickey to be released in the future!