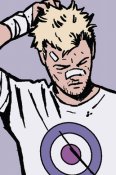 Joined

Dec 8, 2004
Messages

6,797
Location
Surprised no one has jumped onto this yet. So I figured I might as well make the thread.
X-Men: First Class is the next feature film instalment in the X-Men franchise from Fox. A prequel of sorts to the first X-Men movie, this one will focus on a period where Professor X and Magneto were friends with younger actors all taking the roles the characters we're familiar with.
Here's the cast so far: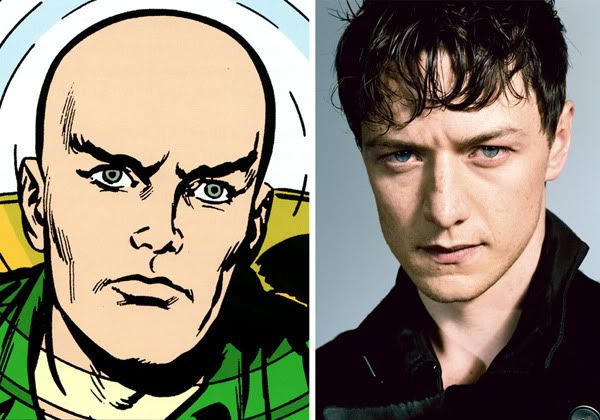 James McAvoy
as Professor Charles Xavier/Professor X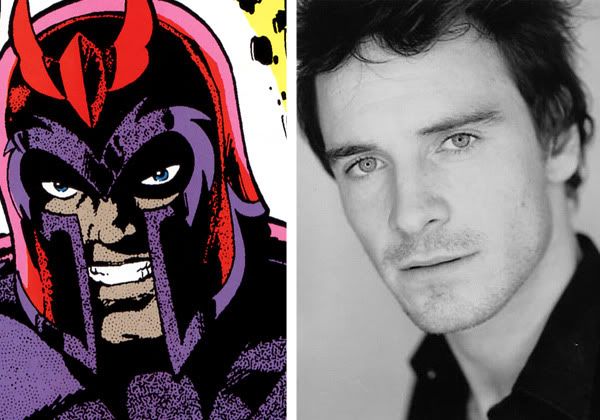 Michael Fassbender
as Erik Lensherr/Magneto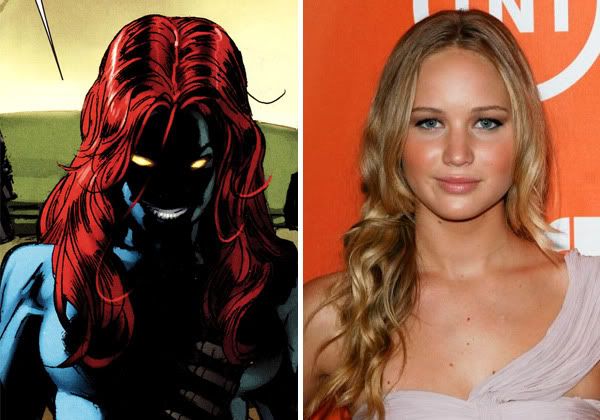 Jennifer Lawrence
as Raven Darkholme/Mystique
Nicolas Hoult
as Hank McCoy/Beast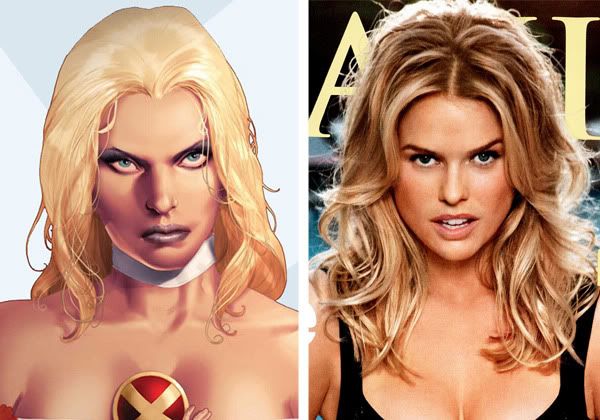 Alice Eve
as Emma Frost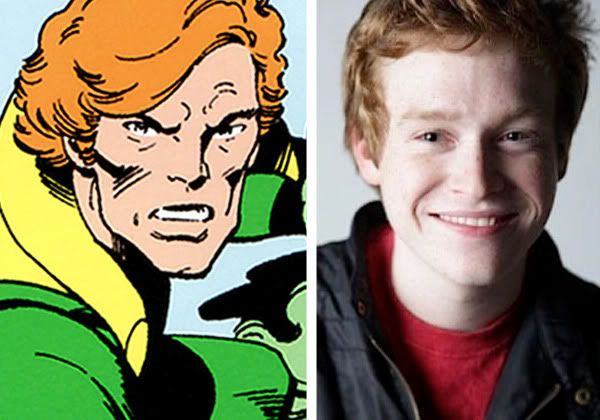 Caleb Landry Jones
as Sean Cassidy/Banshee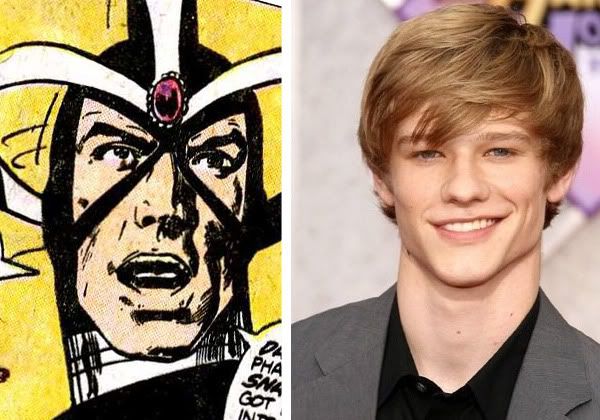 Lucas Til
as Alex Summers/Havok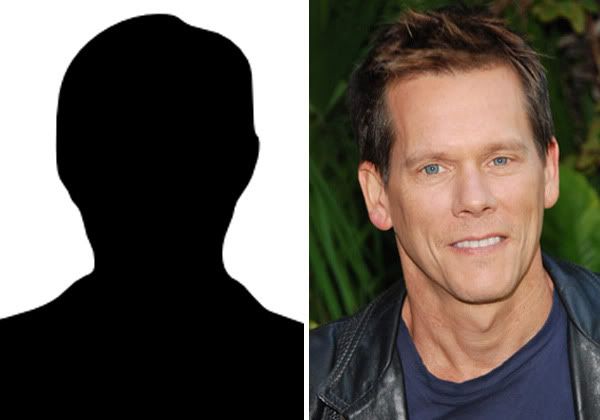 and
Kevin Bacon
as the villain.
(Rumoured to be Mr Sinister or Sebastian Shaw.)

Only two characters I can think of that are important and missing are Scott Summers/Cyclops and Marvel Girl/Jean Grey. Hoping they get announced soon.

Directed by Matthew Vaughn (Kick-Ass, Layer Cake), final screenplay by Jane Goldman (Kick-Ass) and produced by Bryan Singer, X-Men: First Class is expected to be in cinemas by June next year.
​