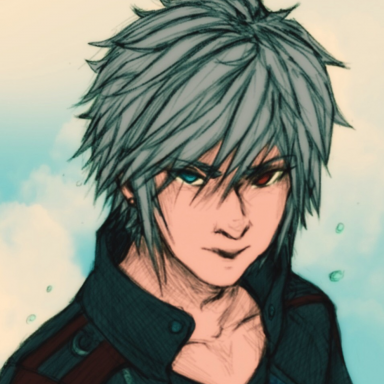 Joined

Apr 27, 2018
Messages

175
Awards

0
Location
Which villain from the KH series would you want to earn redemption and go to the good side? I'm not talking who would make sense or has an actual chance of getting it, they can be as illogical as you want, just who would you want to get it? Marluxia? Saix? Master Xehanort? Chernabog?

I personally would love to see Vanitas given a chance at the good side. He's got a lot of untapped potential in my opinion, and i'd love to see him battle with his negative emotions for good instead of using them for evil. Young Xehanort could also be interesting, his character is largely unexplored and i wonder what he might be like if he wasn't corrupted by his evil future self and/or whoever (if anyone) passed on No Name to him.

In your dreams, who would you like to see switch sides?