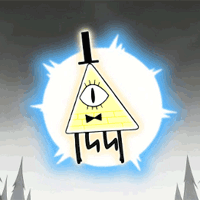 Joined

May 12, 2004
Messages

7,089
Age

11
Website
Anyone remember that TWEWY roleplay that I did about... 5 years ago? (Okay maybe 4, but close enough >.>
Would anyone be interested if I made a new one in that similar style? c: Granted, I'll probably make the plot a LOT more original, but figured I would ask if there would be any interest! It could take place in a different location or the Reaper's Game could be a bit different, etcetc.

Just a warning, though: I'm ultra busy at Disney World currently (yay for making magic!
), so it may take a little bit before the thread goes up. Maybe a week or two? But, if there's interest, I will definitely start a new RP!