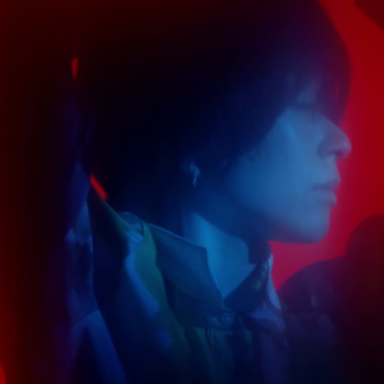 Joined

Dec 14, 2011
Messages

2,450
Awards

6
Age

31
Location
Like we haven't thought of that. I doubt any of the Monster Inc. gang knows about Vanitas' ability to travel through darkness. I can't fault them for ignorance of Vanitas and his powers.

If only there was someone to warn her that she hasn't fully recovered from falling to darkness yet and how this was all a rash and impulsive idea and ... oh wait.

My sentiments exactly on lore dumps, but Demyx and Larxene have never been the most mature members of the Organization. It's perfectly in character for them while Marluxia, Luxord, and Xemnas kept their composure.
Edit:
Last edited: