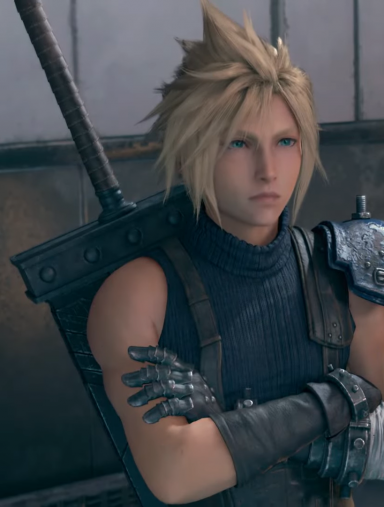 Joined

Sep 20, 2015
Messages

492
Location
Simple as that. Up until the last 3 years now, I almost never would remember a dream. Since then, I've remembered a handful and in the last six months I've remembered a lot.


So what about you guys? Do you never remember or always remember?


As a secondary: How normal or weird are they? I find I tend to have really bizarre dreams either in the sense of me doing things I never do such as the most recent one where I apparently with to South Korea as some sort of vacation, or are they just super bizarre like one I had where I was killing people or someone died by a car key piercing their heart, or time skipping several years instantly, etc.