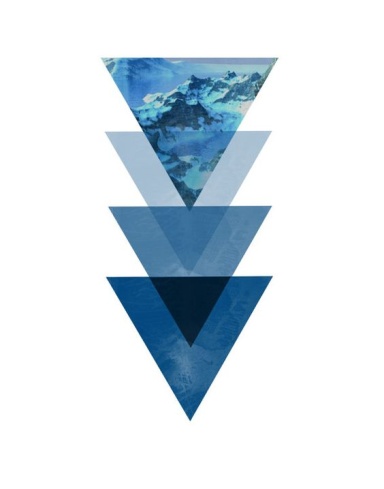 The image your mind painted
Joined

Mar 19, 2009
Messages

1,476
Awards

14
We reek Chaos and Pain wherever we go...
Our feet only leave destruction in their waking path...
Where Could we ever find peace with such a Destiny?

Maybe We should Perish...
Maybe We should leave this World in Peace...
We Cursed Souls...Tainted puppets of the Lord...

Give up on our Destiny...
Give up on Us...
Final Fantasy:
Sin
Main RP Thread
- Introduction -
Let the Curtains rise
Change comes and goes. Like the gentle sway of ocean waves, like the dance of tree leaves in the whispering winds, like the recede and push of the Soul's breath. It is the solid immortal in every withering mortal. The one constant rhyme in the ever changing melodies, the one favored tool of time. It touches all and leaves none without its touch. It knows no sides, no blacks, no whites, it drapes its cloak over all. Anything is its cause and reason, it knows no bounds in that very matter. Things of Grandeur with all their greatness may as well end up bringing about the smallest of changes, it happens even when least expected, it really does. And yet, even the smallest things can bring about astronomical changes, and leave nothing as it was before.
Such a thing also may happen to Lorican, the small peaceful Kingdom situated at the northeast of the continent of Penohix. Twenty years after the war had ended between The Kingdom and its neighboring nation, the Republic of Alumier, Lorican had flourished and grown in Peace, establishing its position once again as a powerful political force in the region. Thanks to the Kingdom's economic strength and its evolved military power, it has become much safer to think about a war-free future. The Kingdom with its sprawling Cities and increasing population had witnessed the rise and progress of many of its fields especially the militaristic and magical ones. Such a move has prompted the establishment of many educational institutions that seek to expand and improve this fields. They say that the Kingdom is entering its golden age, with nothing that would probably spoil its rapid progress. Its ambitions are rising to reach the skies, and its power has come to prove its worth among others, the Kingdom won't let anything sway it away from its goals. And yet, Man must learn that nothing is ever set in stone, Nothing ever is the same for long.​
Last edited: