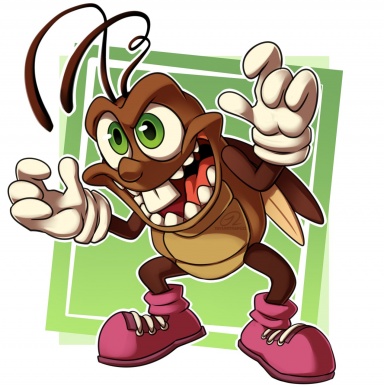 Joined

May 8, 2007
Messages

682
Excluding consoles you've never played, obviously. Feel free to name the favorite even if you've only ever owned one single console!
Ports are also acceptable of course, given it's how a lot of us would originally experience these games.
And lastly, pardon me if I'm unable to break a tie in two cases.
Sega Genesis:
Sonic the Hedgehog 2
N64:
Banjo-Tooie
PS1:
Crash Bandicoot WAAAAAAARRRRPPPPEEEDDD
PS2:
Ratchet & Clank
OR
Kingdom Hearts
Game Boy Color:
Wario Land 3
Gamecube:
Paper Mario: The Thousand Year Door
PS4:
Rayman Legends
OR
A Hat in Time