Details

Published on August 5, 2019 @ 09:16 am
Written by Joey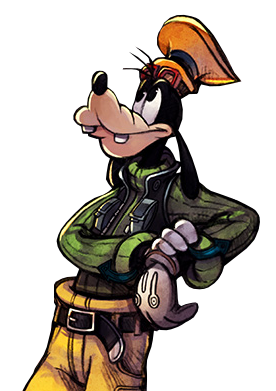 Tohogakuen have announced that veteran voice actor Yū Shimaka passed away on July 28th, 2019 at the age of 70. His funeral was held on July 31st / August 1st 2019.
Yū Shimaka has been the voice of Goofy throughout many Disney projects, and has been with the Kingdom Hearts series since the release of the first game in 2002. Outside of Disney movies and television shows, he lent his voice to various animes such as Cowboy Beebop and Code Geass, as well as dubbing over voices for Western video games and movies such as Crash Bandicoot, Argo, and The X-Files.
In addition to voice acting, Shimaka was also a lecturer at Tokyo Announce Gakuin Performing Arts College and ran a private voice acting school called 'Goof Troop'.

Source: Tohogakuen via AnimeNewsNetwork