Details

Published on January 17, 2019 @ 01:43 am
Written by Cecily
KINGDOM HEARTS 3 will be releasing in less than 2 weeks! Leading up to this momentous occasion, Caty McCarthy, Features Editor at USGamer, reached out to Haley Joel Osment to ask him about his experience voicing main protagonist Sora and growing up with the Kingdom Hearts series.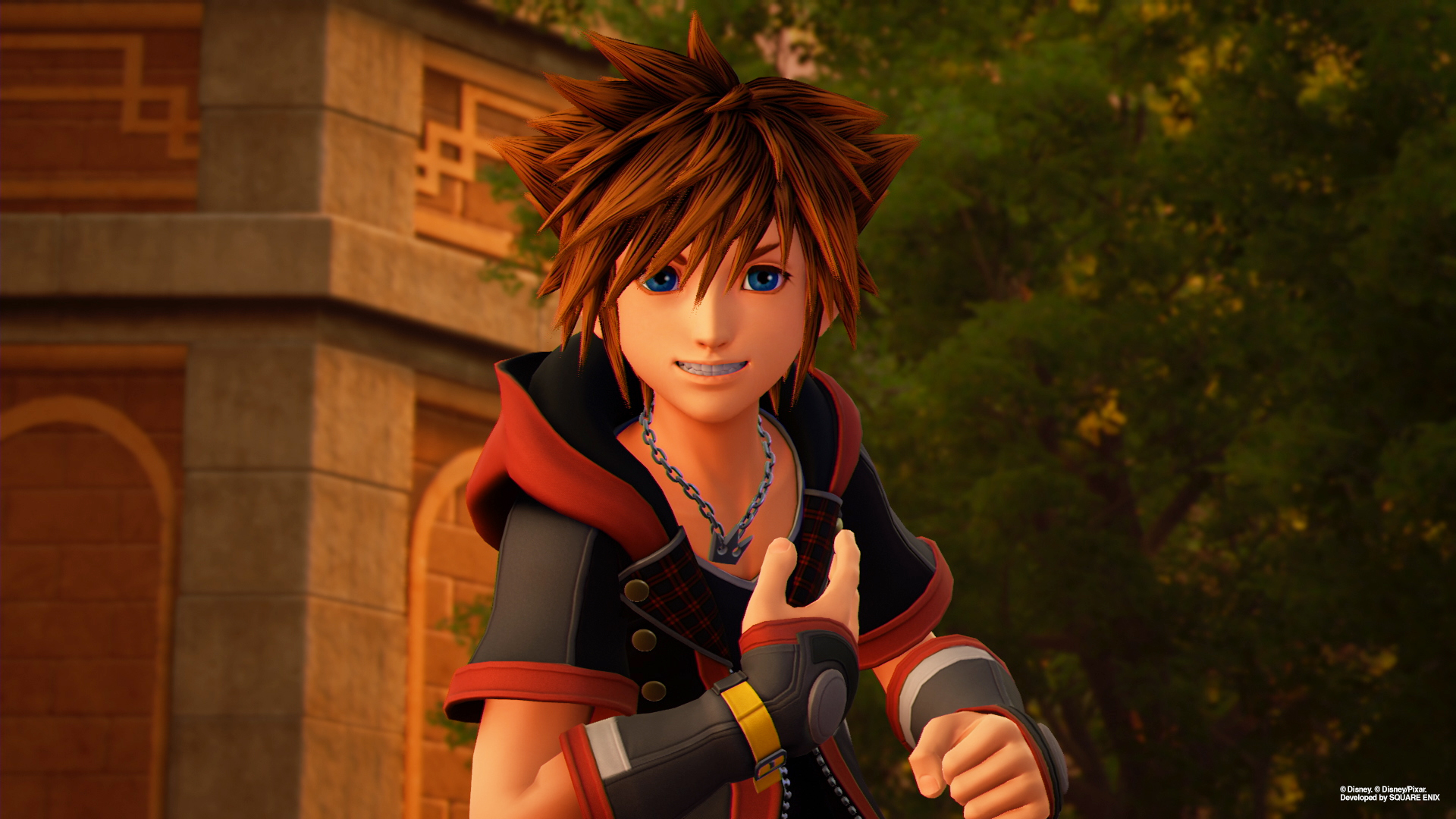 2019 marks the 17th year since the release of the original Kingdom Hearts on Playstation 2. It's very rare for an actor to have the opportunity to play the same character for such a long time. Osment began recording for Kingdom Hearts right after shooting concluded for Steven Spielberg's A.I. Artificial Intelligence, as he was starting 7th grade. Recording for Kingdom Hearts II took place during his junior and senior years of high school. But with Sora having aged only 2-3 years since that first game, Osment has had to adapt and learn to alter his voice in order to maintain consistency for his character over multiple titles.
Of course, Osment has been very busy with many other projects as well. Thanks to his work in various television series, films and games, he's been able to make his introduction into the comedy genre, something that's proven to be quite useful during his recording for Kingdom Hearts 3:
"I think there's a lot more variety in the comedy in this version of Kingdom Hearts. Sora's always been an upbeat and positive character but they definitely found some new shade for him in this one that make things pretty interesting. And it's just really helpful to have that experience and, you know, with podcasts and being on those shows with a lot of people who are really talented at improv and everything."
However, the recording process certainly didn't go without its fair share of difficulties this time around. Unlike previous titles, Osment had to record for Kingdom Hearts 3 multiple times over the course of 2018. He had to arrange to do recordings all over North America, when his work required him to travel to Los Angeles, New York and Canada. There was even a point when he almost had to figure out a way to record while he was filming in South Africa, but thankfully, it was not necessary.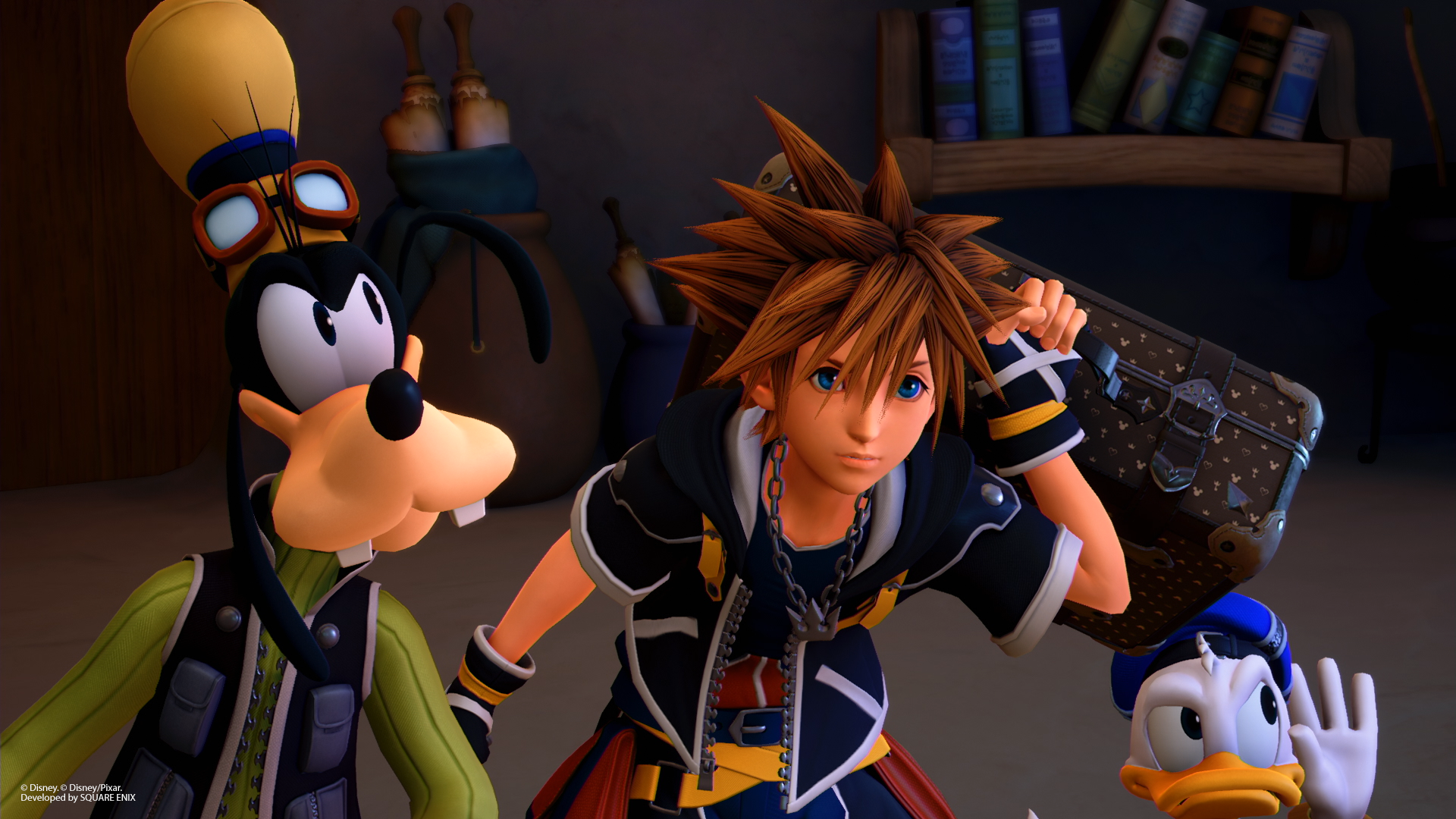 Kingdom Hearts is a series that has garnered the reputation for having a complicated story. Osment recalls that when he was recording for Kingdom Hearts 2, the producers had a large poster board explaining the plot flow between different dimensions, time travel, etc. However, there have been quite a few new installments in the franchise since then, so he does feel the need to refresh himself in order to keep track of all the story developments.
Due to the manner in which they record for the Kingdom Hearts series,the actors don't always have a clear picture of how the story progresses. Scenes could be recorded out of order, and some things even intentionally kept secret. But with the help of the directors, Osment is able to piece things together as he goes along so he has a grasp of what the beats and emotions are in each scene, and what led up to those points. And as always, the entire creative team in Japan is on call during recording sessions so they can provide additional guidance.
As Osment looks back on his history with the series, he reminisces about one recording in particular: when he had perform action sounds for Kingdom Hearts 2.
"There's almost an entire day that's devoted to just the fight sounds and everything," he says. "That's a little bit more streamlined now. But the first time we did that, back in like 2002, that was like the culminating session for that and they had all the producers and [director Tetsuya] Nomura-san was there. And that was a pretty memorable session, the first time I was like doing this action thing in the studio. [...] We're lucky because we have footage from the game playing in front of me, and it's so expressive and the acting is specific. And there's so much. It feels like dozens, if not hundreds of different sounds for each of the things that you have to hit. But I've been an action movie and video game fan for most of my life so it's the 9-year-old in you. It's not difficult for that to come out when it's time to fill in those actions sounds."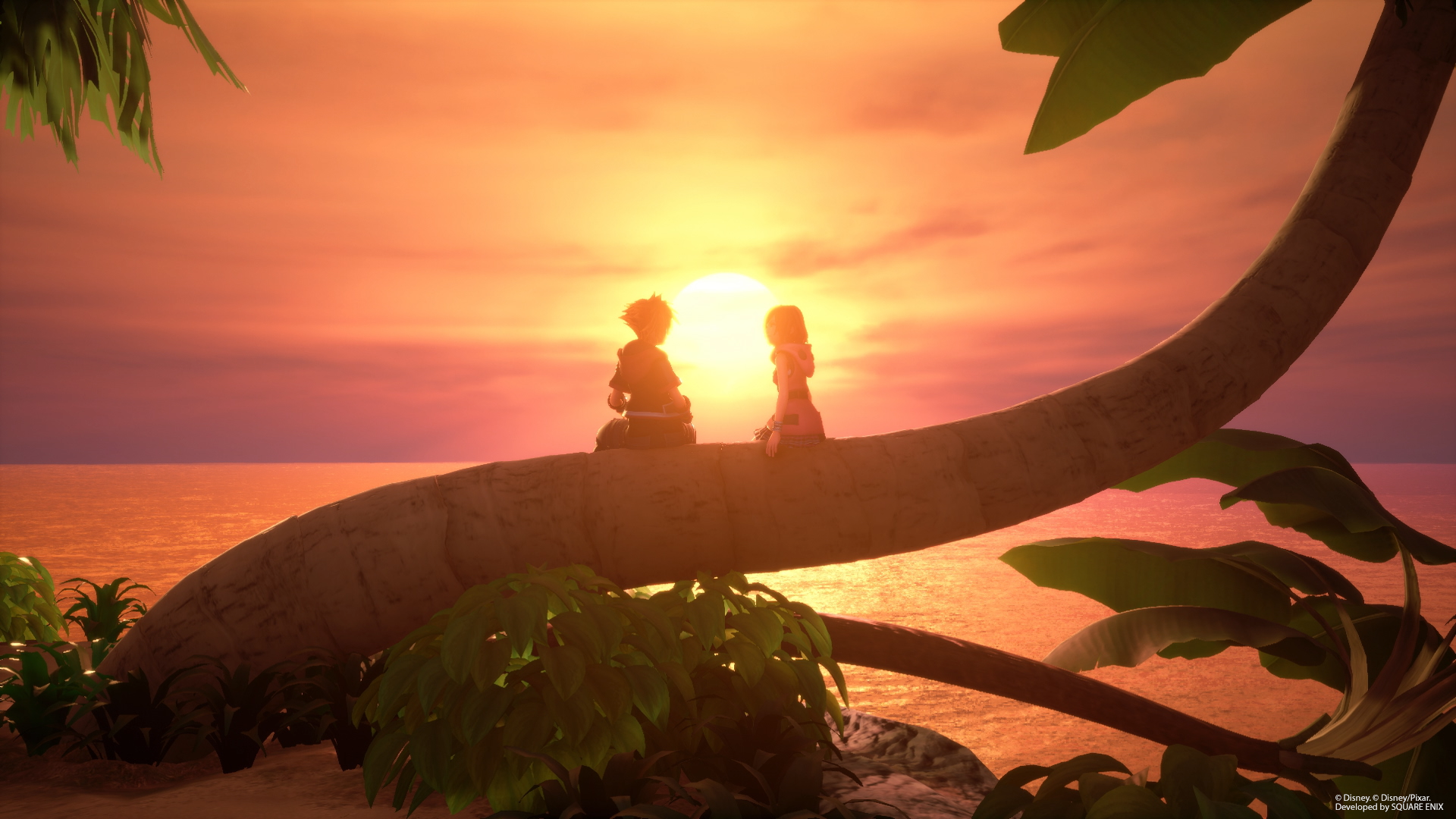 With Kingdom Hearts 3 closing out the Dark Seeker saga that's spanned these past 17 years, Osment reflects on his experience:
"It was heavy," he says. "I mean with some of the directors and producers, we've been working together for almost 20 years now. So it's, it's sad to finish it now but I think with this series there's definitely always the hope that there will be something else. And, you know, it's just such a giant world. I'm hoping this isn't the last time that I get to have a go around with Sora."
We think he'll be very happy to hear that Sora's story will continue even after Kingdom Hearts 3.
Read the full article at USGamer.