Details

Published on January 12, 2018 @ 03:41 am
Written by PJ
It seems that 2018 will continue to be a merchandise heavy year for Kingdom Hearts. Square-Enix just listed two sets of Kingdom Hearts silver earrings in their store as SE Shop Exclusives.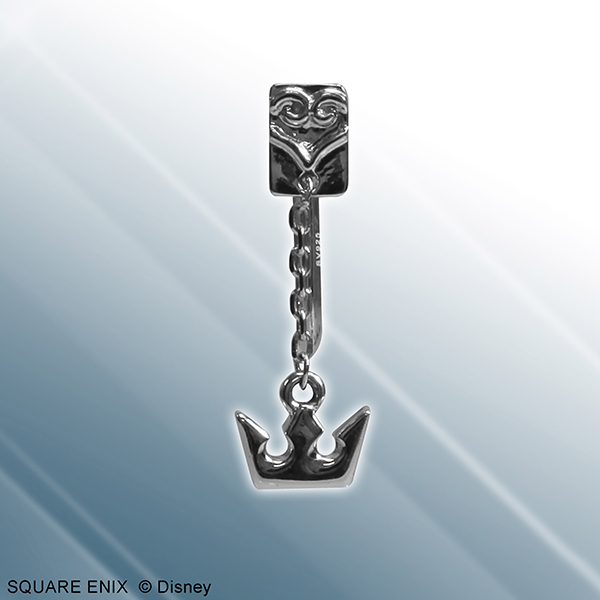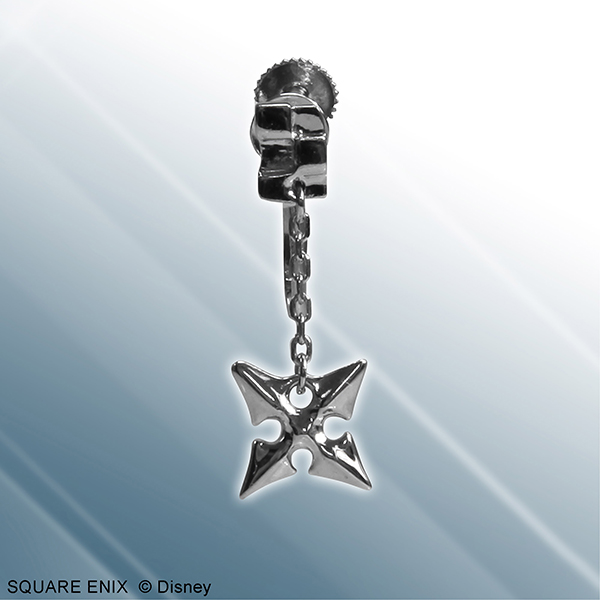 These earrings, originally released in a limited run in 2011 are now returning for a rerelease this year.
The first set is inspired by Sora and features his crown insignia necklace as the charm on the earring.
The second set is inspired by Roxas and features his Organization XIII X zipper as the charm on the earring.
Both sets of earrings are made from 925 sterling silver, weigh 7 grams, and are listed at 9720 Yen ($87.38 USD) and are set to be released on May 27th.
Thanks to Aibo for sharing this information!
Remember to follow Kingdom Hearts Insider on Facebook, Twitter, and Tumblr for the latest updates on Kingdom Hearts Union χ [Cross], Kingdom Hearts 3 and all things Kingdom Hearts!