Details

Published on March 3, 2012 @ 09:35 am
Written by Josh
The flow of photos from last night's premiere event for Kingdom Hearts: Dream Drop Distance just doesn't seem to end! Here's another batch of photos from Japanese blog ReBirth Wings!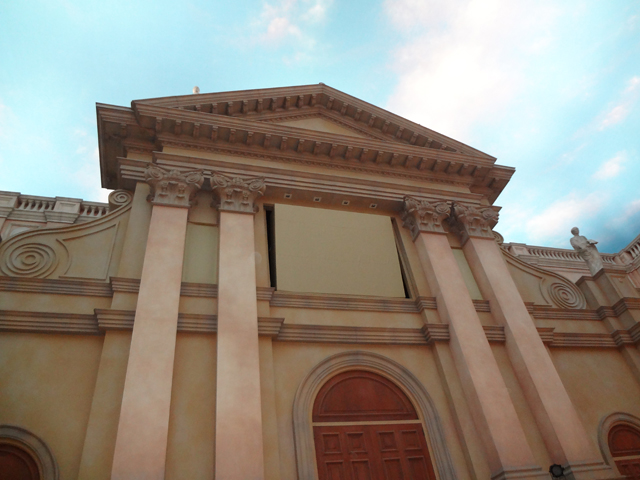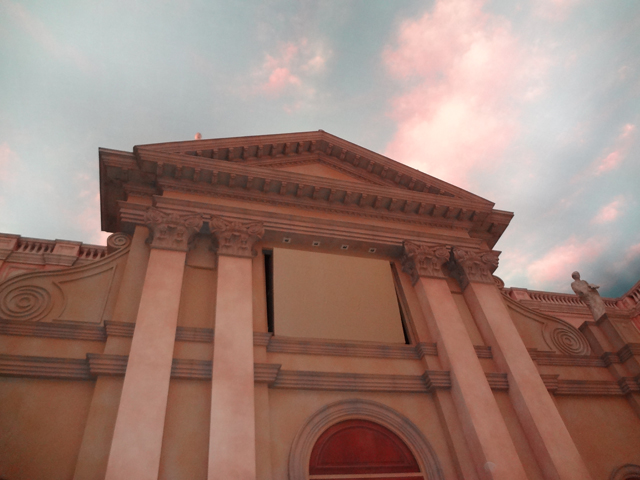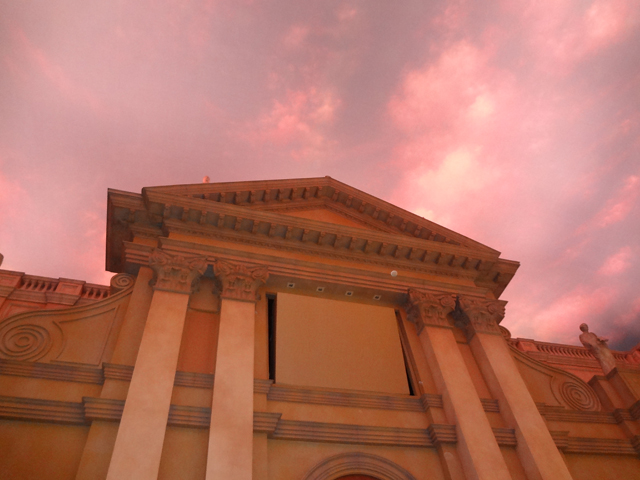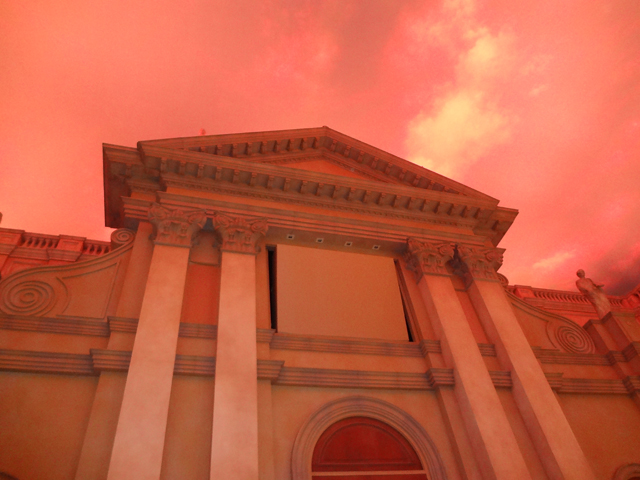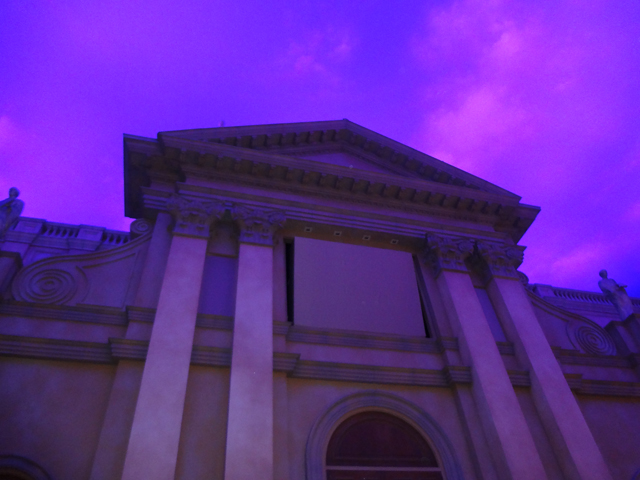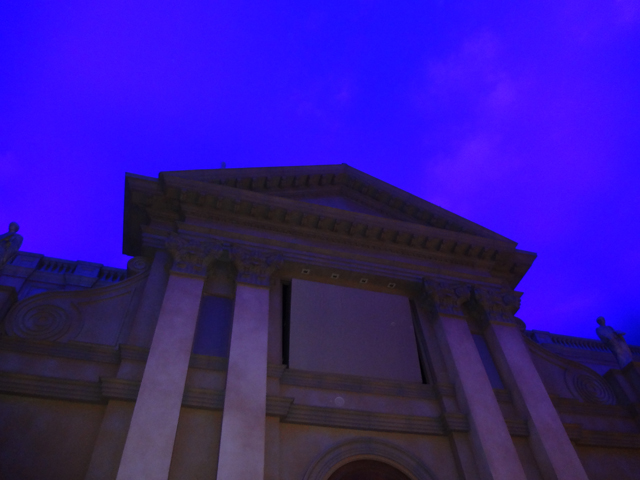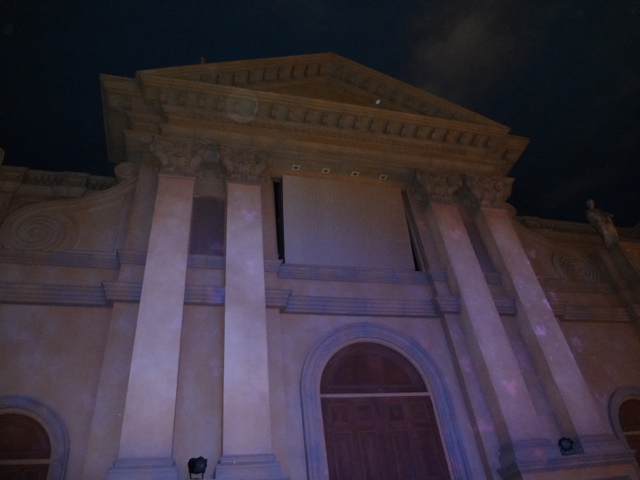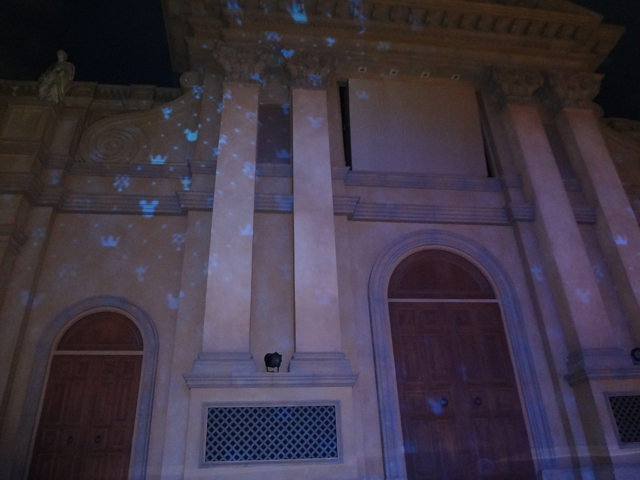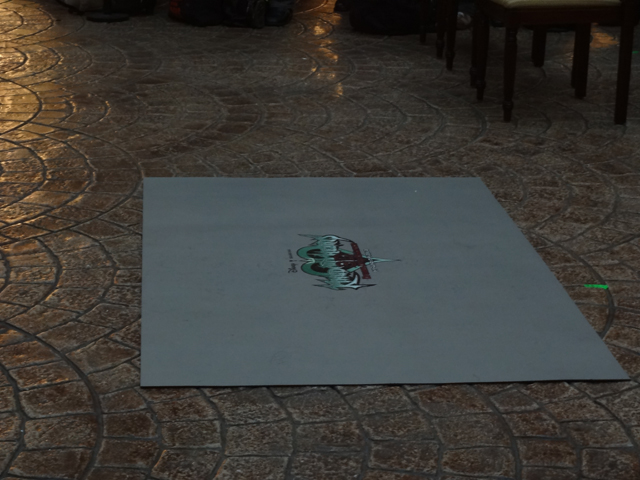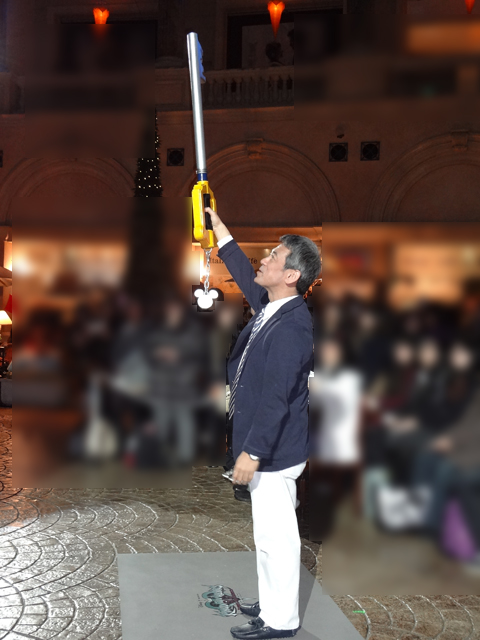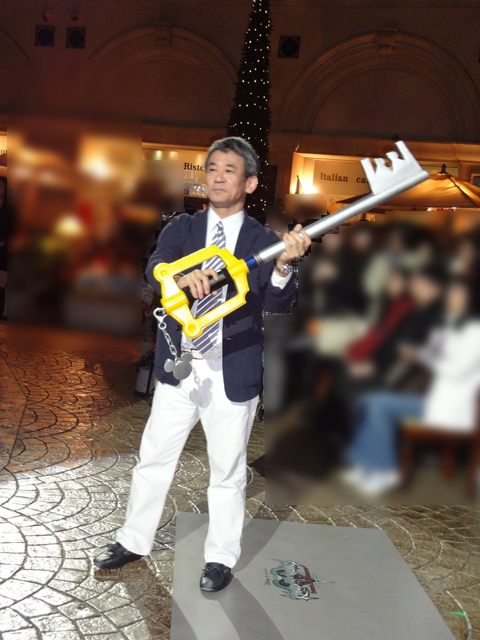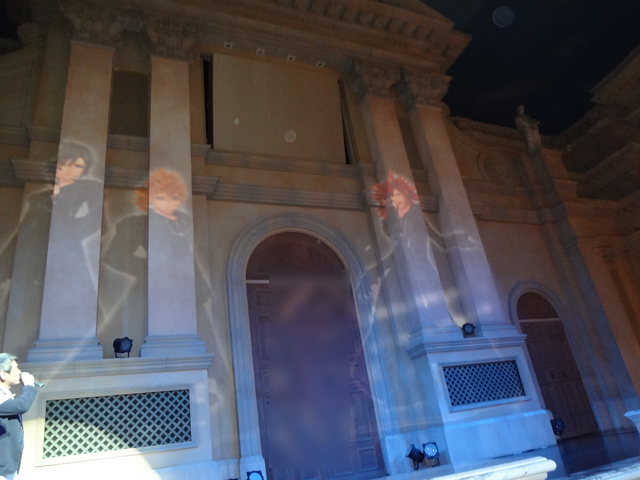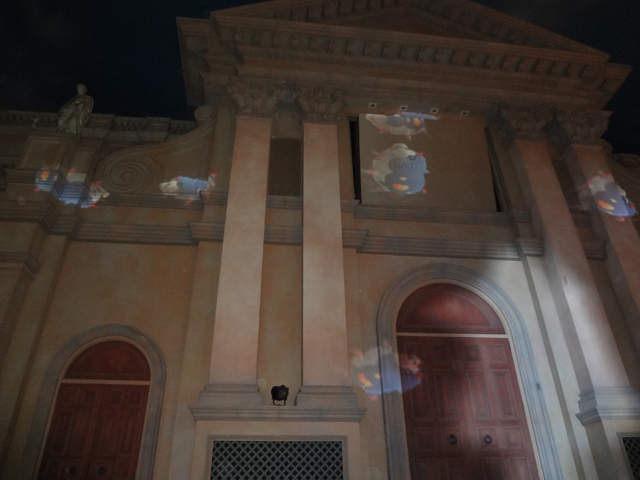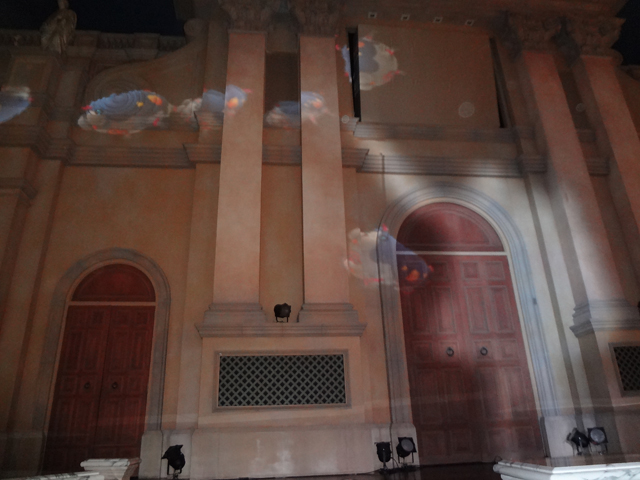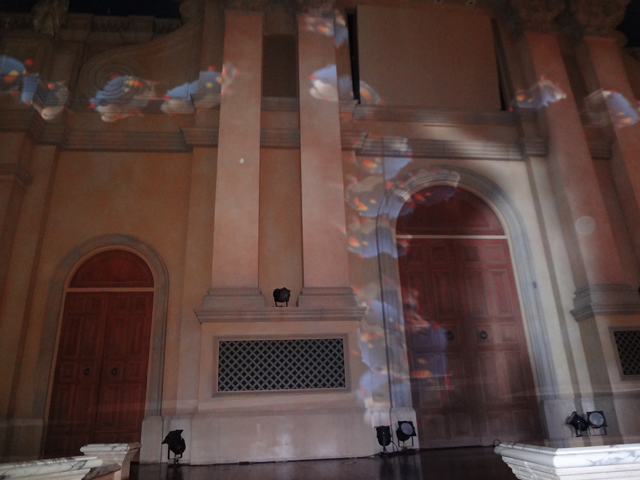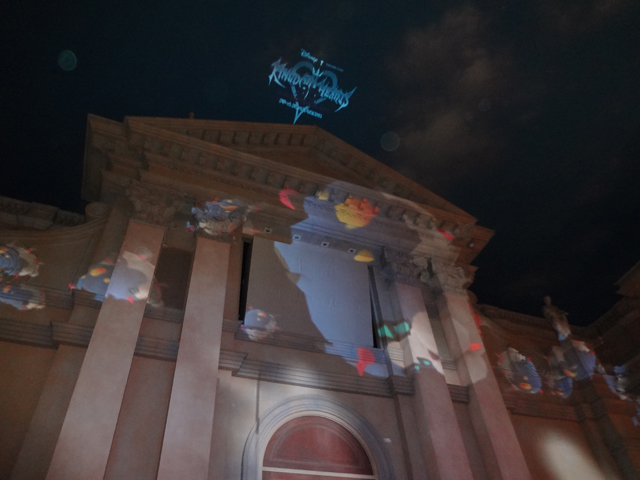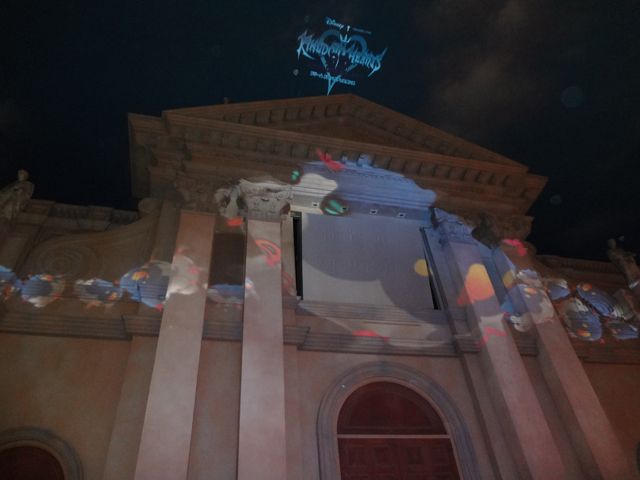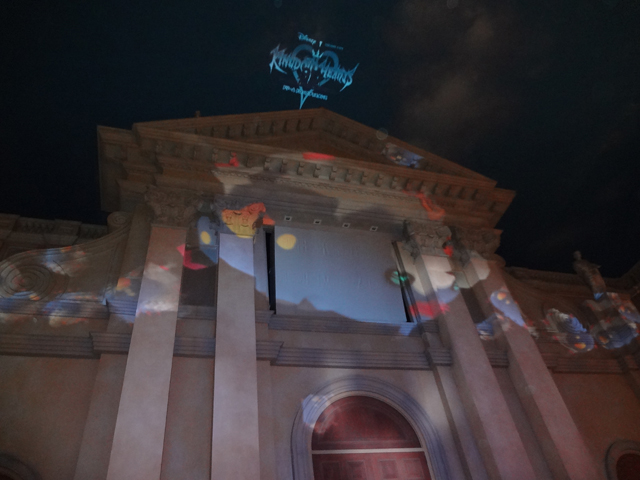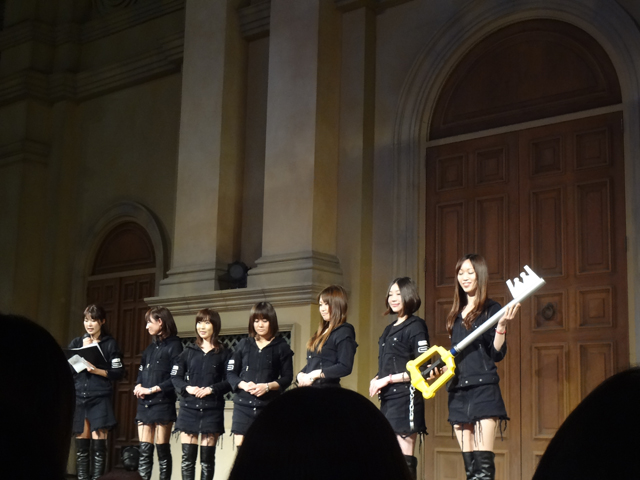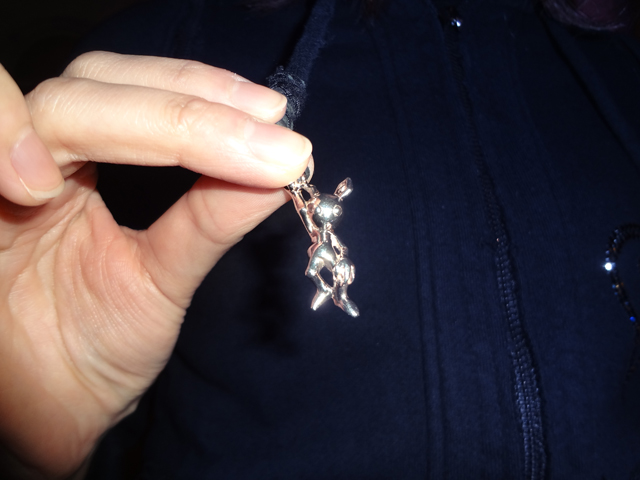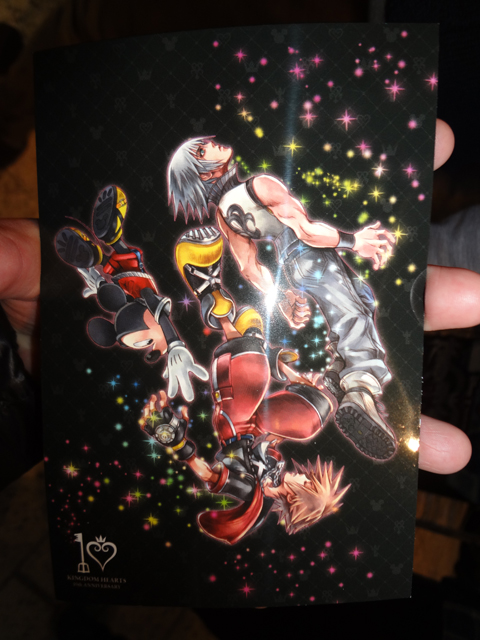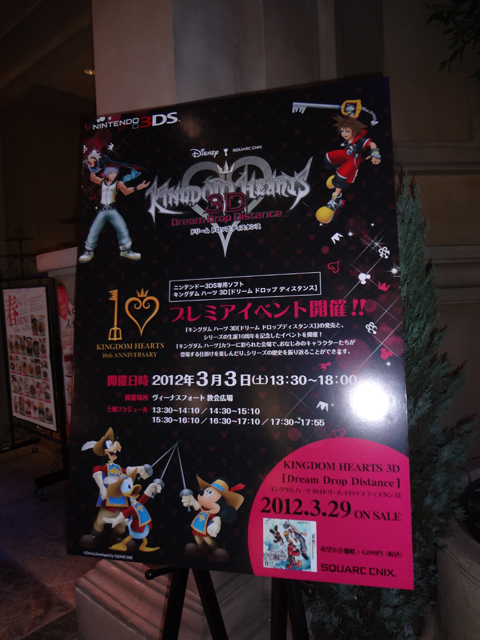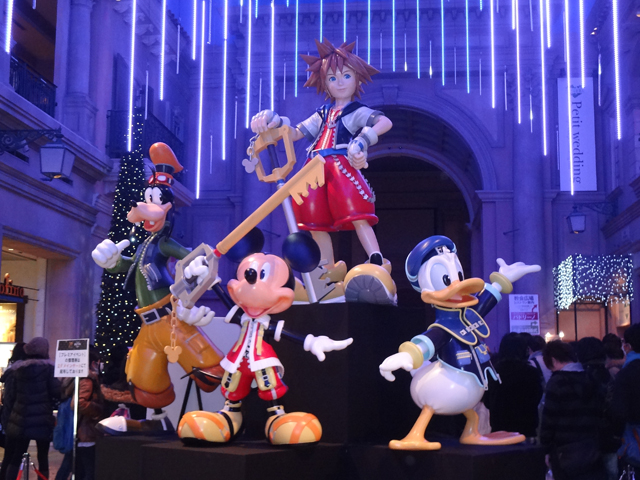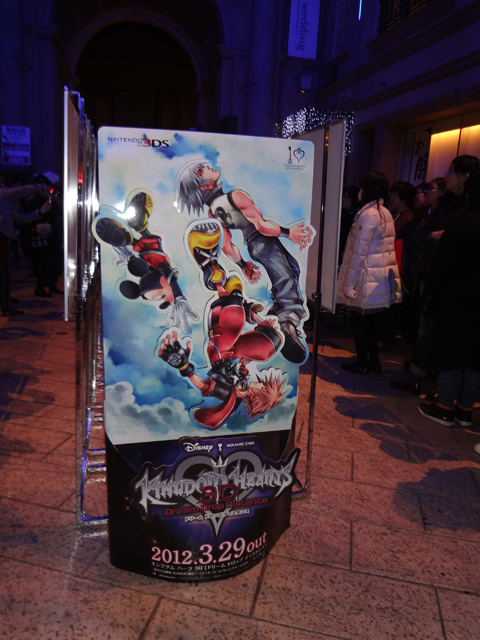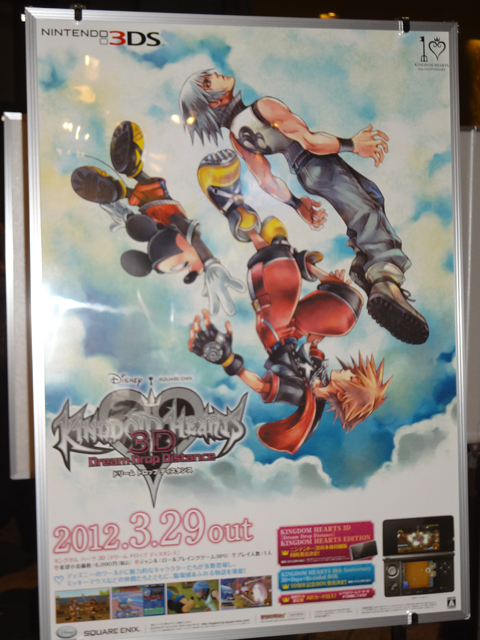 If you need a recap of everything that happened during the event, please check our compilation entry here!
Come join the continuing discussion of everything to do with the event right here on our forums!
©2016 KHInsider. KINGDOM HEARTS official artwork, trailers, characters, merchandise, and music is copyrighted to Square Enix and Disney.
Original material is licensed under a Creative Commons License permitting non-commercial sharing with attribution.
Please read our privacy policy for more information | Legal Information