Details

Published on June 14, 2018 @ 05:11 am
Written by Cecily
Kingdom Hearts 3 will be releasing in western territories on January 29, 2019. Those who preorder the game from Gamestop will receive an exclusive collectible fabric poster while supplies last.
Update: Gamestop has shared images of 3 versions of the posters that fans can vote on, with the winner being the preorder bonus. Comment on the tweet with #KH3ToyBox, #KH3Monstropolis or KH3Arendelle.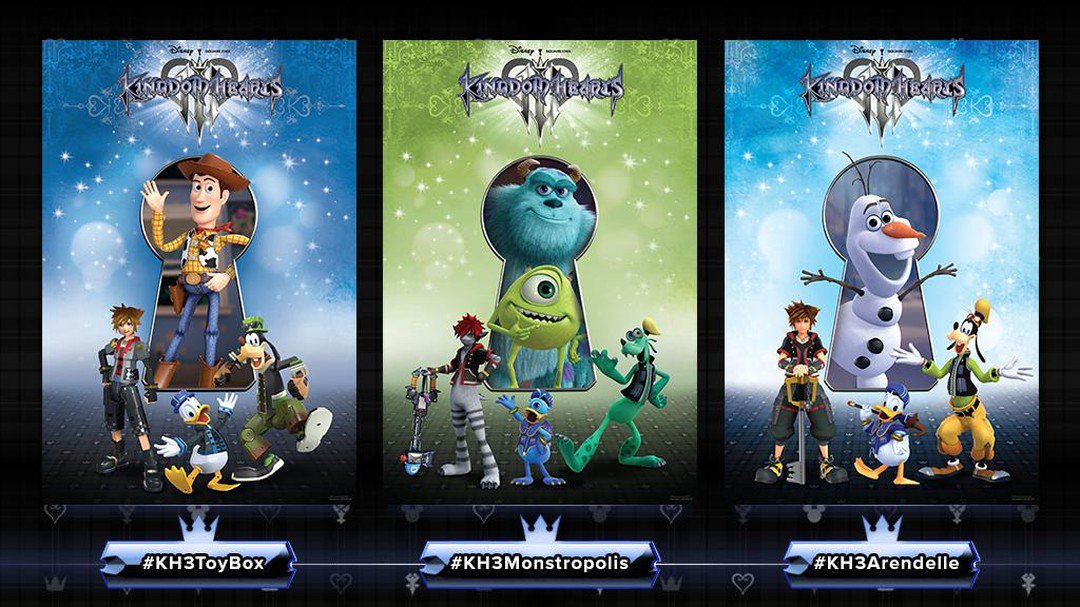 Follow Kingdom Hearts Insider on Facebook, Twitter, and Tumblr for the latest updates on Kingdom Hearts Union χ [Cross], Kingdom Hearts 3 and all things Kingdom Hearts!