Details

Published on January 22, 2020 @ 04:43 pm
Written by Cecily
Kingdom Hearts III's long-awaited Re Mind DLC will be releasing later today! To commemorate this occasion, Square Enix North America sat down with Director Tetsuya Nomura for a brief interview and asked him to share his thoughts about the game.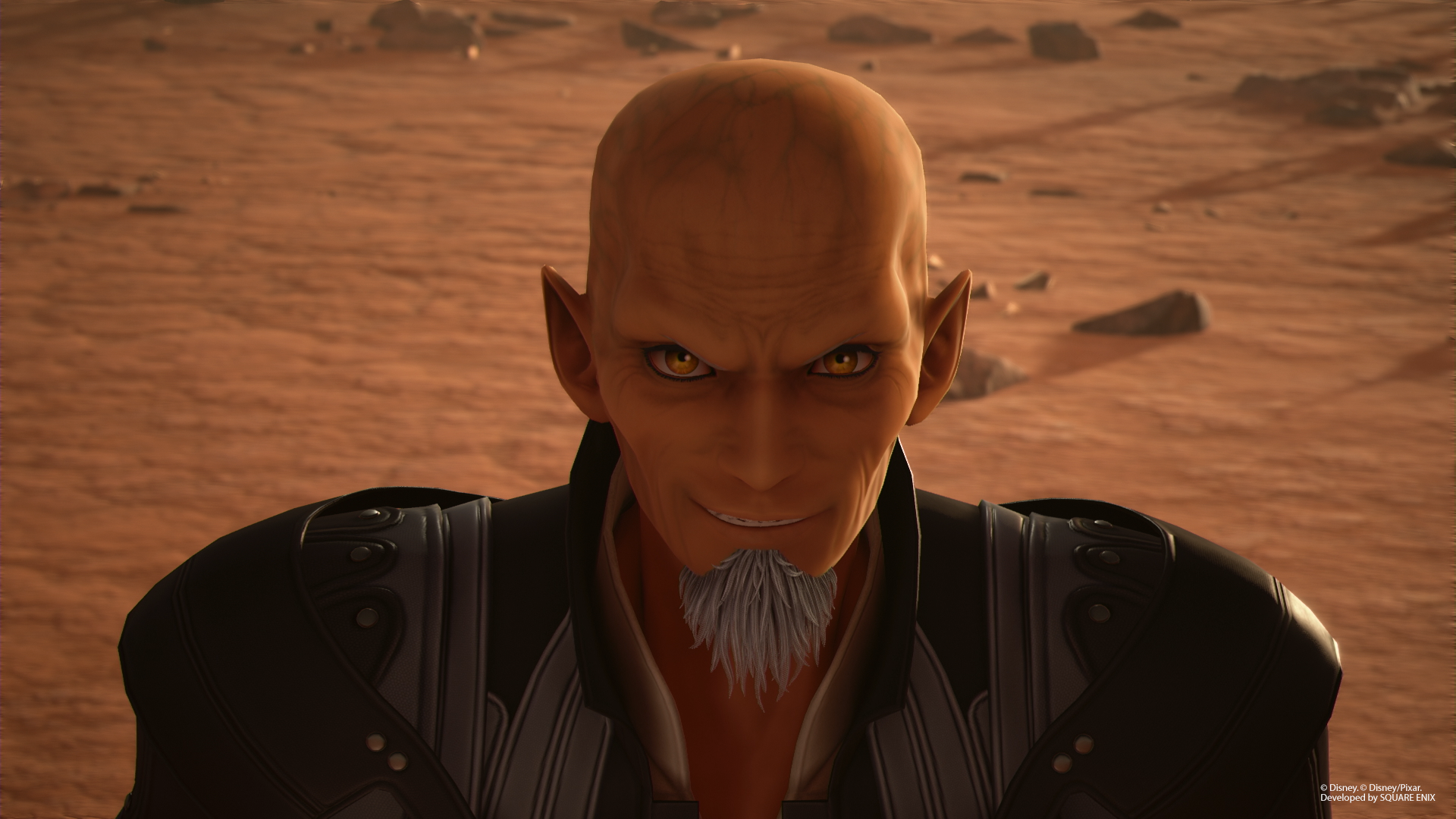 2019 was a really big year for you! Looking back on Kingdom Hearts III, what part of that game are you most proud of?
Nomura: Everything, as I couldn't put anything out there that I couldn't stand behind with confidence. I did all that I could given all the different conditions that could arise during development.

Out of all the plotlines that are resolved in Kingdom Hearts III, which was the most meaningful to you?
Nomura: A lot of things come to mind, but maybe Xigbar, because we spent a long time getting him to where he is.

The fans really seemed to enjoy the updated character designs in Kingdom Hearts III. Which of them are you most happy about?
Nomura: For each of them, I would feel satisfied once I finished drawing, but after a bit of time, I would end up thinking about what I would like to do differently next time.

Back in April of 2019, you released the Critical Mode update, which added this higher difficulty mode to the game. Have you played Critical Mode yourself, and do you have any tips?
Nomura: With my ability, not at all. Judging by the videos that have been uploaded online, I think the players' gameplay would offer more insight than I can provide.

Are there any important details in Kingdom Hearts III which you haven't seen fans pick up on yet?
Nomura: If I were to say something like "the true identity of so-and-so," for example, that would spoil the surprise for people later on. So, I can't say anything specific, but sometimes I do see interpretations that make me think they could be overthinking things.

With the Re Mind DLC launching tomorrow, what are you most excited for players to experience there?
Nomura: I'm always amazed by the KH fans' interpretations, and I'm looking forward to how they analyze things this time as well.

Finally, we have to ask… Which Keyblade would you personally like to wield yourself?
Nomura: Master Xehanort's Keyblade.
Source: PS Blog