Details

Published on July 19, 2017 @ 07:16 pm
Written by Cecily
Daily Mirror had the opportunity to interview Tetsuya Nomura at D23 Expo this past weekend about KINGDOM HEARTS 3 and its development.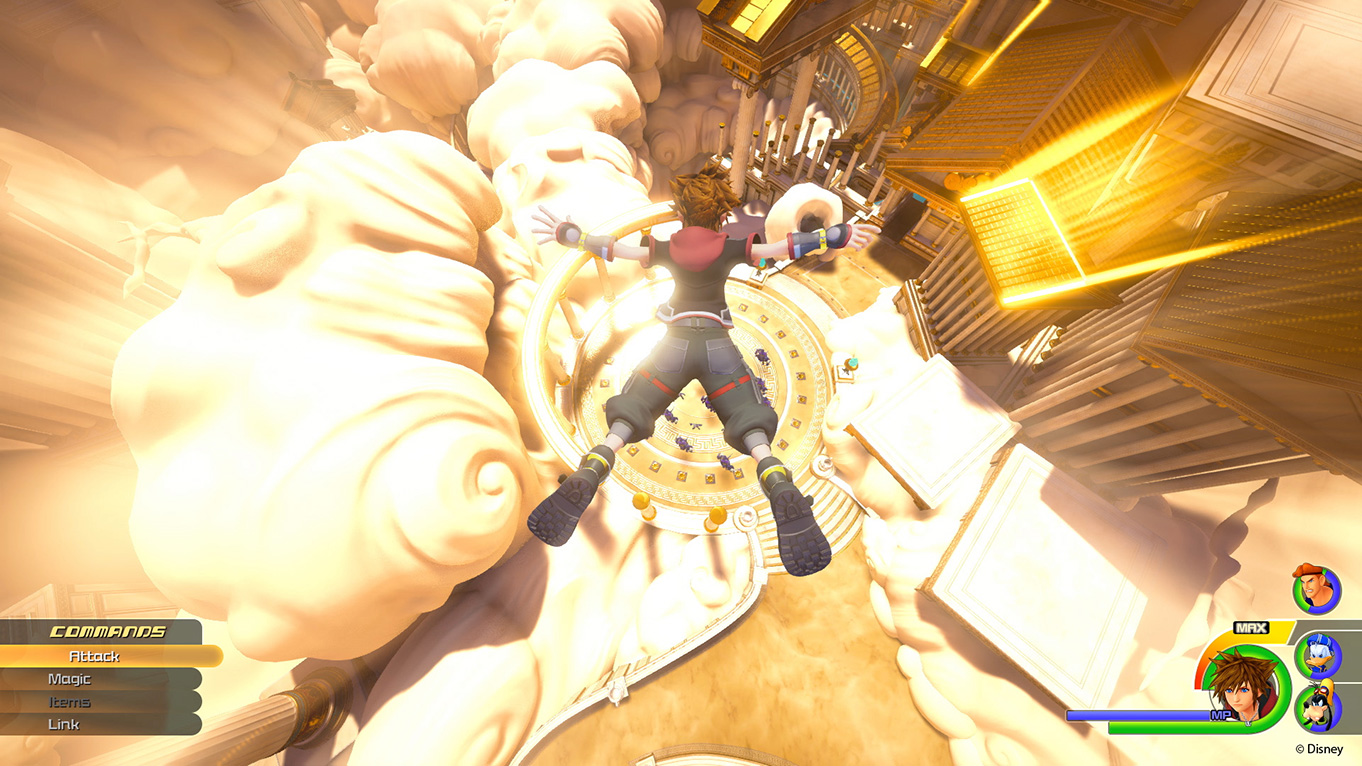 Nomura declined to say what percentage of completion KH3 is at with its development because it's difficult to gauge with just a number. However, they do have everything planned out and are proceeding accordingly, which is why they could confidently announce the release window of 2018.
Regarding the inclusion of characters from other Square Enix properties such as NieR and Dragon Quest, he explained that while it's not impossible, it's also not something he's actively seeking to do due to the large number of original characters that already exist. If the opportunity arises, it's certainly worth considering, but it may not be worth including new characters if they cannot fully commit to them.
Nomura is also asked about a common trait in his character designs: the belts and zippers. While that was his preference around 15 years ago, he's not particularly conscious about adding them these days. In fact, it was because people teased him so much about the belts and zippers that he sought to include them even more!
Nomura admits he's the type of person who will not back down when confronted and will double-down instead. If people try to provoke him by saying "Kingdom Hearts 3 is being delayed", he jokes that he may actually try to delay it.
Read the full interview on Daily Mirror.