Details

Published on July 17, 2017 @ 05:08 am
Written by Joey
Being behind the directors chair for two of Square Enix's upcoming biggest releases would be a stressful job, but Tetsuya Nomura doesn't seem that worried.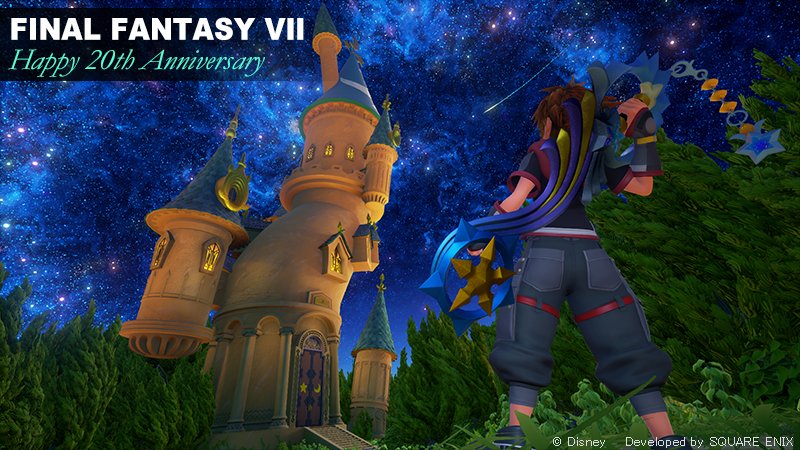 Nomura revealed to Dualshockers that the toughest challenge of working on both of these games are managing his schedule. He does, however, see it as an advantage that both Kingdom Hearts 3 and Final Fantasy VII Remake are fundamentally different as if the games were similar they would start to look the same. He also sees it as an advantage that if something planned for one game doesn't quite fit, he might be able to work it into the other.
Nomura also discussed that despite the trip to the United States for D23 was a bit rushed, it aligned with a scheduled meeting for Final Fantasy VII Remake. This sort of planning allows him to use his time overseas wisely as director for both games.
Dualshockers promised their full interview with Nomura will be available very soon!