Details

Published on June 13, 2018 @ 12:41 am
Written by PJ
In a new series of interviews with Game Informer, Nomura mentions that there are still more Disney worlds to reveal, and talks about DLC!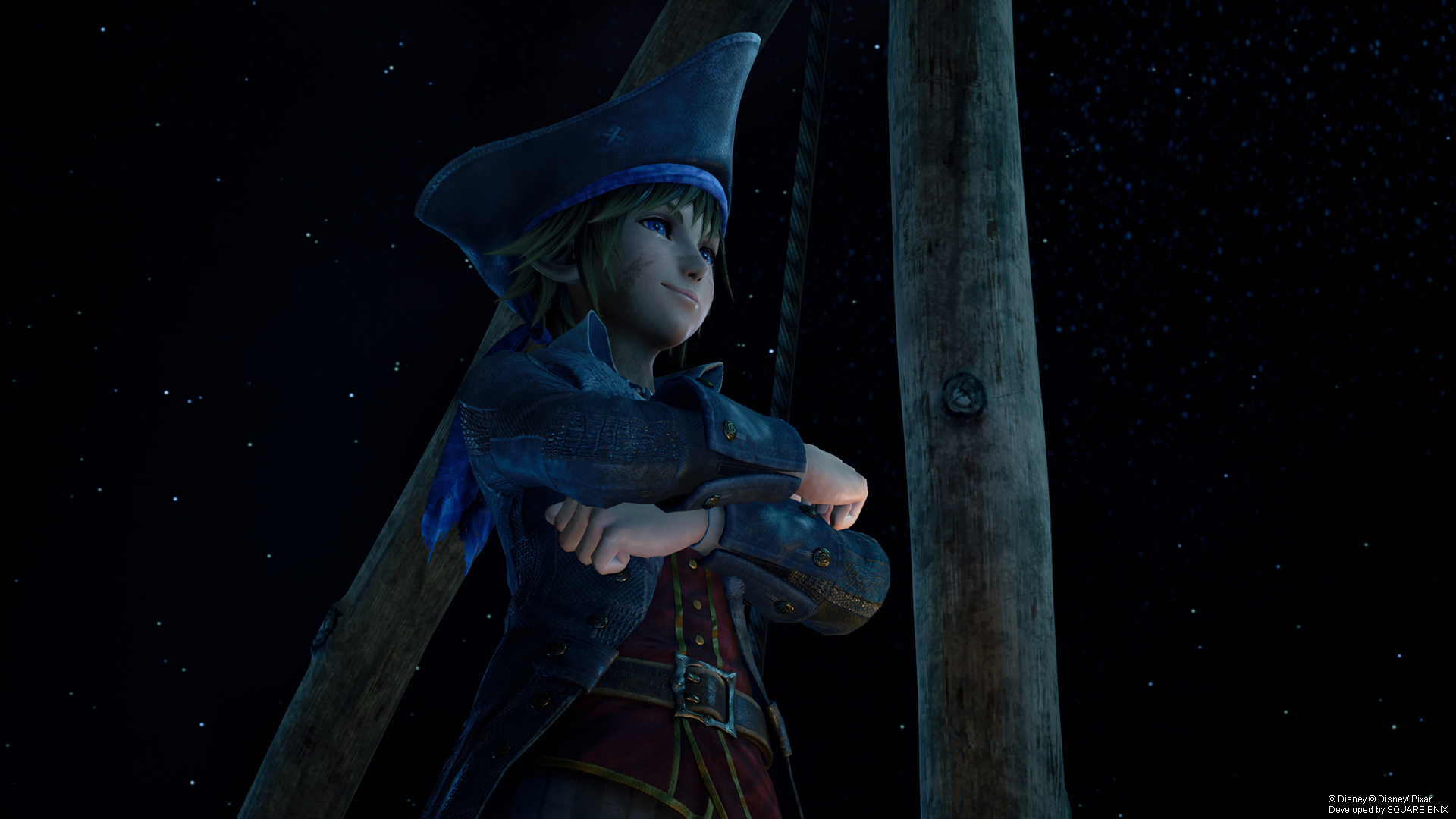 When it came to Disney worlds, Nomura had this to say:
"We don't have many left, but we do have some left, including our original worlds...

...For Kingdom Hearts III, I wanted to do at least one live-action movie. That's because this is our first full-volume title on the current generation console, so I wanted to test our limits in how real we can make it." He also spoke to Pirates of Carribean just affording interesting gameplay opportunities, pointing to the ship battles and sea for underwater traversal."
In the next interview regarding DLC, Nomura had this to say:
"I do want to look into potentially releasing DLC after [launch], but nothing have been solidified or decided on what we want to do or what we will do," he said. "I don't think I'll ever really release a season pass of sorts either, because I'm not fond of that model."
You can check out the full articles here and here. We will update if more surface.
UPDATE: An additional part of the interview has been added, speaking of Final Fantasy, Ratatouille and Aqua's popularity.
On FF characters, Nomura has this to say:
"I can't really talk about any of the characters that have not been announced or shown yet, but just looking at Kingdom Hearts 1 compared to when that was released, there's so many different titles with Final Fantasy characters or where all of these characters come together. I don't feel that much of necessity of bringing these characters together like I did before. However, if you could look forward to information in the future, that would be great."
Kingdom Hearts III releases January 29th, 2019, worldwide, on the PS4 and XboxOne consoles. Follow Kingdom Hearts Insider on Facebook, Twitter, and Tumblr for the latest updates on Kingdom Hearts Union X[cross], Kingdom Hearts III, and all things related to Kingdom Hearts!