Details

Published on July 18, 2017 @ 11:54 pm
Written by PJ
IGN talked about KHIII With Tetsuya Nomura and learned many interesting things. Nomura chatted about Roxas's Return, Maleficent's goals, Kairi, the absence of attaction flow from recent trailers and more.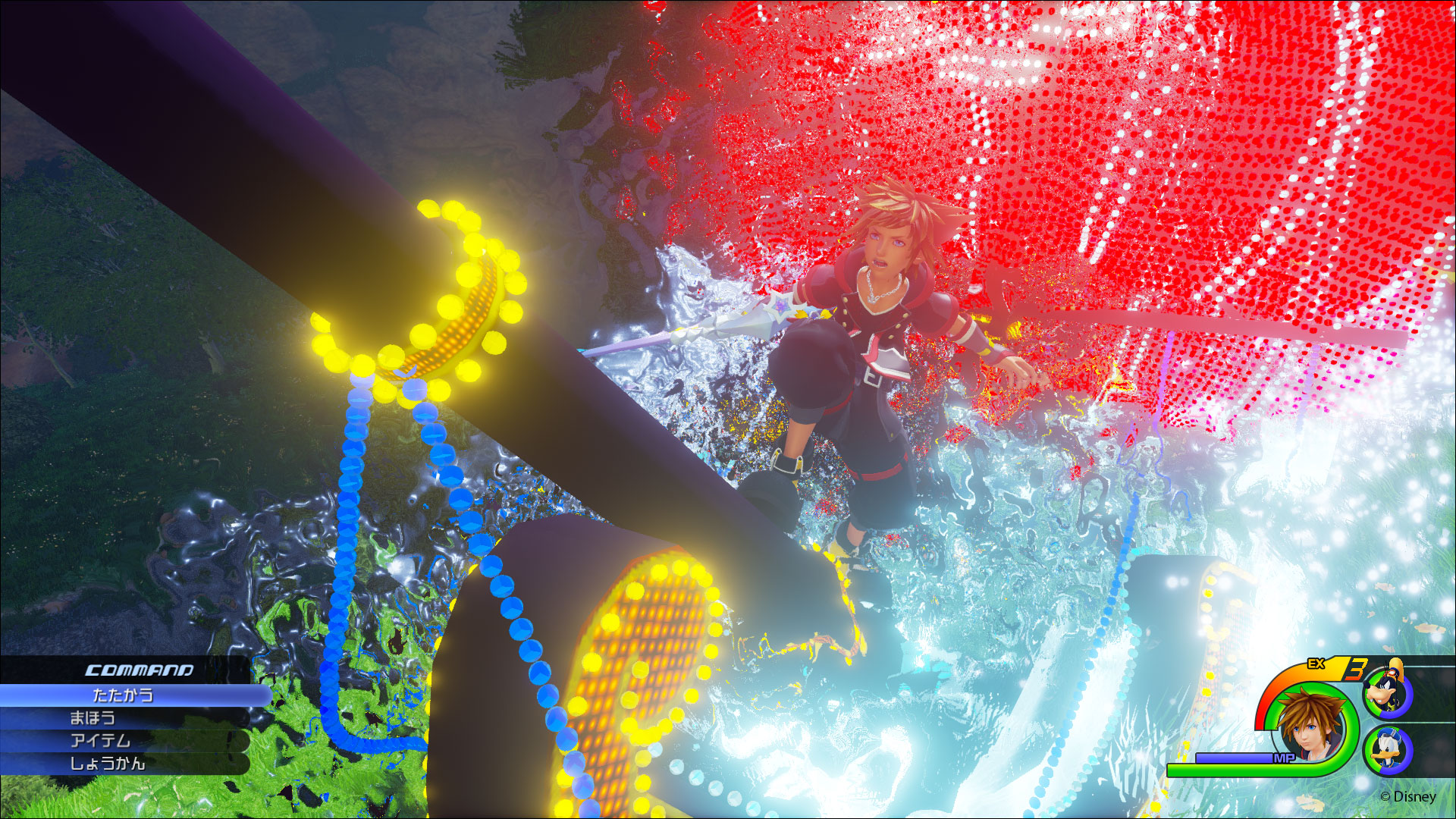 "[W]e've sort of pushed it a little too much, or we've shown it so many times. So we haven't shown additional information beyond that"
-Nomura on the Attraction Flow System.
One interesting tidbit of information was the decision for the developers to focus more on newer titles and worlds for this Game:
"With Kingdom Hearts III, there was deliberate intent to kind of focus on the more newer titles. And then in terms of previous titles, we tried to balance it so that we have a good mix of some of the older IPs as well as some of the new worlds as well. But, yeah, with Kingdom Hearts III, there was a shift in that sort of thinking so we can focus on some of the newer titles,"
Another topic of note to players is the development teams focus on reigning in the flowmotion mechanic from DDD to make it easier to control based on player feedback:
"With the previous Flowmotion...it seemed a little too free. And we did receive feedback from the consumers that it was – they didn't know what to do with it, and it was kind of hard to control on their end. So we tried to refine it and it's evolved into now what we call Athletic Flow," Nomura said.
Check out the rest of the article here.
Kingdom Hearts III will release in 2018 on the PS4 and XboxOne.