Details

Published on June 13, 2018 @ 06:37 pm
Written by PJ
The news doesn't stop! In part 2 of their interview with series director Tetsuya Nomura, IGN asks about future DLC options and bringing the rest of the series to Xbox.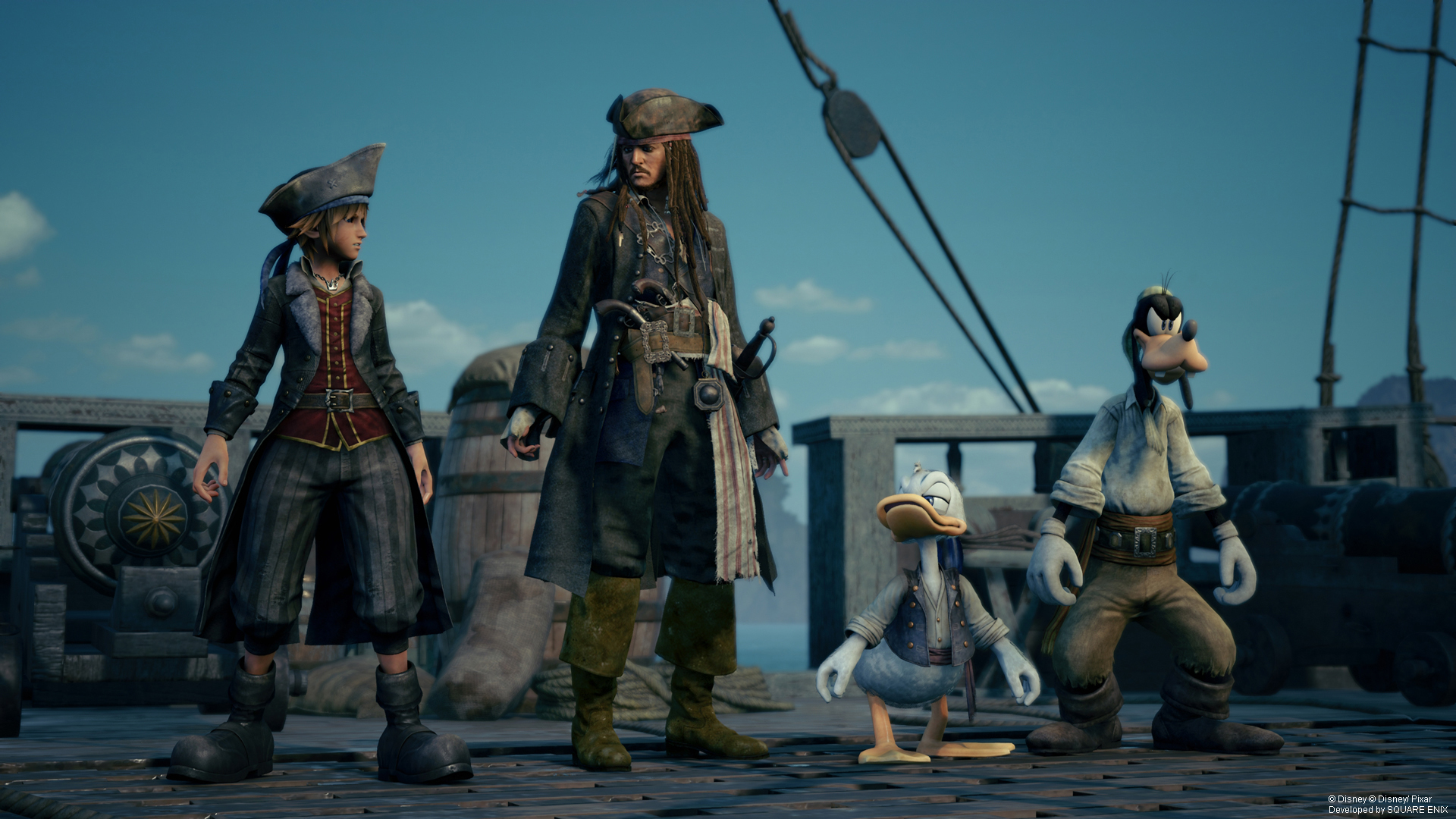 On DLC, Nomura had this to say:
"In this day and age, most major titles do have some kind of content releases after their release. So since I considered Kingdom Hearts 3 to be one of those major titles, I do want to have something to add to your enjoyment of Kingdom Hearts 3, so maybe you could continue to play a little longer than release, but we haven't really thought of anything in detail yet."
Nomura mentioned that a possible DLC option they could add would be the customization feature from 0.2 since that mechanic will not be in KH3 at launch.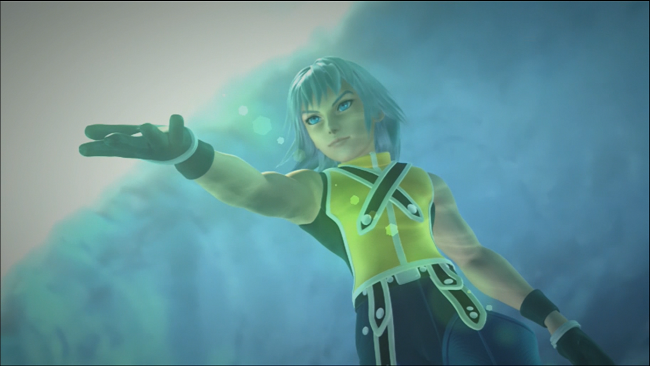 When asked about bringing the All-in-One collection to Xbox, Nomura commented:

"We obviously would need to discuss with Microsoft if we are to do this or not, but we haven't even started the conversation yet. So just not at this moment."
You can read the entirety of the article here. IGN promises more updates from their time with Nomura, and it's still E3 week so expect even more information to be coming your way!
Kingdom Hearts III releases January 29th, 2019, worldwide, on the PS4 and XboxOne consoles. Follow Kingdom Hearts Insider on Facebook, Twitter, and Tumblr for the latest updates on Kingdom Hearts Union X[cross], Kingdom Hearts III, and all things related to Kingdom Hearts!