Details

Published on February 16, 2019 @ 05:35 pm
Written by Cecily
Square Enix have brought a bunch of KINGDOM HEARTS III Bring Arts to show off at the New York Toy Fair! This includes Sora Pirates of the Caribbean Ver, Kairi, Axel, King Mickey and Shadow.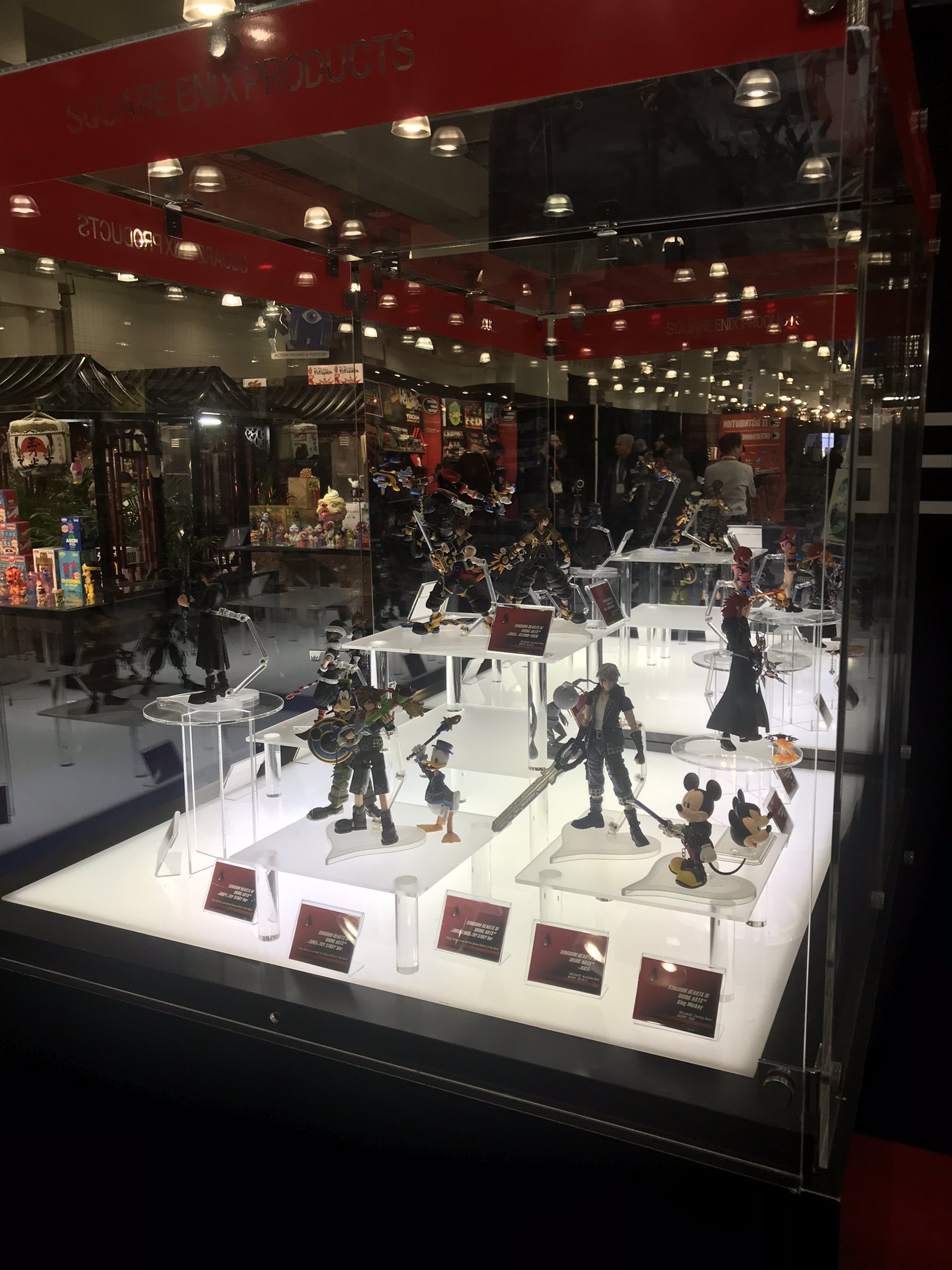 They confirm 6 more Bring Arts that have yet to be revealed. What do you think they could be?
Follow Kingdom Hearts Insider on Facebook, Twitter, and Tumblr for the latest updates on Kingdom Hearts Union χ [Cross], Kingdom Hearts 3 and all things Kingdom Hearts!