Details

Published on July 19, 2010 @ 03:38 pm
Written by Sol
Hey there, everyone!
Thanks to forum member αsiя, we have even more English screens of the up-and-coming Kingdom Hearts Birth by Sleep, thanks to KH13 and Tengoku-Gamer.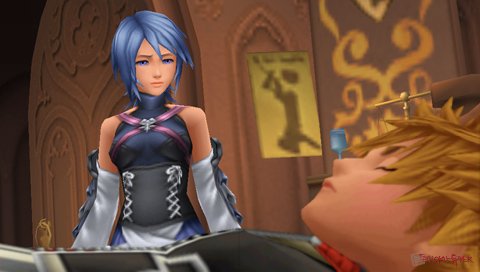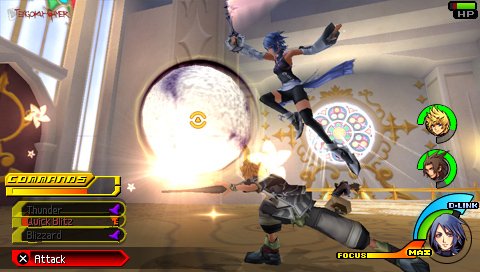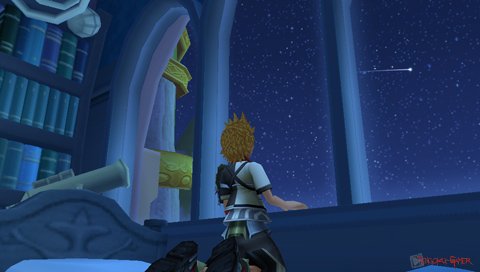 However, the three above are only a small part of the new collection; you can view the rest here on our gallery! Furthermore, to discuss these images, visit our bustling forums!
Source: KH13, Tengoku-Gamer
©2016 KHInsider. KINGDOM HEARTS official artwork, trailers, characters, merchandise, and music is copyrighted to Square Enix and Disney.
Original material is licensed under a Creative Commons License permitting non-commercial sharing with attribution.
Please read our privacy policy for more information | Legal Information