Details

Published on November 9, 2022 @ 04:49 pm
Written by Cecily
The Kingdom Hearts series is coming to Playstation Plus!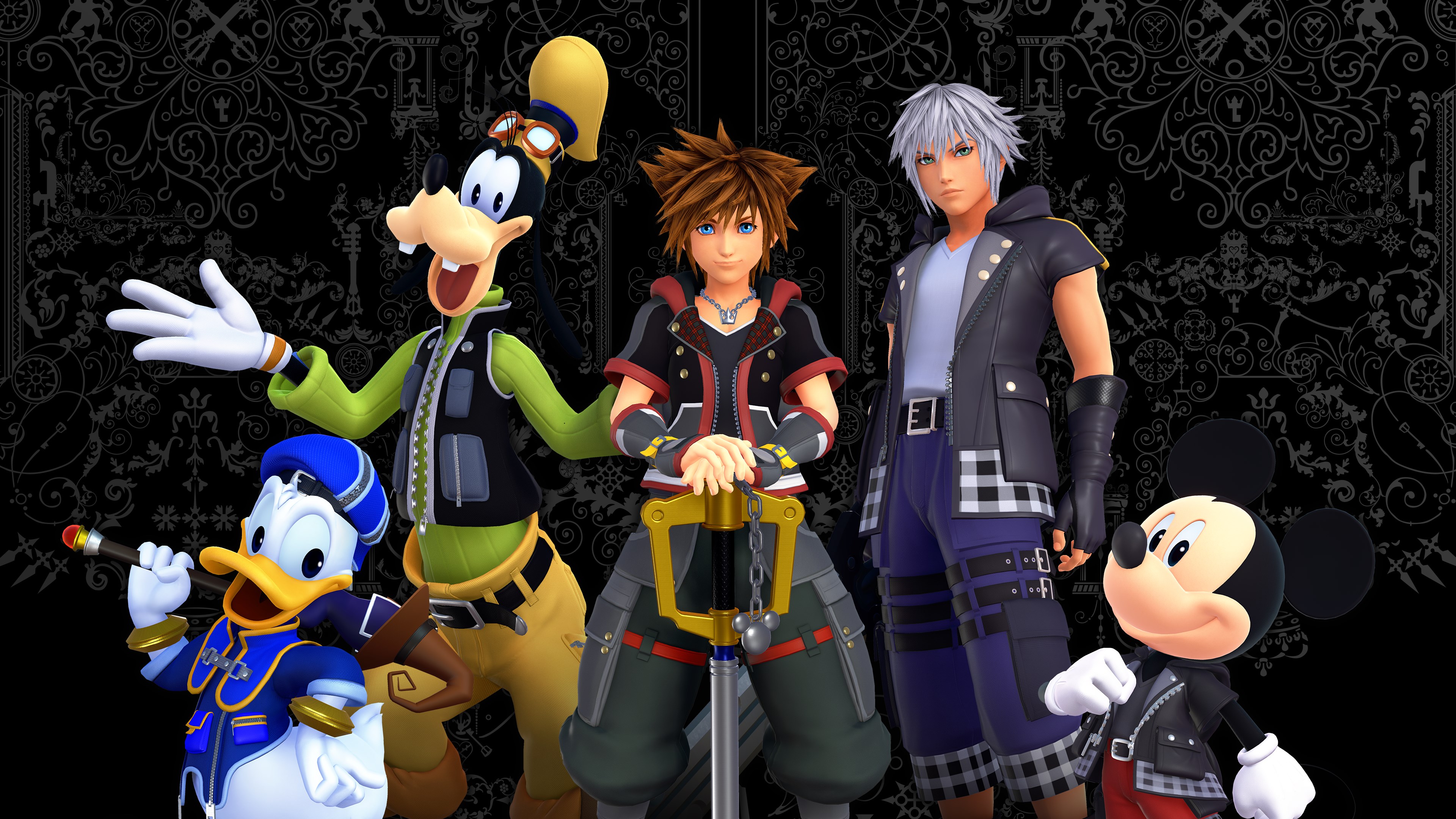 Starting November 15th, subscribers at the PS Extra and Premium tiers will be able to download Kingdom Hearts HD 1.5+2.5 ReMIX, Kingdom Hearts HD 2.8 Final Chapter Prologue, Kingdom Hearts III, and Kingdom Hearts Melody of Memory. That's the entire Dark Seeker Saga, all in one convenient location!
Here's the breakdown of games if you need a refresher:
Kingdom Hearts HD 1.5+2.5 ReMIX collection includes:

Kingdom Hearts Final Mix
Kingdom Hearts Re: Chain of Memories
Kingdom Hearts II Final Mix
Kingdom Hearts 358/2 Days (HD cinematic)
Kingdom Hearts Birth by Sleep Final Mix
Kingdom Hearts Re:coded (HD cinematic)

Kingdom Hearts HD 2.8 Final Chapter Prologue collection includes:

Kingdom Hearts Dream Drop Distance HD
Kingdom Hearts X Back Cover (HD cinematic)
Kingdom Hearts 0.2 Birth by Sleep -A fragmentary passage-

Kingdom Hearts III (base game)
Kingdom Hearts Melody of Memory