Details

Published on May 7, 2019 @ 07:26 pm
Written by Joey
UPDATED: Midnight Blue is now available from the United States PSNfor $2.99 USD. Thanks to saintfighteraqua for this information.
Original article:
If you missed out on the chance of securing the elusive 'Dawn Till Dusk' Keyblade, which was available with pre-orders from 7Net in Japan and Amazon in North America and Canada, and the 'Phantom Green' Keyblade, available with pre-orders digitally on Xbox, then today is your lucky day!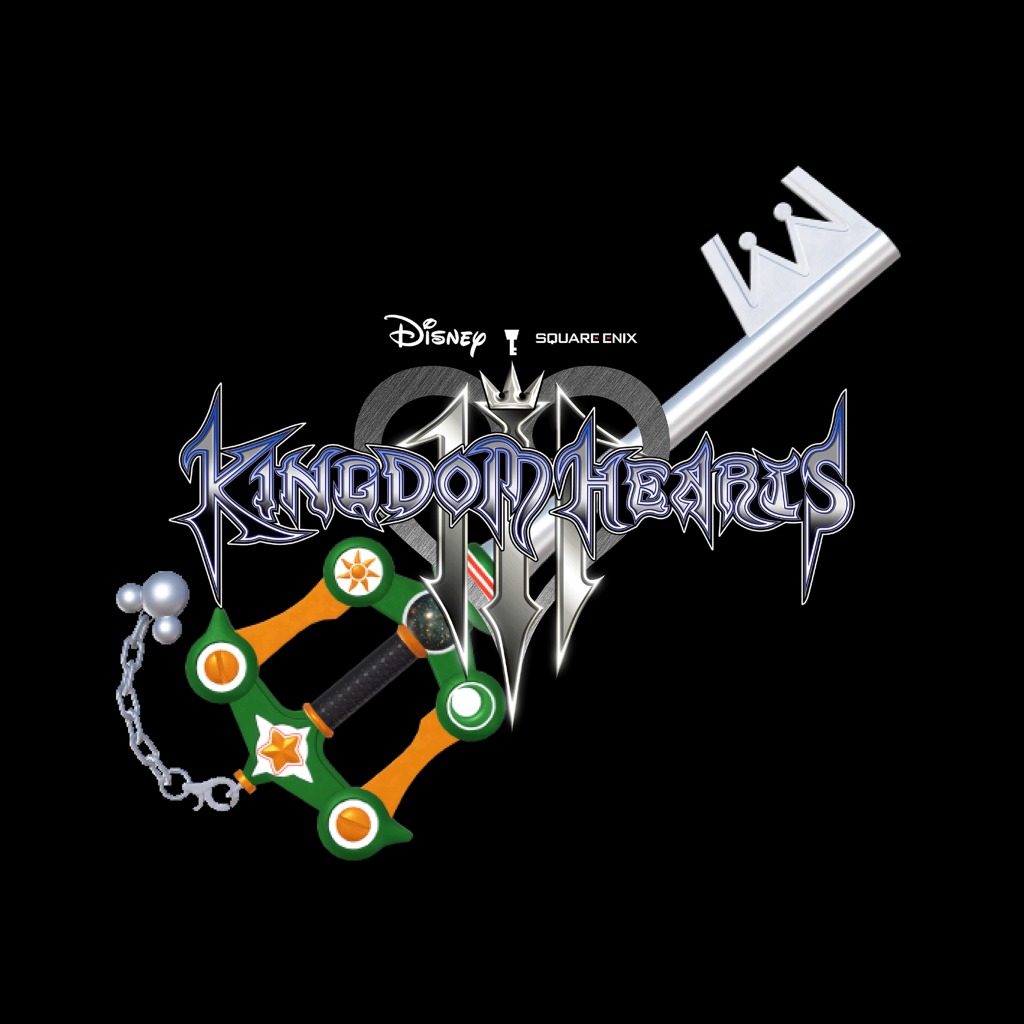 On May 8th 2019*, Square Enix will be releasing the Keyblade for purchase on the PlayStation Network and Xbox Live. We can currently confirm that the Keyblade, which is only available by itself at the moment, costs $4.55 AUD (Just over $3 USD).
Phantom Green is also available for purchase on the Xbox Live store for $4.65 AUD. Unfortunately the Midnight Blue Keyblade is not available for purchase on the PlayStation Network.
*DLC will be rolling out over a 24 hour period. If you can't see it in your local PSN / Xbox store, try again later on May 8th 2019.
Follow Kingdom Hearts Insider on Facebook and Twitter for the latest updates on The World Ends With You, Kingdom Hearts Union χ [Cross], Kingdom Hearts III and all things Kingdom Hearts!