Details

Published on March 19, 2019 @ 11:08 pm
Written by Cecily
Over its first two months, KINGDOM HEARTS III continues to maintain a strong hold on its position as the best-selling game of 2019 year to date! This information comes by way of Mat Piscatella and the NPD Group, who cover the U.S. video games market.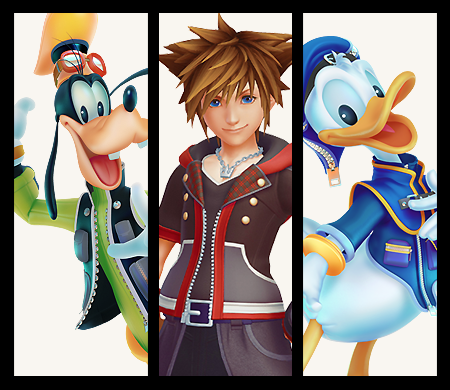 Here's the breakdown of Kingdom Hearts III's performance during February 2019:
Remains #1 in Top 10 best selling titles of 2019 year to date, followed by Anthem and Resident Evil 2 (2019)
Ranked #3 in the Top 20 best selling titles, behind Anthem and Jump Force
Ranked #5 in Top 10 Xbox One titles, behind Anthem, Jump Force, Far Cry New Dawn, Red Dead Redemption II
Ranked #3 in Top 10 PS4 titles, behind Anthem and Jump Force
Along with the milestones it achieved as the franchise's fastest selling title and Square Enix's second-biggest launch in history, it's great to see Kingdom Hearts III exceeding expectations like this. Here's to its continued success; may it hold its stride in the months to come!