Details

Published on June 13, 2018 @ 06:53 pm
Written by PJ
According to social media analytics site Crimson Hexagon, Kingdom Hearts III is dominating E3 discussions.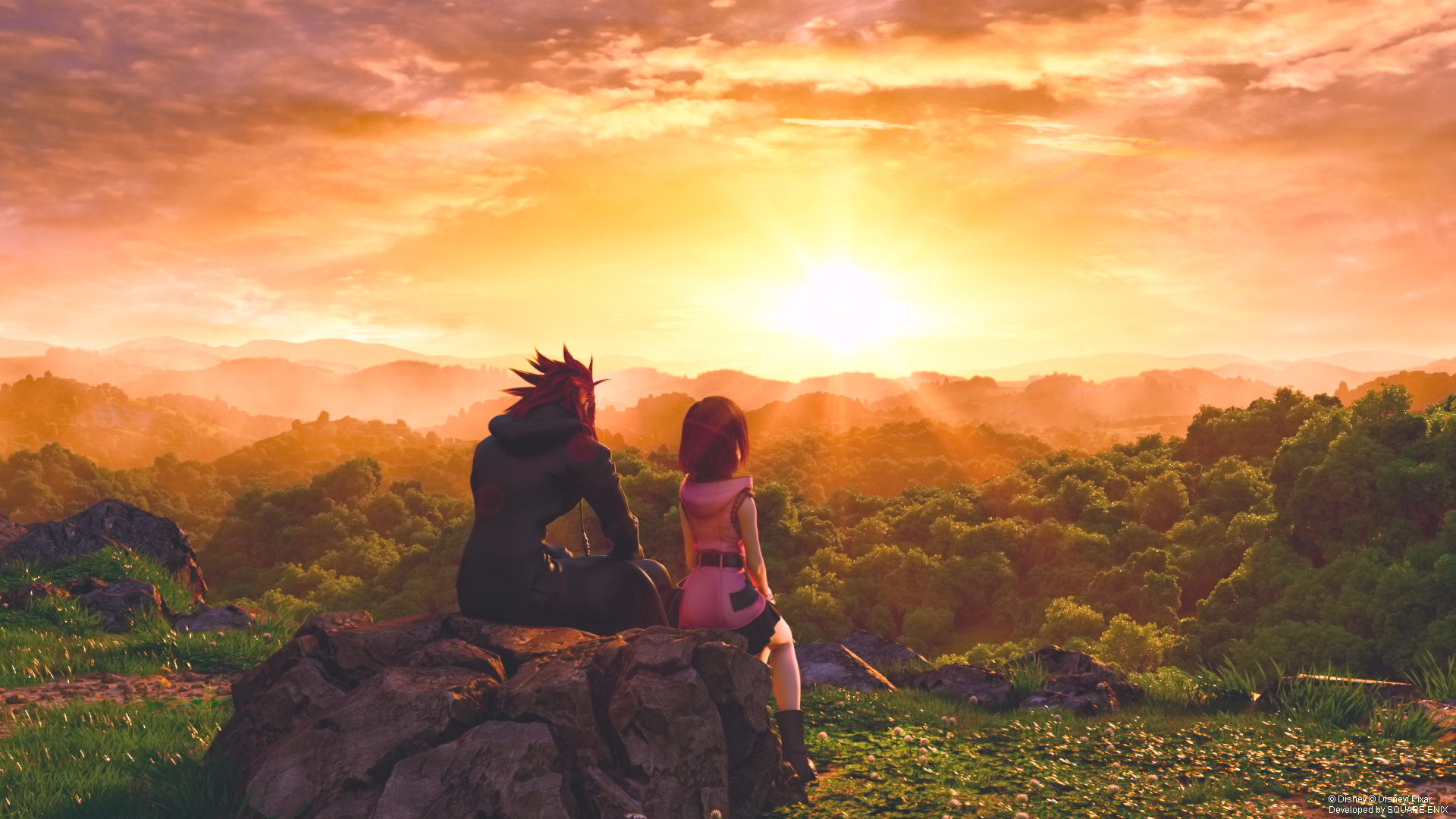 According to the site, KH3 had a post volume of 148k posts. The gap between it and the next contender, Super Smash Bros in second place with 105k was substantial. KH3 was also the best-received game, socially, at E3 with a positive sentiment proportion at 87% positive.
You can read the entire breakdown here.
Kingdom Hearts III releases January 29th, 2019, worldwide, on the PS4 and XboxOne consoles. Follow Kingdom Hearts Insider on Facebook, Twitter, and Tumblr for the latest updates on Kingdom Hearts Union X[cross], Kingdom Hearts III, and all things related to Kingdom Hearts!