Details

Published on February 5, 2019 @ 06:07 am
Written by PJ
According to a press release from Square Enix, Kingdom Hearts III has sold over five million units worldwide, making it the fastest selling game in the history of the series.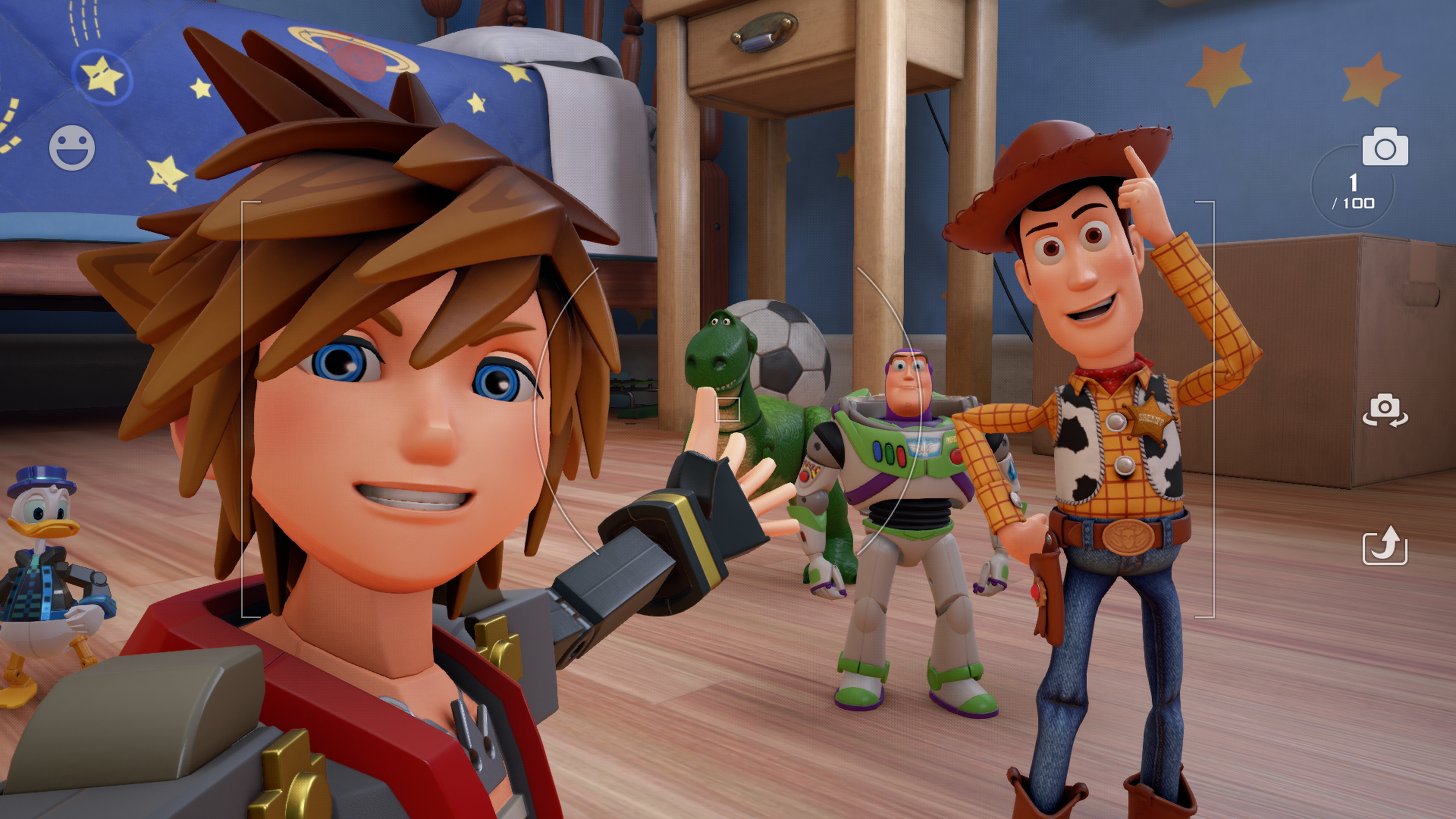 LOS ANGELES (Feb. 4, 2019) – SQUARE ENIX® proudly announces that KINGDOM HEARTS III, the latest mainline entry in the beloved action RPG series, has shipped more than five million units globally, both physically and digitally, across all platforms since its January 29 release, making it the fastest selling game in the history of the series.

The shipment and digital sales numbers for the long-awaited installment in the blockbuster franchise have been matched with critical adoration. Media across the world are lauding KINGDOM HEARTS III for its breathtaking visuals and widespread appeal to newcomers and series veterans alike, with Bleacher Report praising that the adventure is "accessible for even the most casual of gamers" and "a sheer thrill to take in," and CNET raving that KINGDOM HEARTS III is "the best looking Kingdom Hearts game."
To read the full press release, click here!
Congratulations to the Kingdom Hearts team!
Follow Kingdom Hearts Insider on Facebook and Twitter for the latest updates on The World Ends With You, Kingdom Hearts Union χ [Cross], Kingdom Hearts III and all things Kingdom Hearts!