Details

Published on July 19, 2018 @ 01:08 am
Written by PJ
Today at San Diego Comic Con, Square Enix announced even more additions to their line of figures by showing off both Cloud and Sephiroth Bring Arts figures in their Kingdom Hearts designs.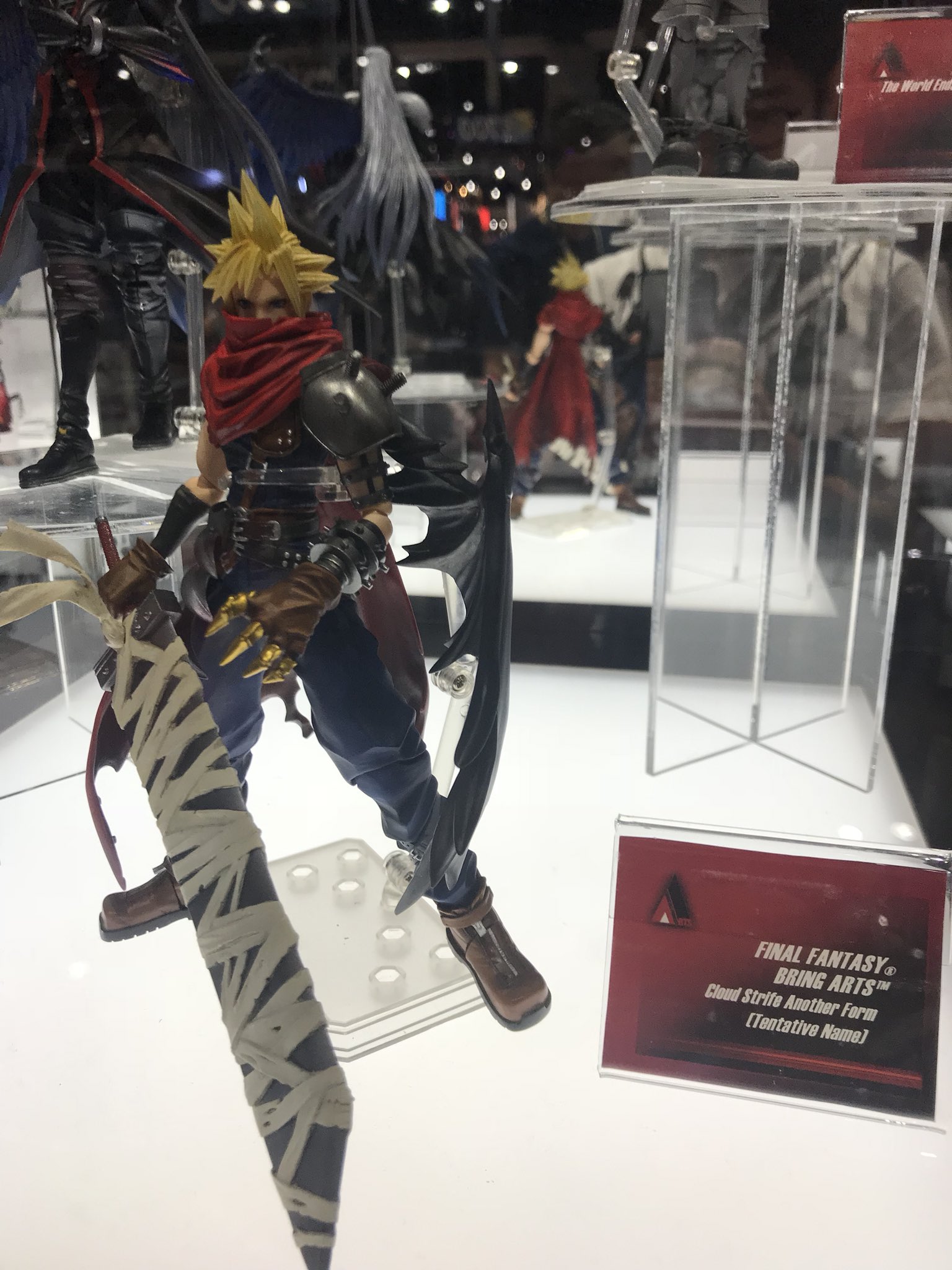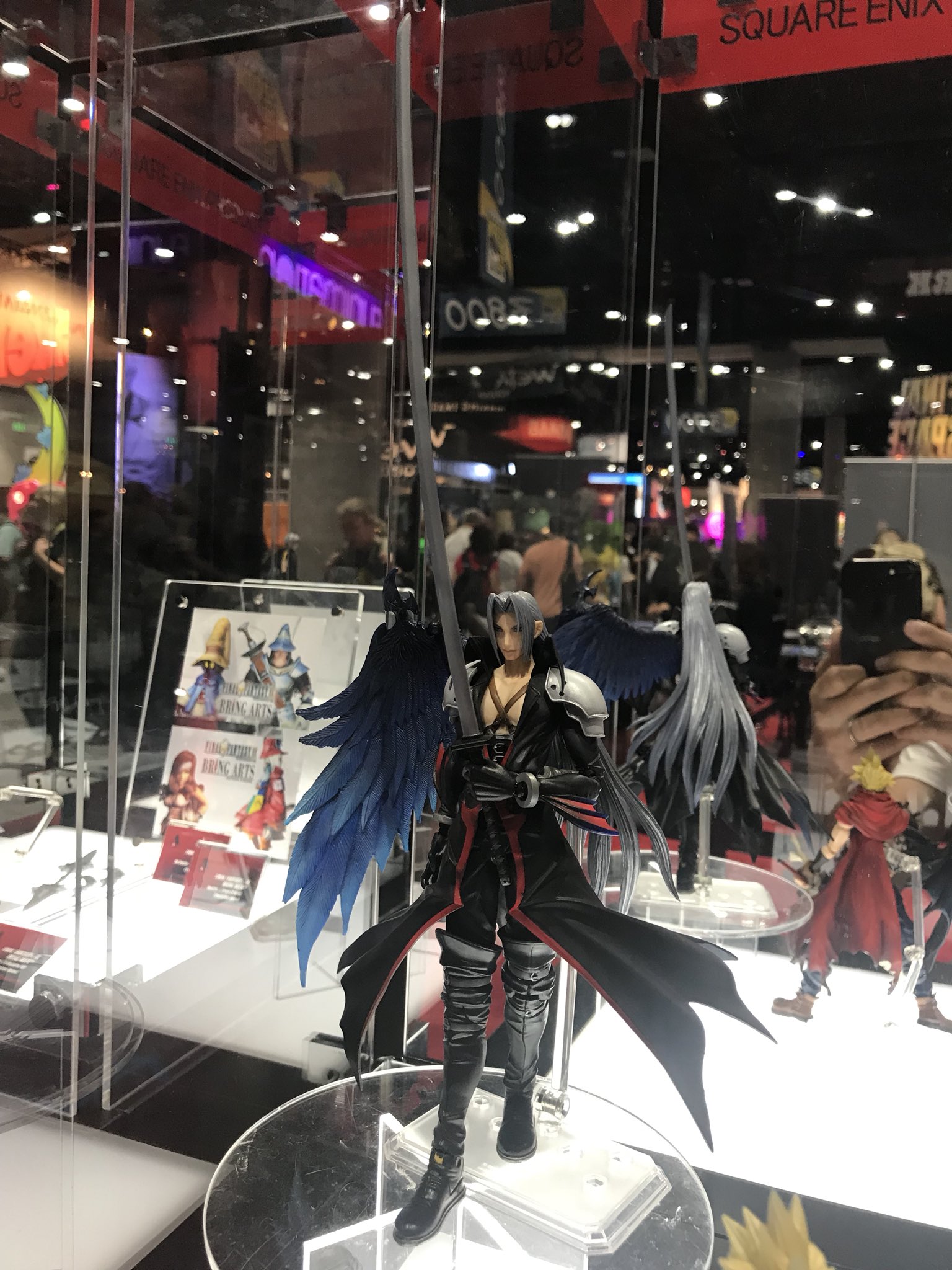 Since these figures are technically part of the Final Fantasy line, they're being marketed as being in "Another Form", but there's no denying their designs are from the first Kingdom Hearts game. We'll update you as we learn more.
Remember to follow Kingdom Hearts Insider on Facebook, Twitter, and Tumblr for the latest updates on Kingdom Hearts Union χ [Cross], Kingdom Hearts III, The World Ends With You, and all things Kingdom Hearts!