Details

Published on March 28, 2012 @ 08:31 pm
Written by Arielle
Two years after being announced at the Electronic Entertainment Expo 2010, Kingdom Hearts 3D [Dream Drop Distance] has finally been released in Japan! Amazing how time flies by! In order to commemorate the release, we'll be rounding up all of the non-spoiler impressions and images to show you all!
We have some images of the 10th Anniversary Box, as well as the Augmented Reality card that comes with the Kingdom Hearts 3D 3DS bundle thanks to a user on 2ch!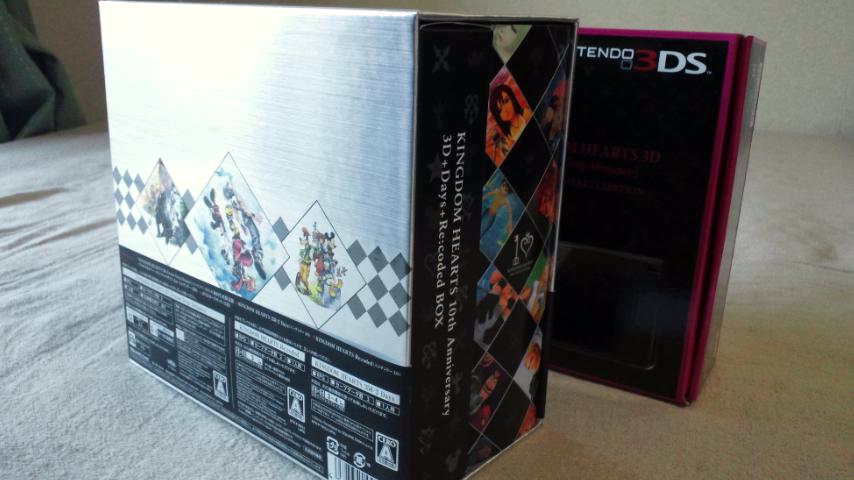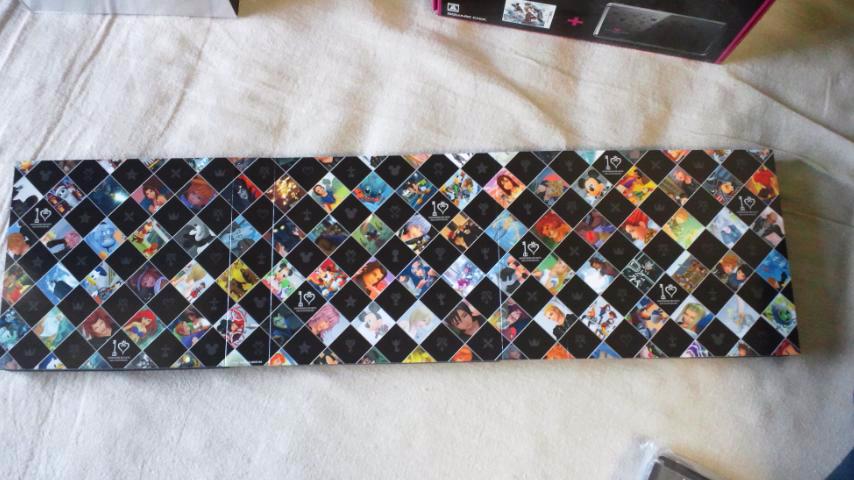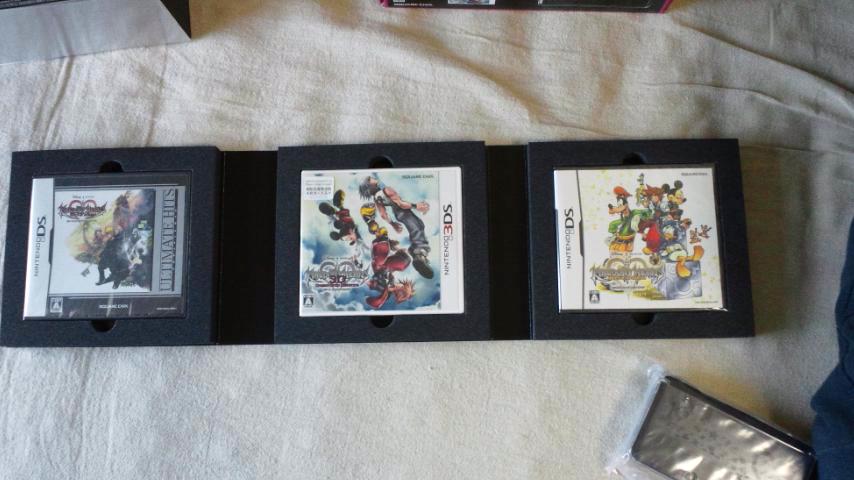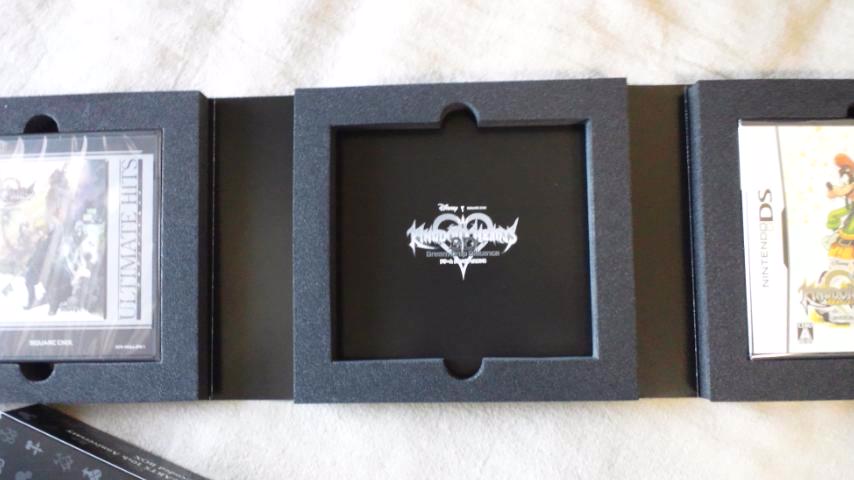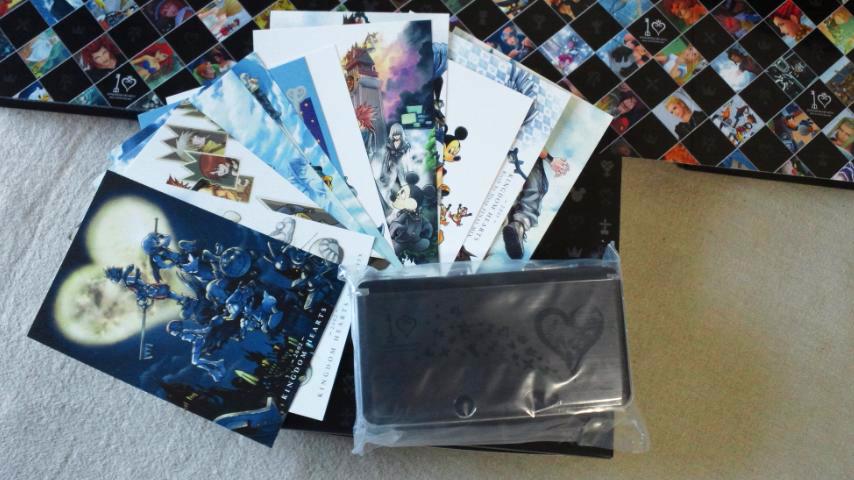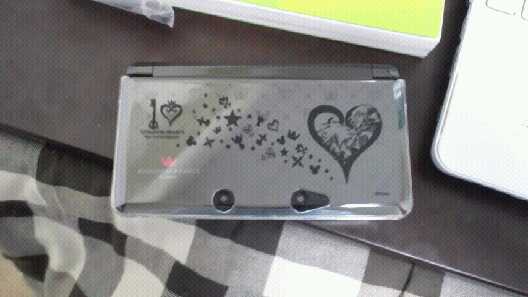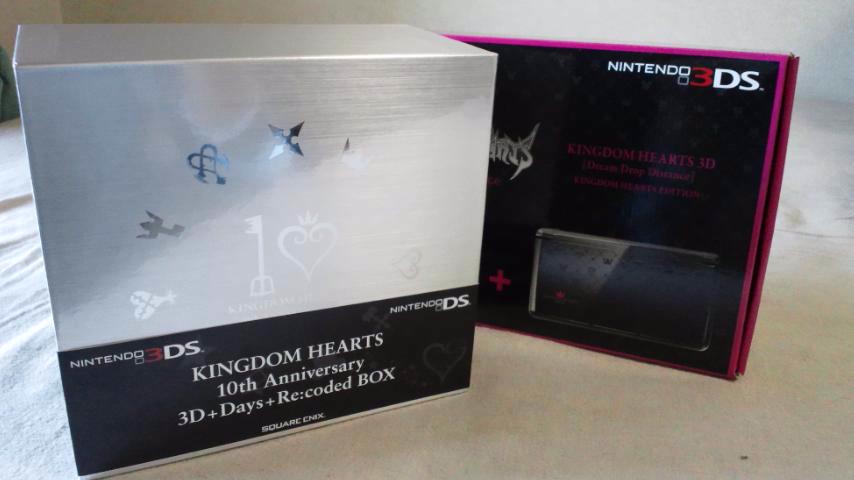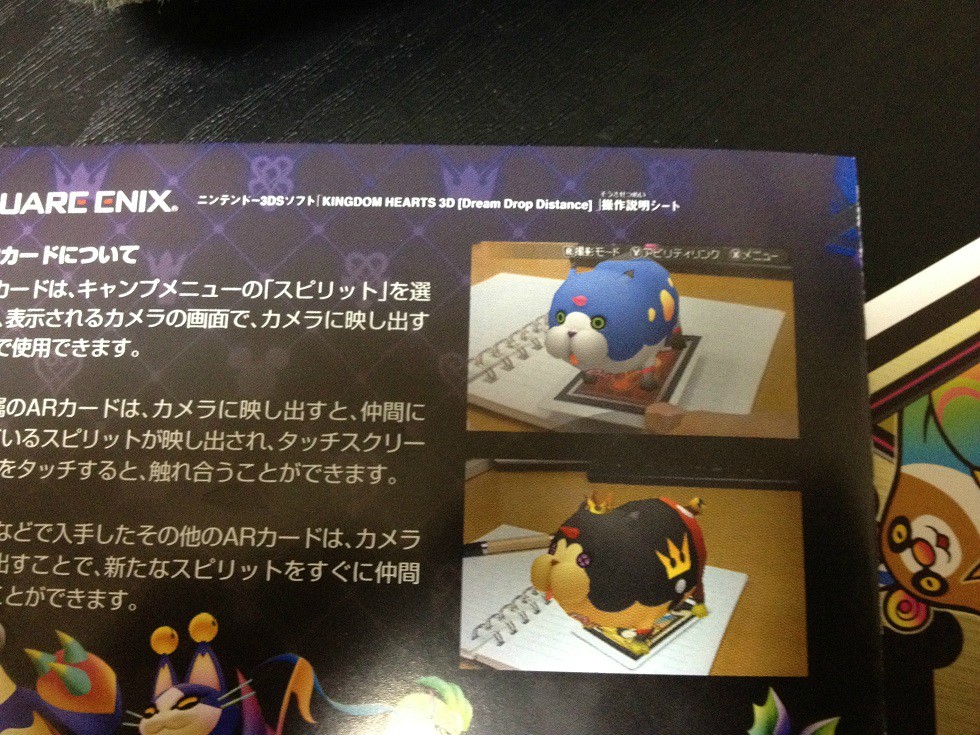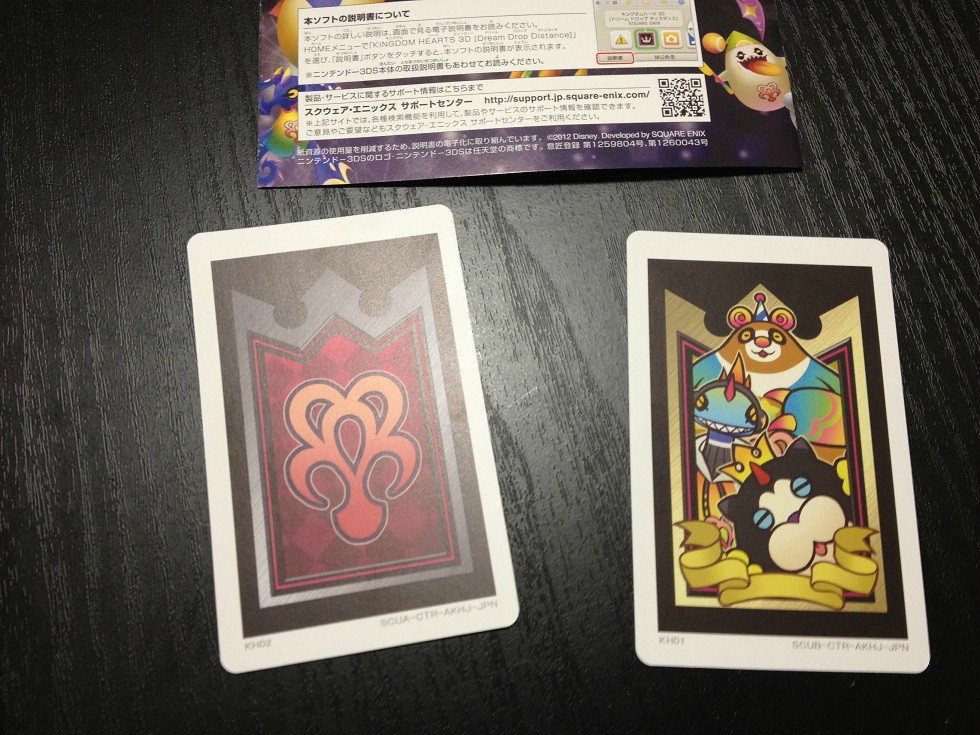 br>
An auctioneer on Yahoo! Japan Auctions has shown images of the front and back of the Kingdom Hearts 3D 3DS bundle box!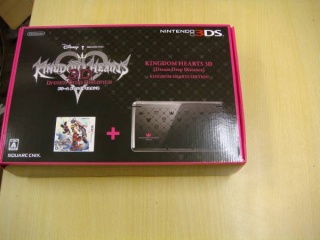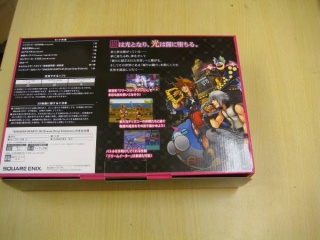 br>
ArikaMiz has also uploaded a few of images of her Kingdom Hearts 3D Bundle and 10th Anniversary Box! You can also see the Nintendo 3DS sitting inside of the Slide Pad peripheral that can be used with Kingdom Hearts 3D.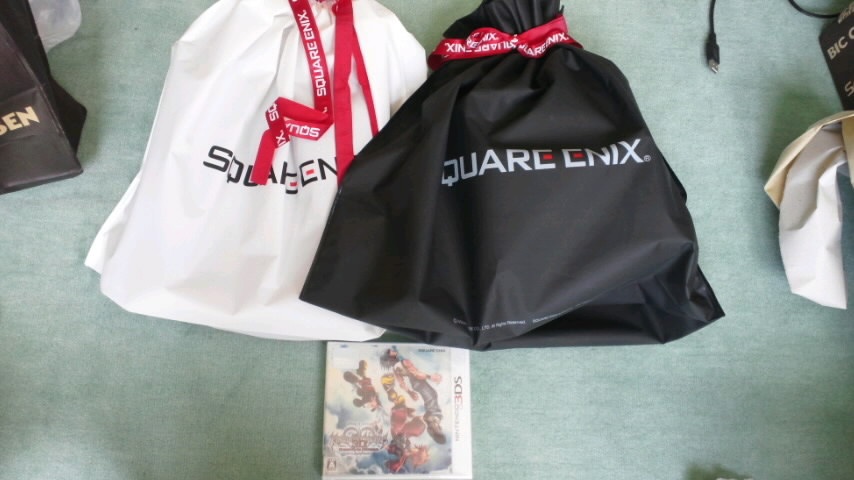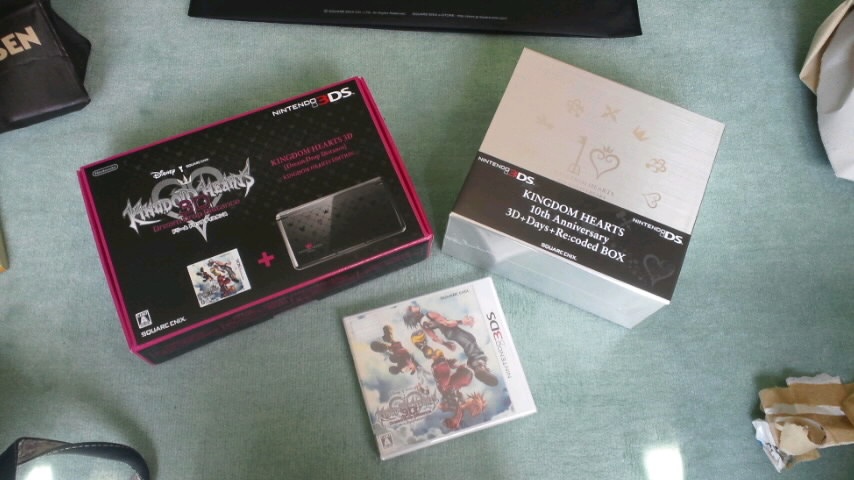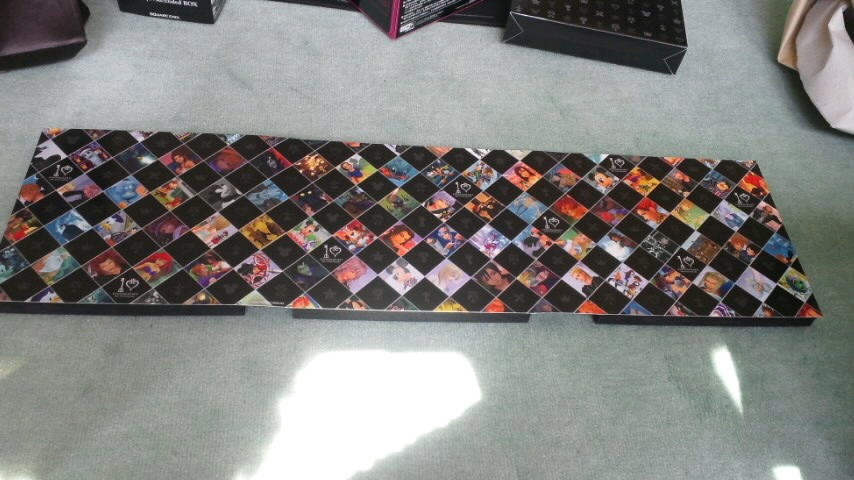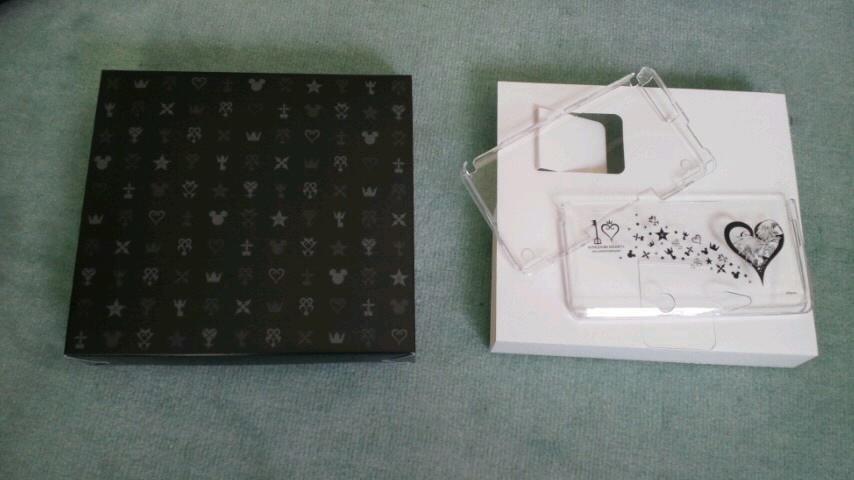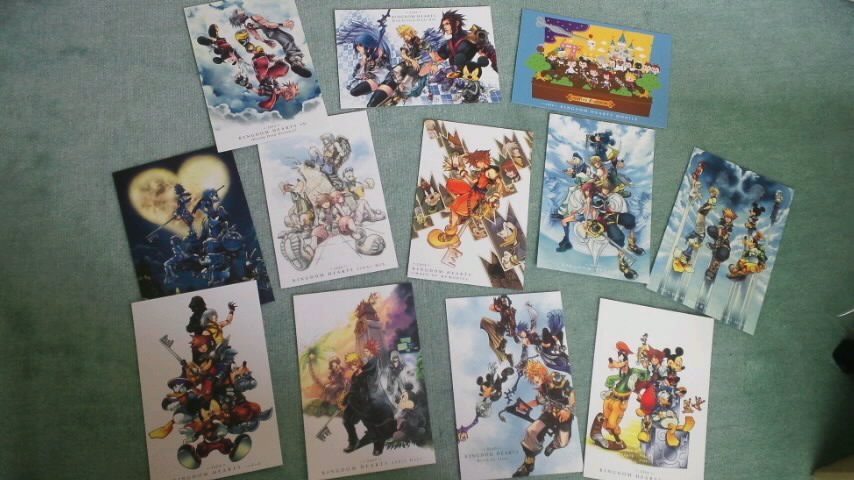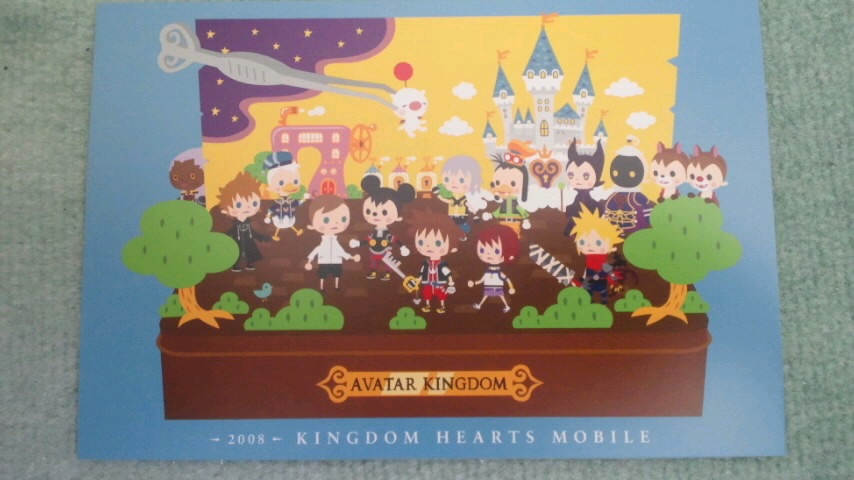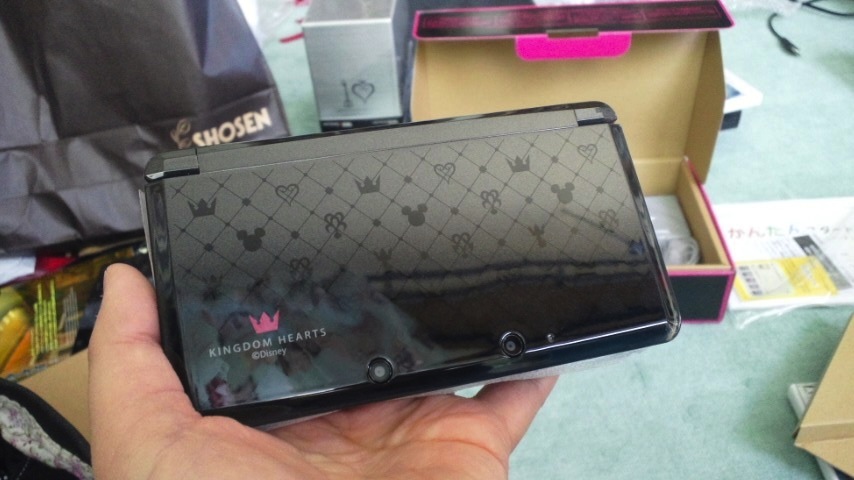 br>
aibo_ac7 took a few images of her Kingdom Hearts 3D 3DS and bundle box!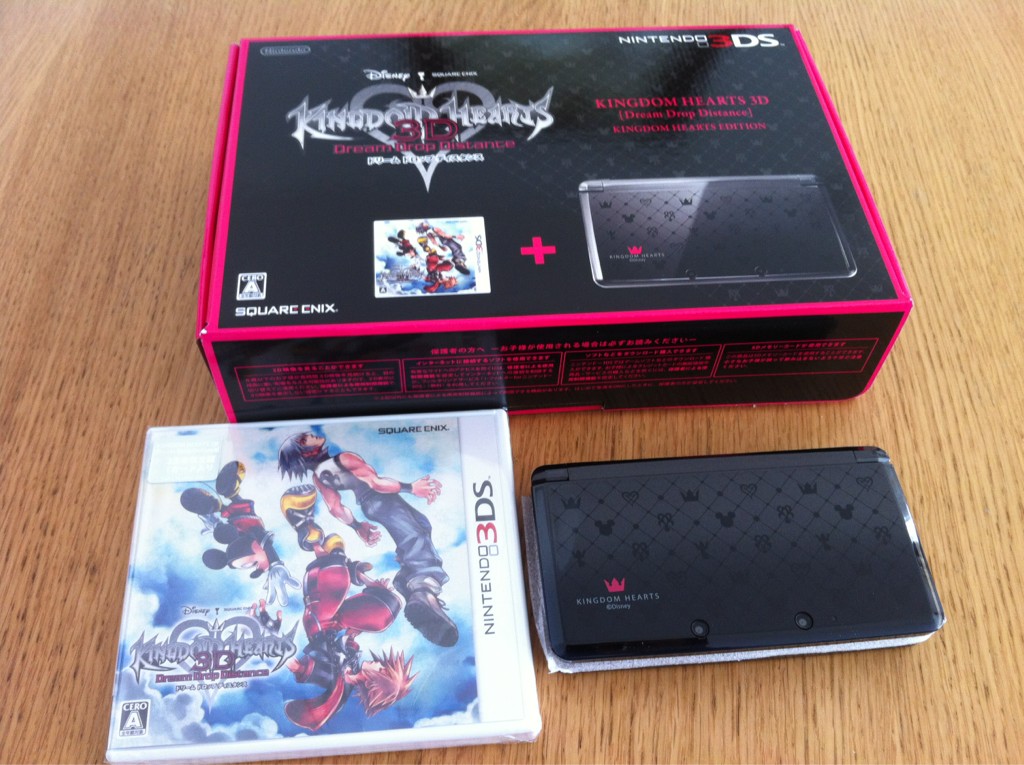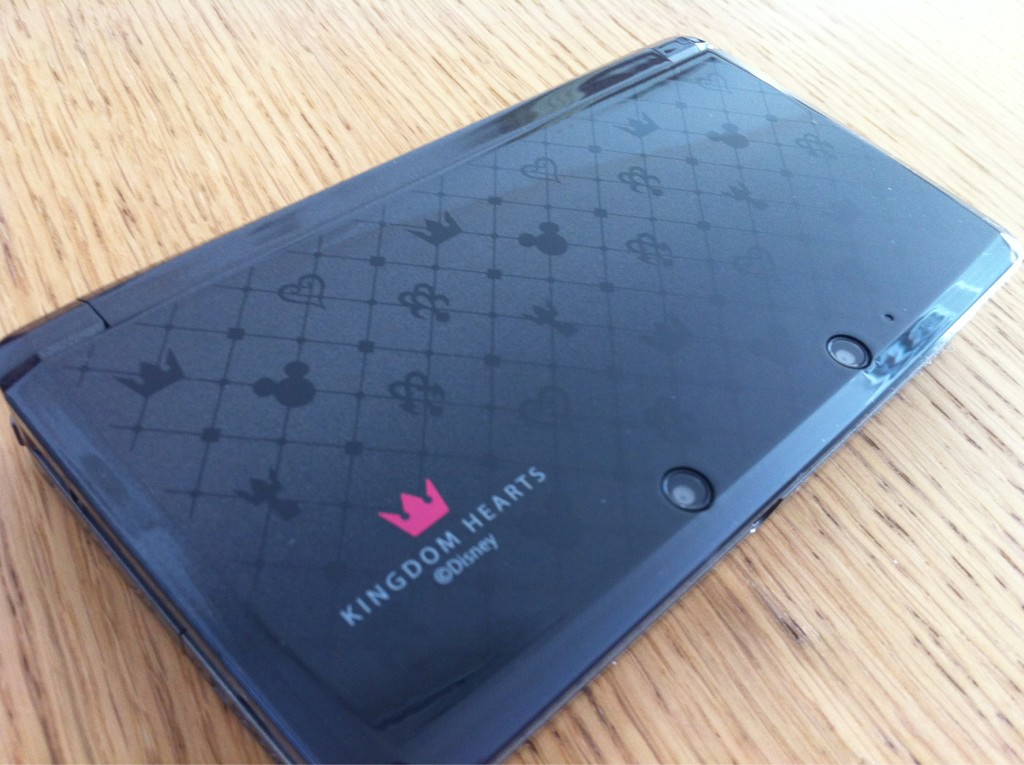 Also come down to our forums to discuss all of these images!
©2016 KHInsider. KINGDOM HEARTS official artwork, trailers, characters, merchandise, and music is copyrighted to Square Enix and Disney.
Original material is licensed under a Creative Commons License permitting non-commercial sharing with attribution.
Please read our privacy policy for more information | Legal Information