Details

Published on July 15, 2017 @ 09:02 pm
Written by Joey
After the reveal of Toy Story for Kingdom Hearts 3, Square Enix confirmed that Kingdom Hearts 3 WILL RELEASE IN 2018!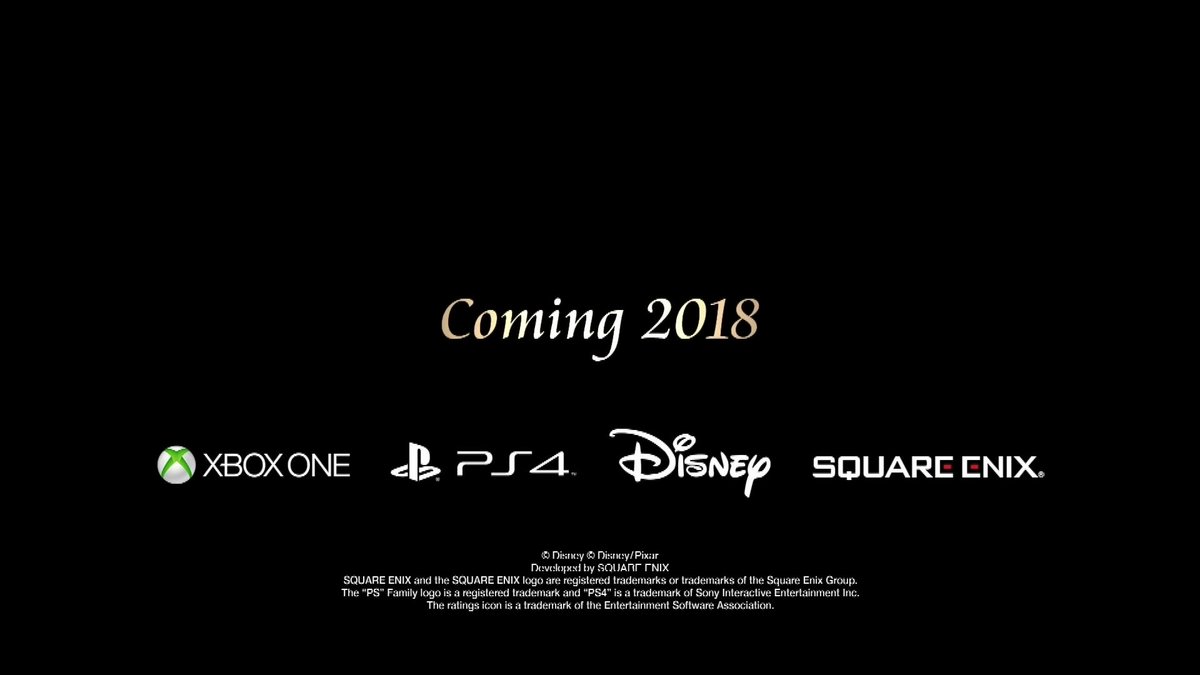 The exciting announcement occured at D23 after a trailer showed off the Toy Story world where Sora will team up with Buzz and Woody to find their missing friends. The world will also feature Young Xehanort seeking answers about the Heart and Darkness.
Kingdom Hearts 3 will also have worlds based on Tangled, Hercules, and Big Hero 6.