Details

Published on November 22, 2018 @ 12:01 pm
Written by Joey
With the news that development on Kingdom Hearts III has finished, it is no surprise that mass production of the physical discs would be beginning soon. That also means that the art that will be displayed on the disc needed to be finalised by this point in time, and thanks to ThomasOfficial on reddit, we have gotten our first look at the art that will be on both the game disc and the art book.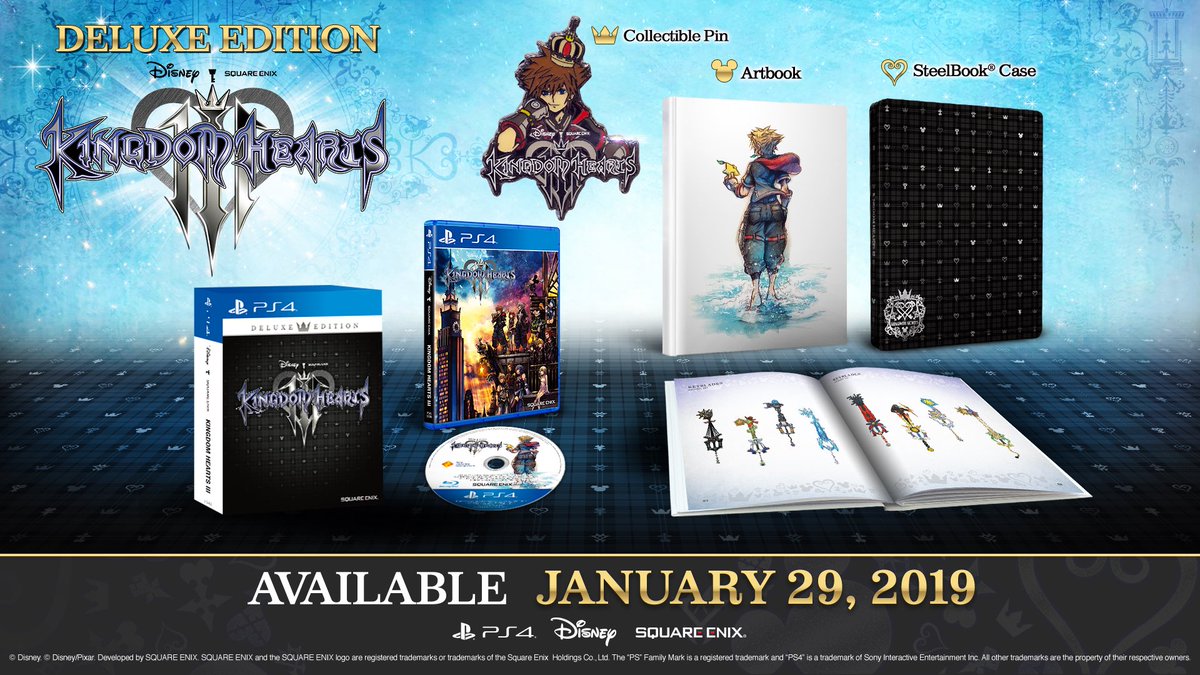 This art has previously been seen earlier this year, however it was not coloured in at the time. It stands to reason that this artwork of Sora will most likely be the menu art that will be used when gamers boot up the game, if Square Enix so chooses to use artwork for the game instead of renders like with Kingdom Hearts χ Back Cover and Kingdom Hearts 0.2 Birth by Sleep - A Fragmentary Passage -.
Follow Kingdom Hearts Insider on Facebook and Twitter for the latest updates on Kingdom Hearts Union χ [Cross], Kingdom Hearts 3 and all things Kingdom Hearts!