Details

Published on January 18, 2022 @ 06:09 am
Written by Cecily
The Kingdom Hearts 20th anniversary event will be held in Tokyo on April 10th, 2022! Fans can look forward to a mini concert, talk show with the development team and special guests, fan-powered Q&A, an exhibition, and more. A video of the event will be made available at a later date.
More updates coming soon.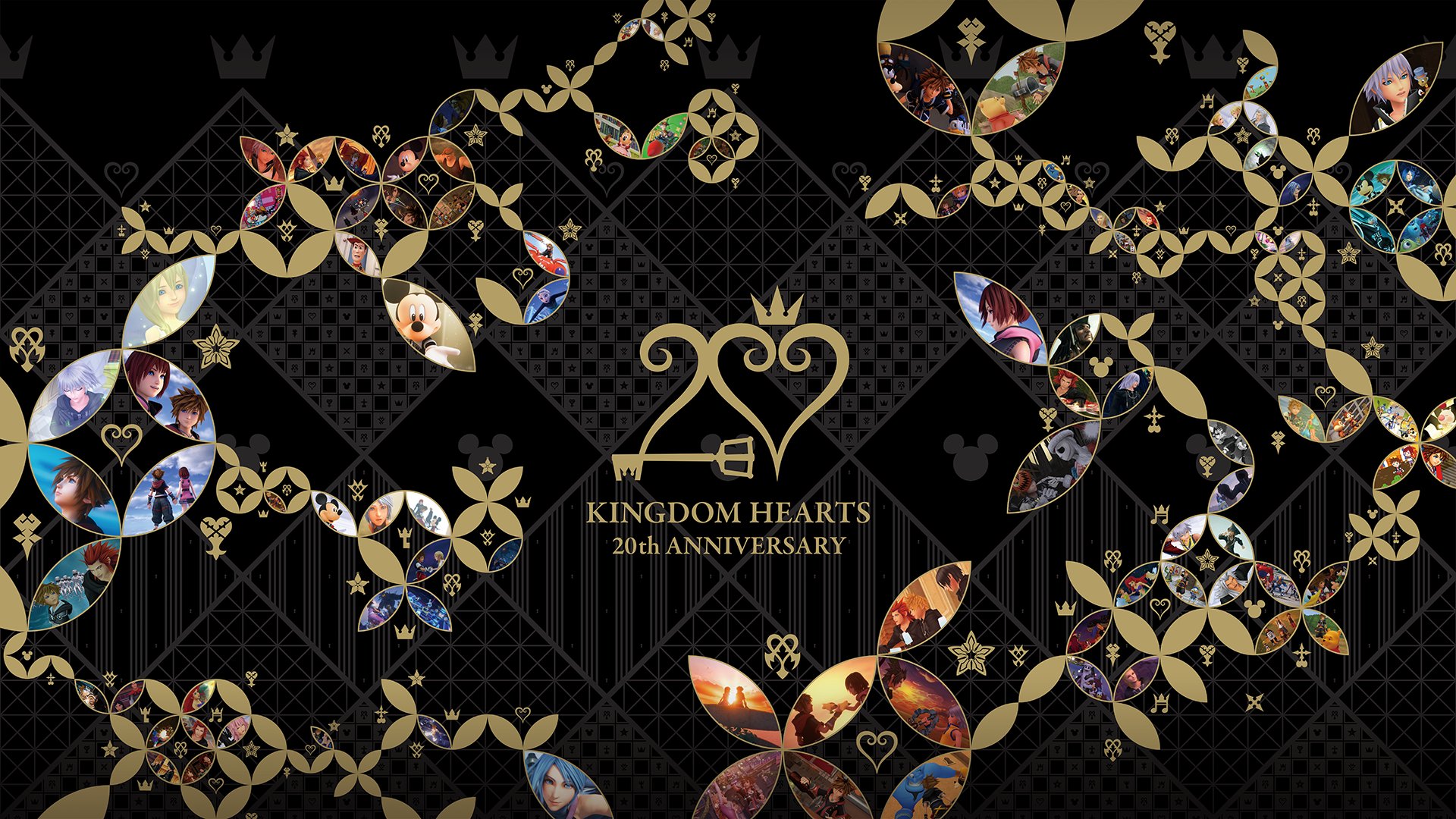 An official website has also been launched, highlighting the 20th anniversary announcements thus far.