Details

Published on December 12, 2017 @ 03:16 am
Written by PJ
It seems like only yesterday that we were given a look into some of the hidden areas found in Kingdom Hearts 0.2 Birth by Sleep - A Fragmentary Passage -. Now, thanks to the efforts of game rippers , and we can now take an even deeper dive into the most recent game in the Kingdom Hearts series.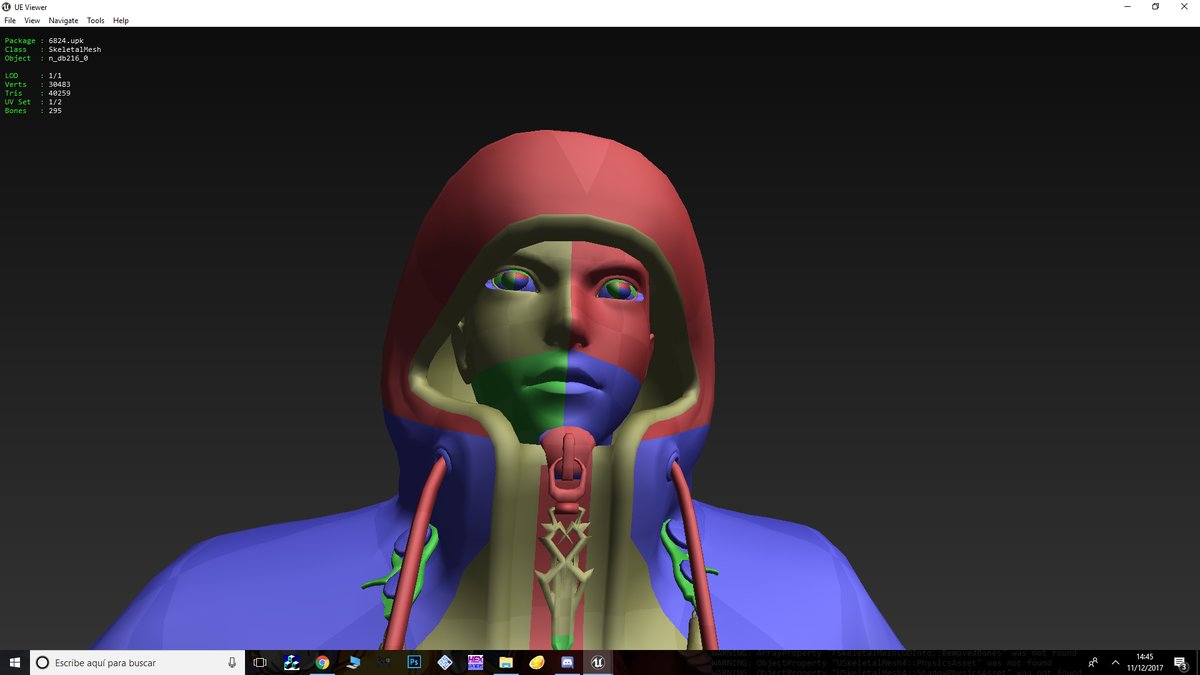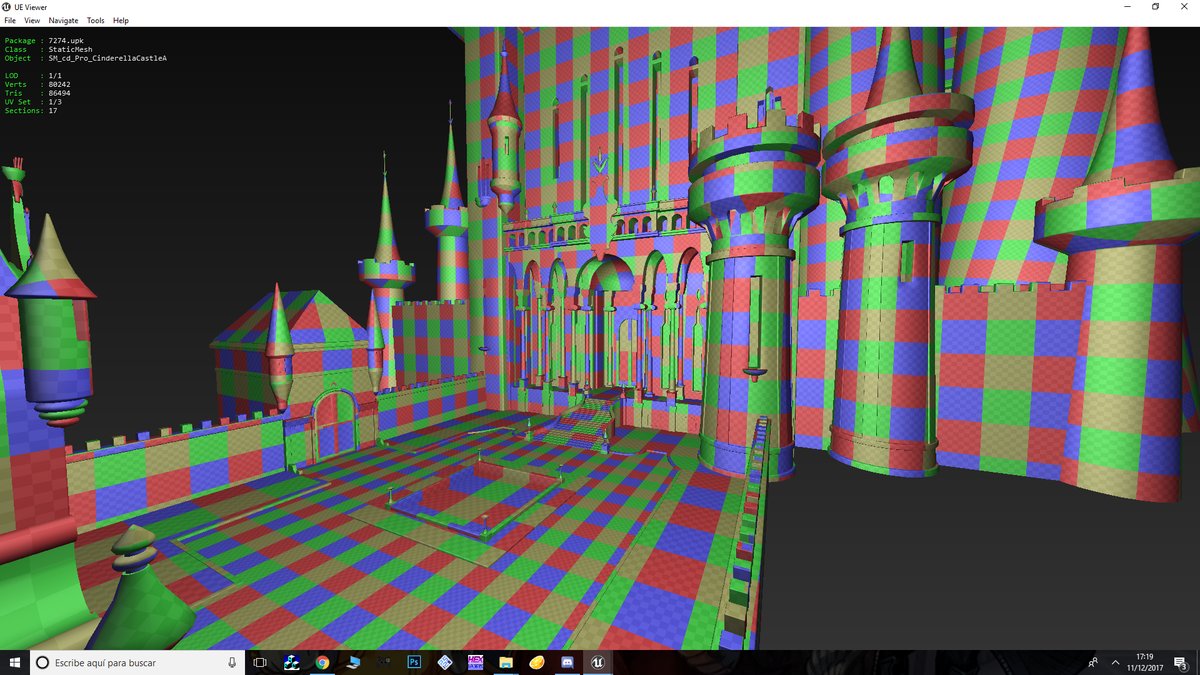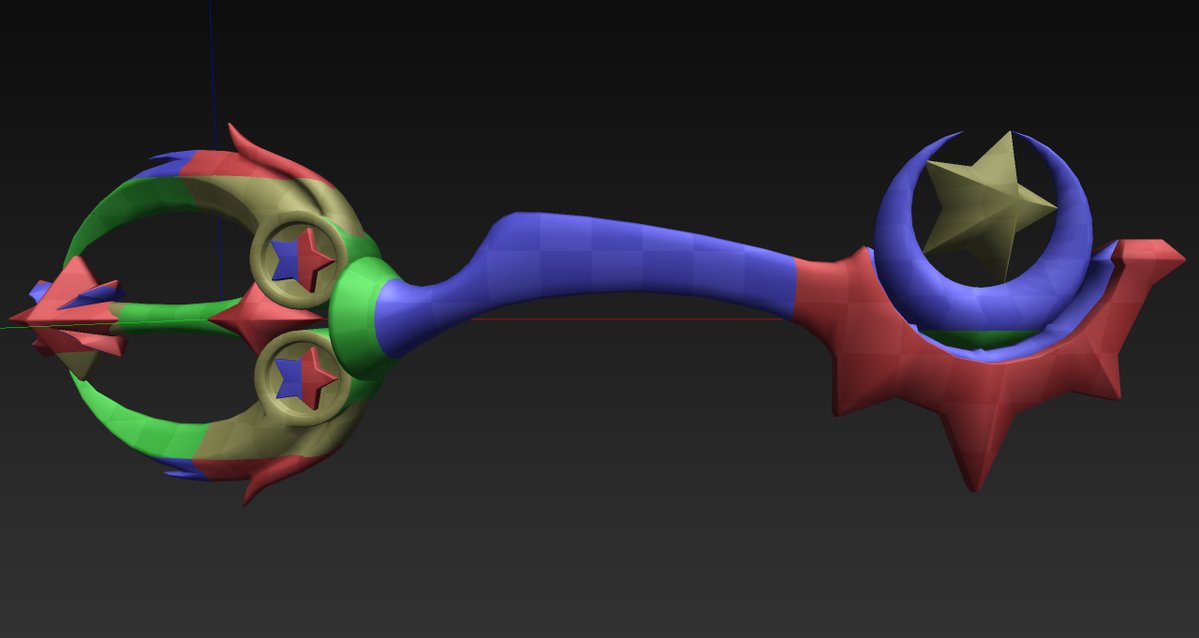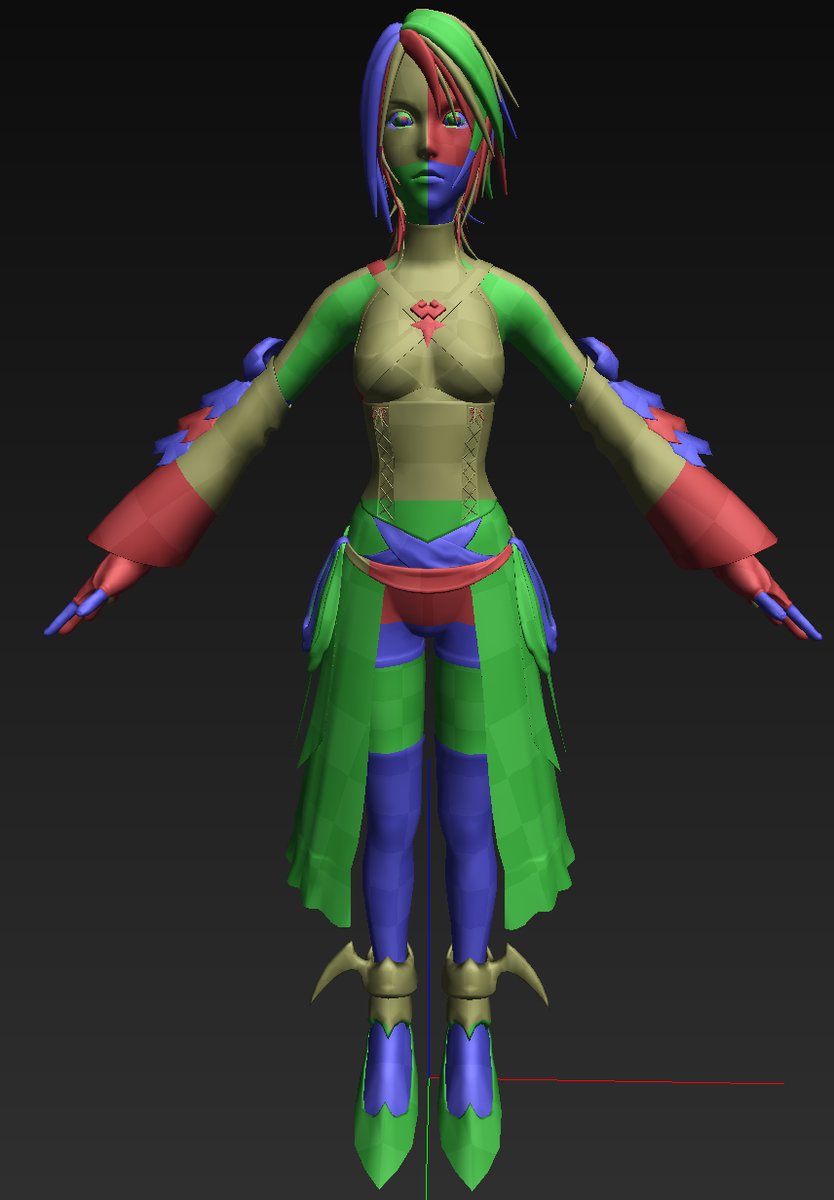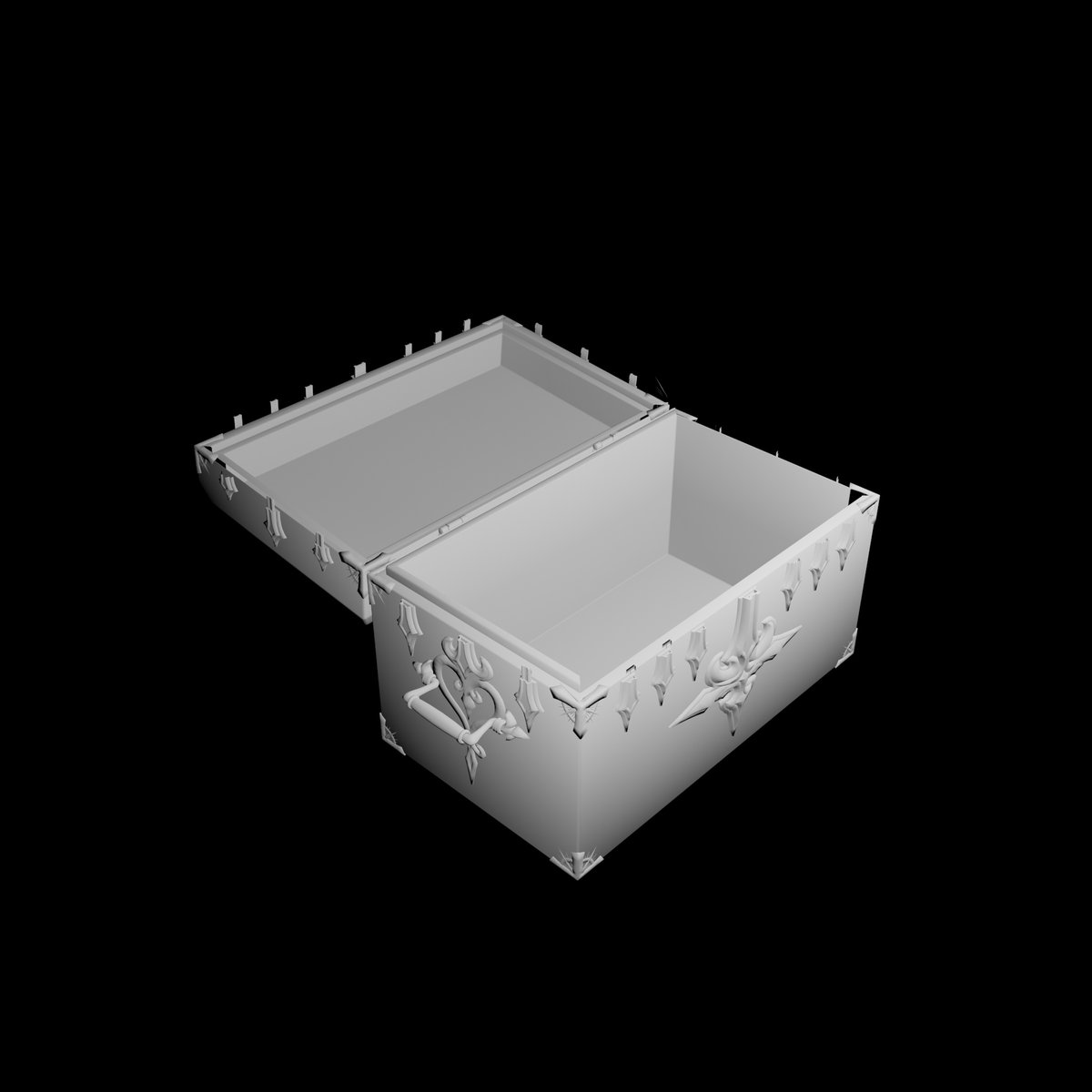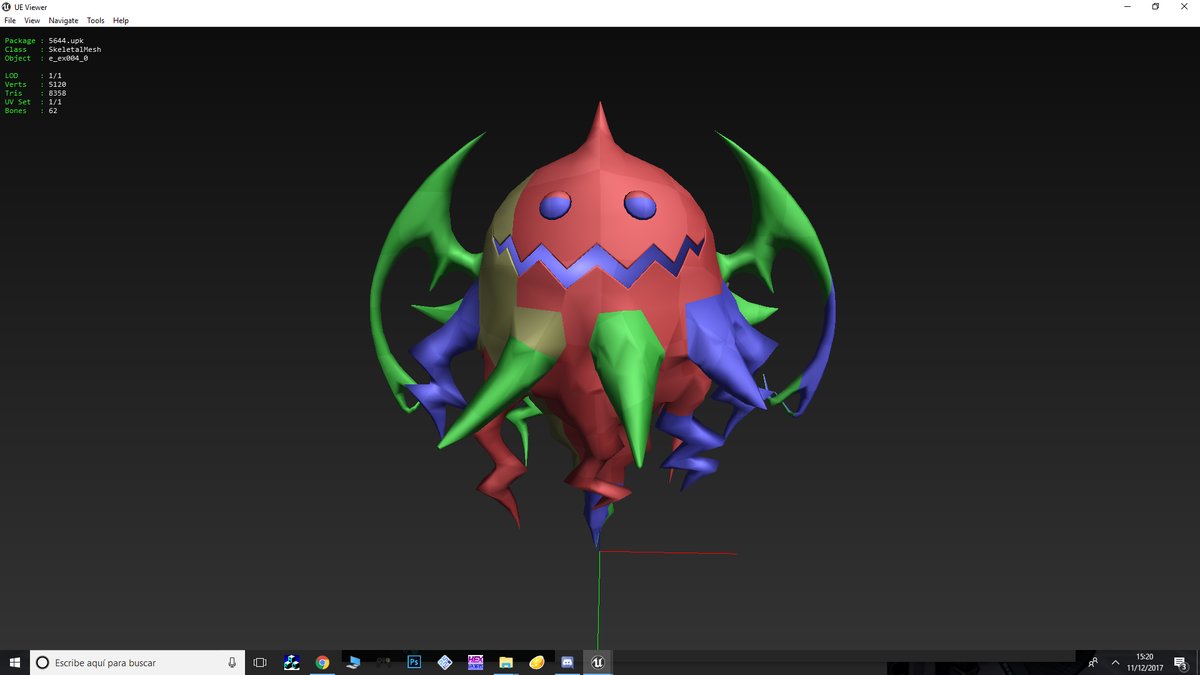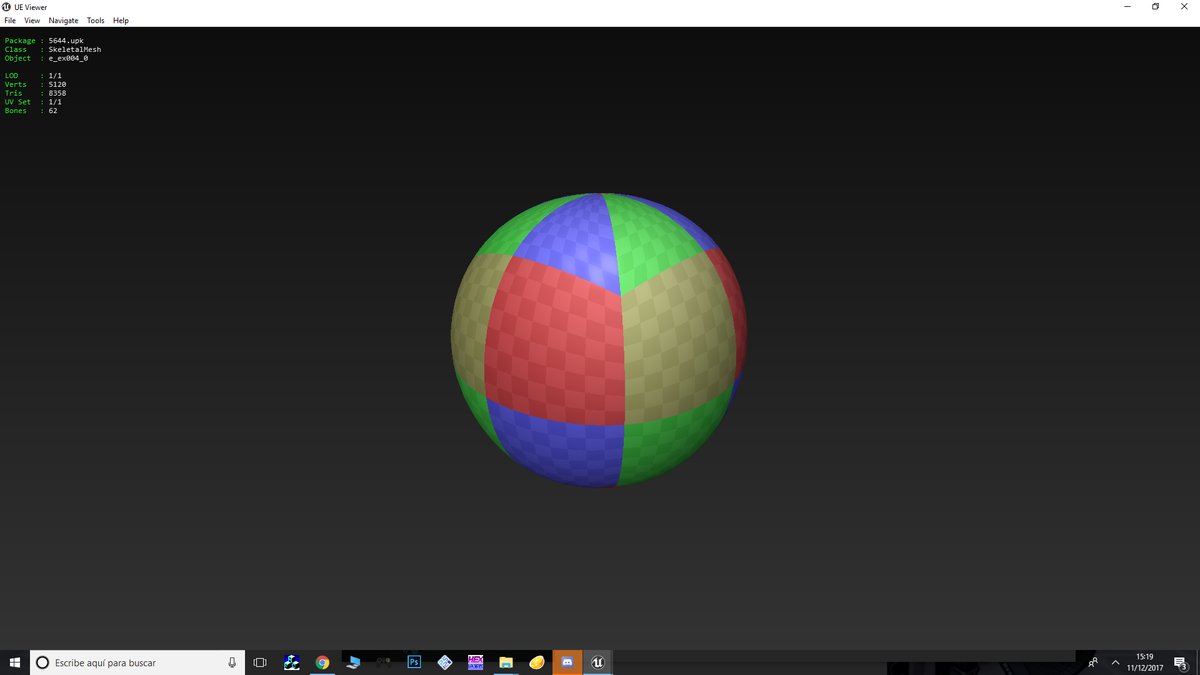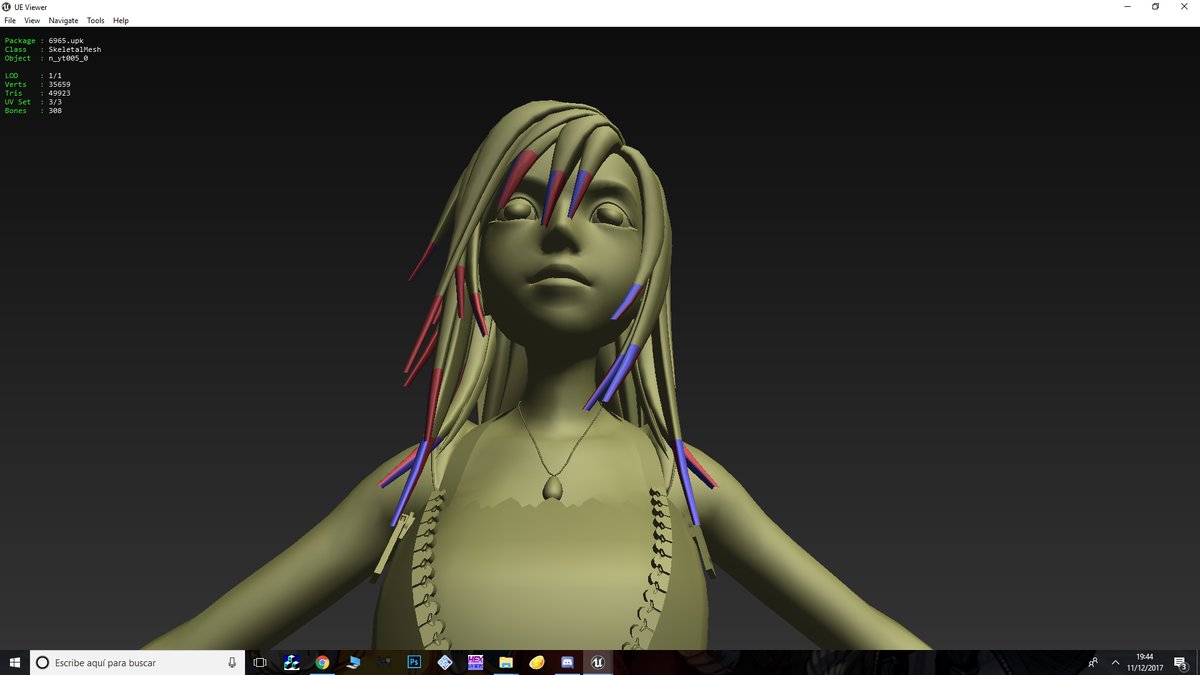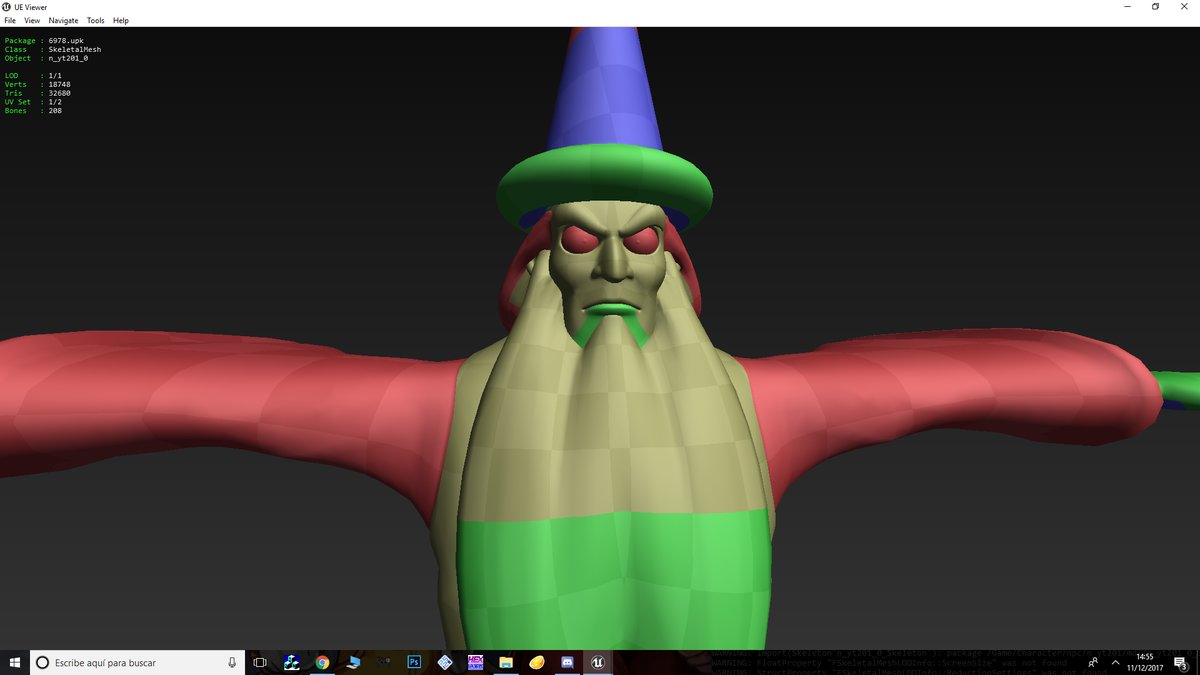 According to his twitter, Luciano Ciccariello () has created a file unpacker that allows for him and his fellow hackers to view the various files in 0.2. This gives us a clear look at the models and assets including a closer look at Luxu - who has an actual face modeled, but it seems this face may be a generic placeholder. There's also a closer look at the unplayable palace courtyard of the Castle of Dreams. Luciano is currently working on a way to view the models with their respective textures.

Interestingly, one of the more surprising discoveries is that all the cutscenes in 0.2, though rendered in UnrealEngine 4 originally, are actually recorded video files instead of rendered in game. This explains why Sora, Donald, and Goofy are currently unfound in the game files, as well as why the map of Yen Sid's tower has yet to be discovered.
Thanks again to , and for the new information. We will keep you updated with more news as it comes, as always.
Remember to follow Kingdom Hearts Insider on Facebook, Twitter, and Tumblr for the latest updates on Kingdom Hearts Union χ [Cross], Kingdom Hearts 3 and all things Kingdom Hearts!