Details

Published on June 12, 2019 @ 09:38 pm
Written by Cecily
Yen Press will be releasing the Kingdom Hearts χ novel adaptation on December 10th, 2019!
Written by Tomoco Kanemaki and illustrated by manga artist Shiro Amano, the novel delves into the story of the original Kingdom Hearts χ that launched for PC browsers in 2013.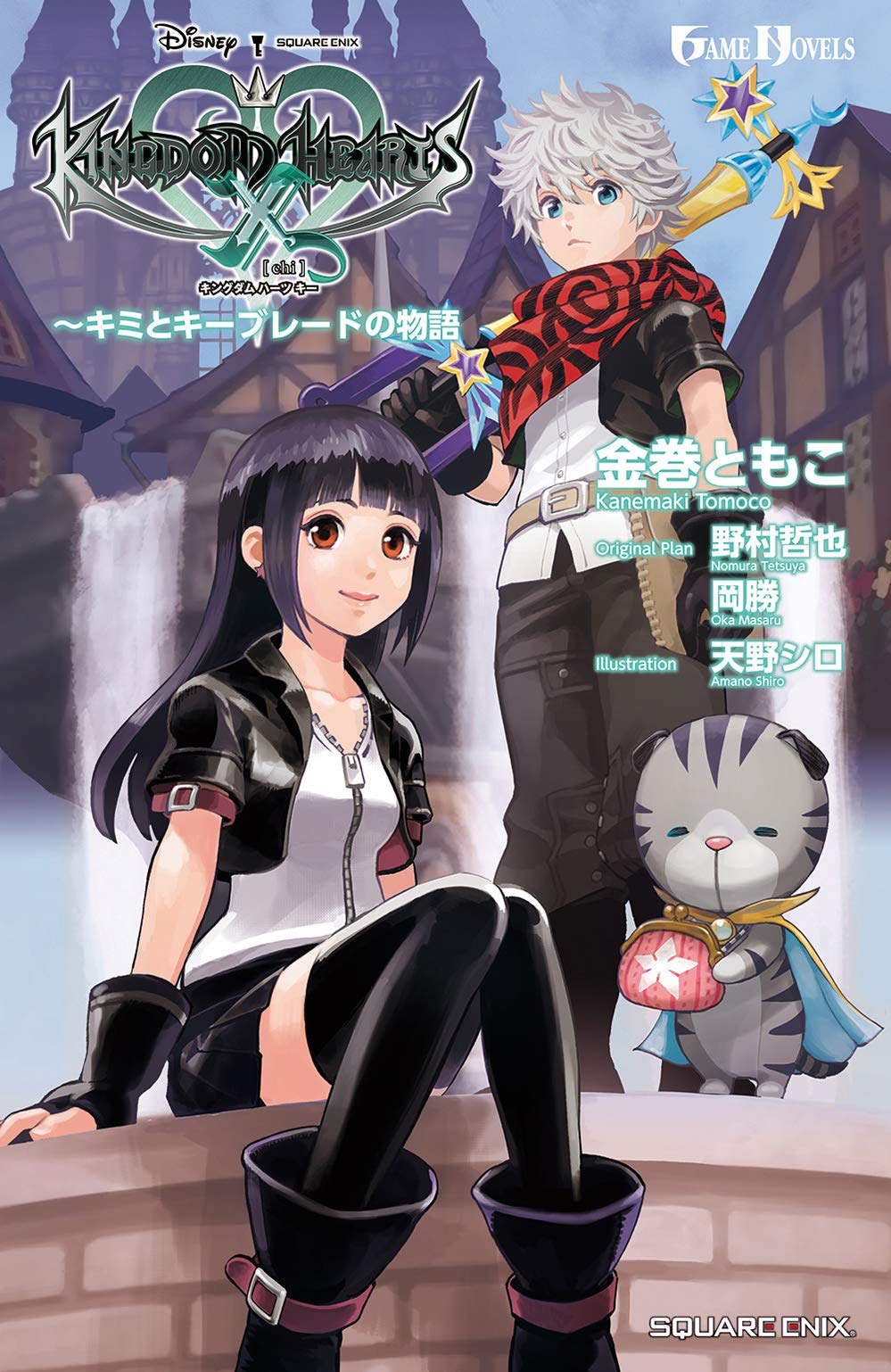 Welcome to Daybreak Town, home of the five Unions of Keyblade wielders led by the Foretellers. These wielders spend their days fighting against the darkness and collecting light for their Unions-and that includes you. But then, one day you make an unusual new friend...
Follow Kingdom Hearts Insider on Facebook, Twitter, and Tumblr for the latest updates on Kingdom Hearts Union χ [Cross], Kingdom Hearts 3 and all things Kingdom Hearts!