Details

Published on May 26, 2017 @ 05:27 am
Written by Cecily
Back in August 2016, KINGDOM HEARTS Concert -First Breath- performed in Tokyo, Aichi and Osaka. It was a performance exclusive to Japan, and offered no albums for purchase by attendees. This left fans worldwide wondering if they would ever be able to experience those beautiful melodies now that the opportunity had passed.
After almost a year, an answer has finally surfaced! The Square Enix e-STORE will be selling the KINGDOM HEARTS Concert -First Breath- album on July 26, 2017 for 3,564円 (roughly $31.97 USD).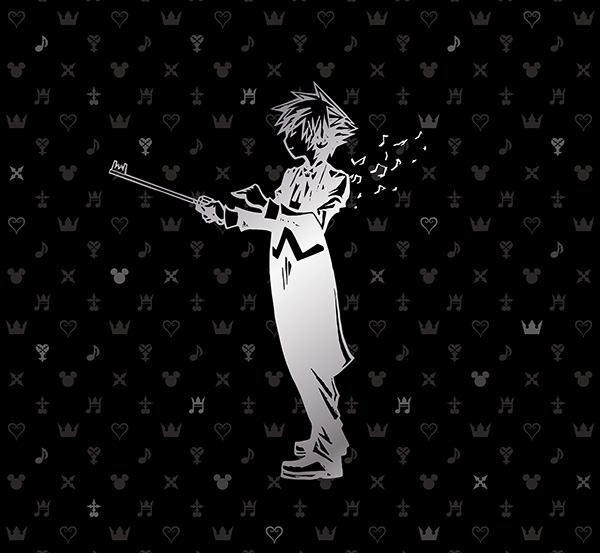 We will update with alternative retailers when the information is available.