Details

Published on December 27, 2021 @ 05:09 pm
Written by Cecily
Famitsu has released its annual compilation of comments from game developers as they share their keywords and aspirations for the new year. Among them is Kingdom Hearts Series Producer and Brand Manager, Ichiro Hazama, who had this to say about 2022: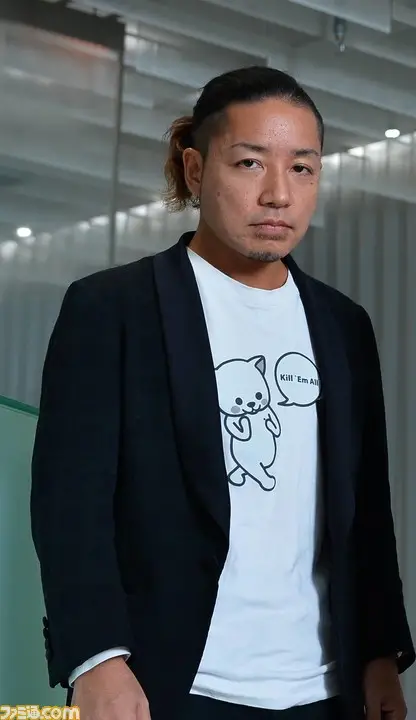 Keyword for 2022:

20th

Aspirations for 2022:

Hello everyone! This is SQEX's Hazama.

This upcoming year is 2022, when Kingdom Hearts will celebrate its 20th anniversary!

What an achievement!

When KH1 was in development, I was working in the Production Department. As soon as I got off work, I'd visit the development team on their floor, and have a lot of fun playing the game.

But of course, we can't just play around in 2022.

We've already announced that we'll be holding a 20th anniversary event, developing the series for Nintendo Switch, and more. We'll do our best to deliver it to you.

So, thank you again!