Details

Published on June 26, 2018 @ 01:20 am
Written by Cecily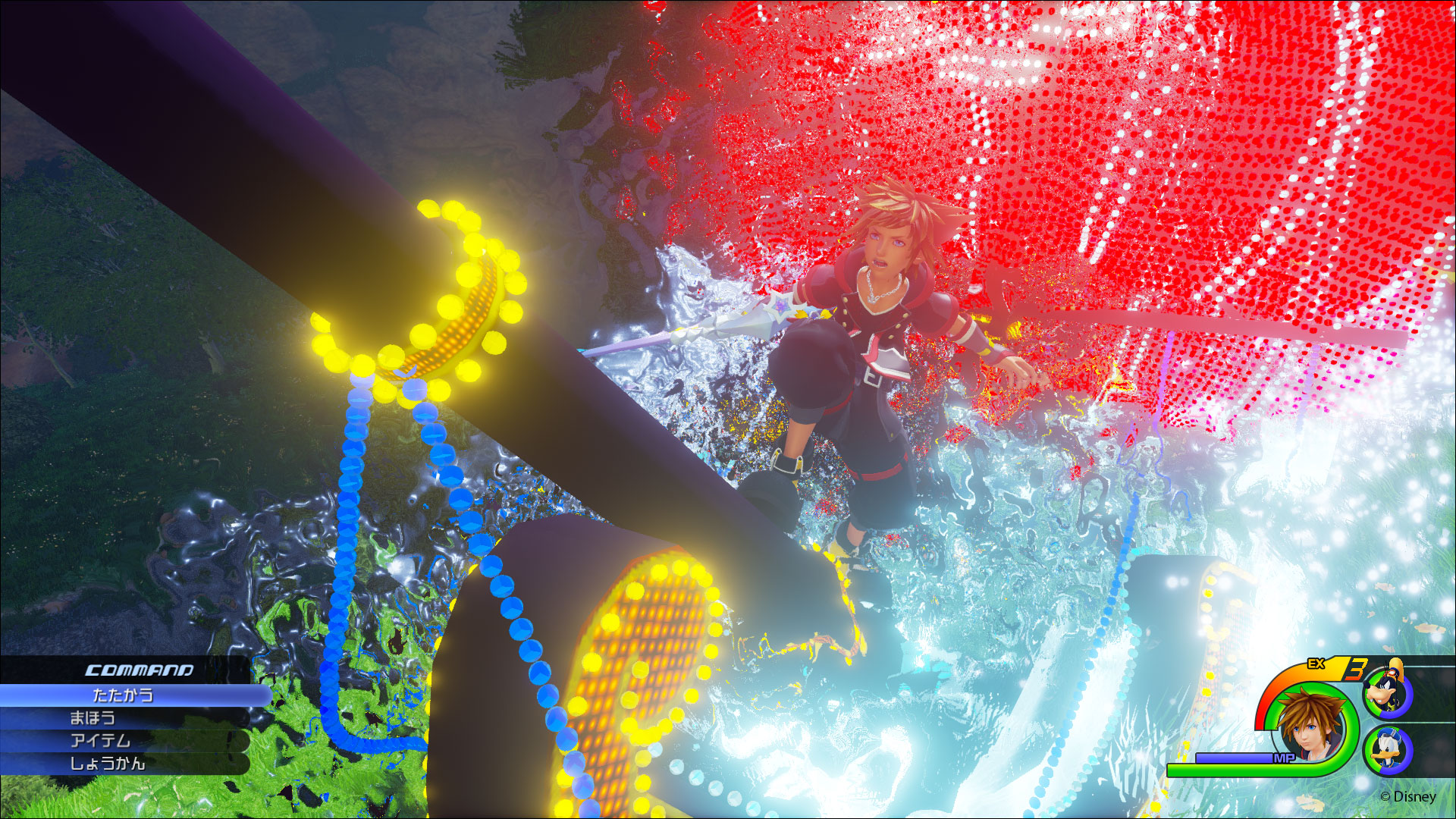 Square Enix held their Annual Shareholders Meeting in Tokyo on June 22nd, where they discussed their current sales numbers and forecasts for the rest of the financial year, along with goals for upcoming titles and existing franchises.
Shinji Hashimoto, Executive Producer of the KINGDOM HEARTS series also participated in a Q&A session where he was asked about the possibility of a collaboration with Disney Parks.
Q: I am a Kingdom Hearts fan. It's unfortunate that the release of KINGDOM HEARTS III has been delayed until next year. Final Fantasy recently collaborated with Universal Studios Japan, but this [series] is a collaboration with Disney. After the 15th anniversary, it's not just fans who will be buying [the games]. With news of Disney's upcoming expansions [referring to the theme parks], is there a possibility for Kingdom Hearts to be included in some capacity?

Hashimoto: Thank you for your suggestion [on a global scale]. Since 1997, I've been overseeing the Kingdom Hearts franchise. As a Japanese person, it's been nothing short of a dream to be able to play something developed by a Japanese creator with Disney, especially the same Disney that owns such properties like Frozen and Star Wars.

Since Disney has an increasingly high regard for [Kingdom Hearts], I'd like to reach out to them and discuss this further. Sales inside Disneyland will certainly contribute to the growth of the customer base.

Source: michsuzuki
What do you think about the possibility of Kingdom Hearts being in the Disney theme parks? What ideas do you have for themed attractions or merchandise? Let us know!
Follow Kingdom Hearts Insider on Facebook, Twitter, and Tumblr for the latest updates on Kingdom Hearts Union X[cross], Kingdom Hearts III, and all things related to Kingdom Hearts!