Details

Published on July 21, 2010 @ 11:42 am
Written by Sol
Bonjour aux fans français!

French fans who are looking forward to the release of
Kingdom Hearts Birth by Sleep
will be pleased to learn that Square Enix has released a special French edition of the game. The pack includes the game, two art prints and a 48-page art book similar to the ones that were handed out with
Dissidia: Final Fantasy
and
Crisis Core: Final Fantasy VII
for a price of 44.99 euros. You can purchase this at
Eidos Shop France
or
Amazon France
.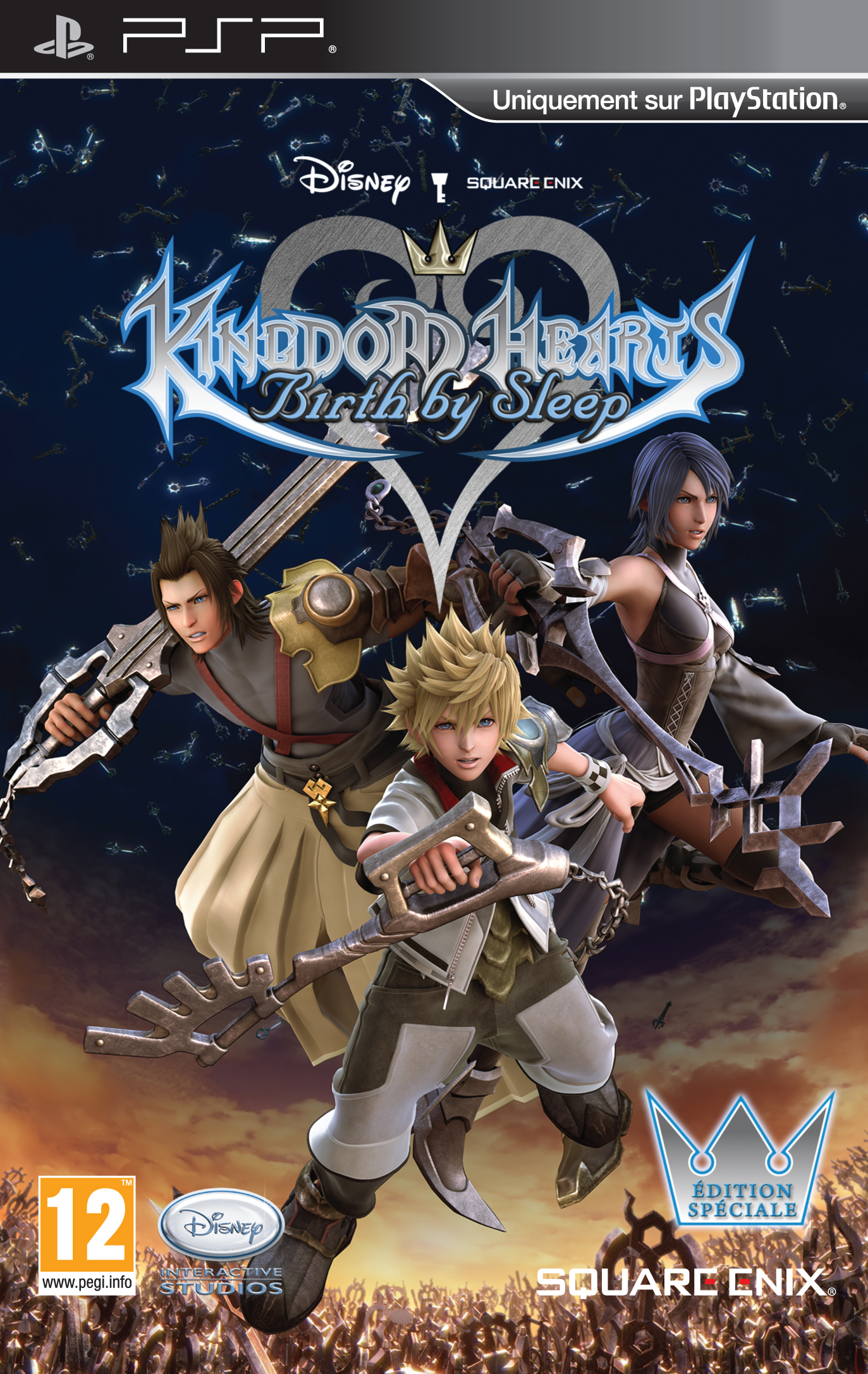 Many thanks go to forum members
Dawninmyheart
(for the above avatar) and
ChaotisVanitas
(for the news); you can discuss the news
here on our lively forums
!
Source: Final Fantasy Ring
©2016 KHInsider. KINGDOM HEARTS official artwork, trailers, characters, merchandise, and music is copyrighted to Square Enix and Disney.
Original material is licensed under a Creative Commons License permitting non-commercial sharing with attribution.
Please read our privacy policy for more information | Legal Information