Details

Published on March 3, 2012 @ 12:35 am
Written by Cecily
It just never ends! And with that note, here are some more images from the event for you, this time from ! Not only that, but just like VJump, there will be a special issue of Famitsu releasing on the same day as Kingdom Hearts Dream Drop Distance specially featuring the game! Click on the images below to enlarge!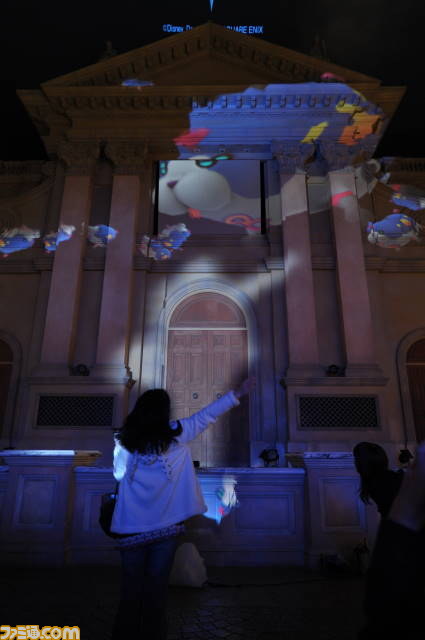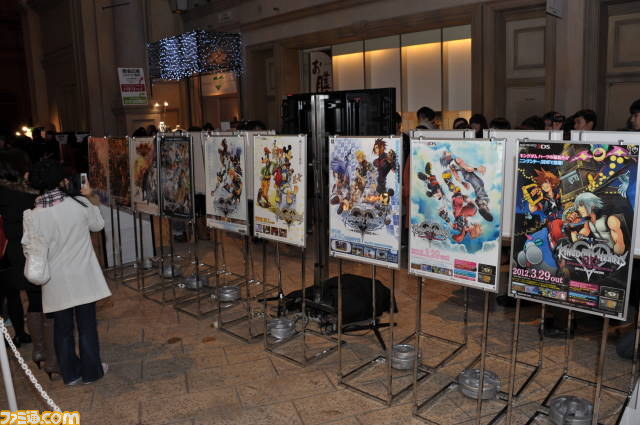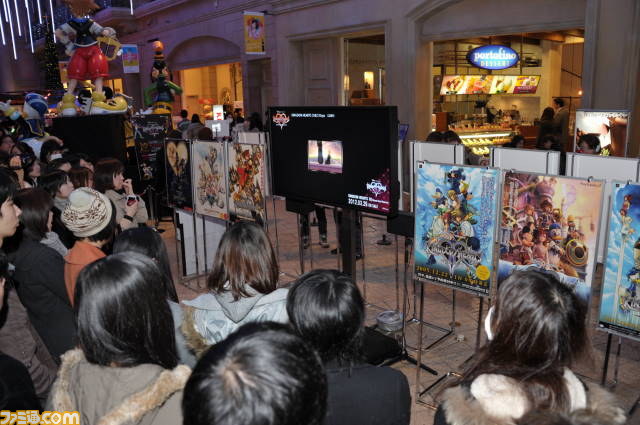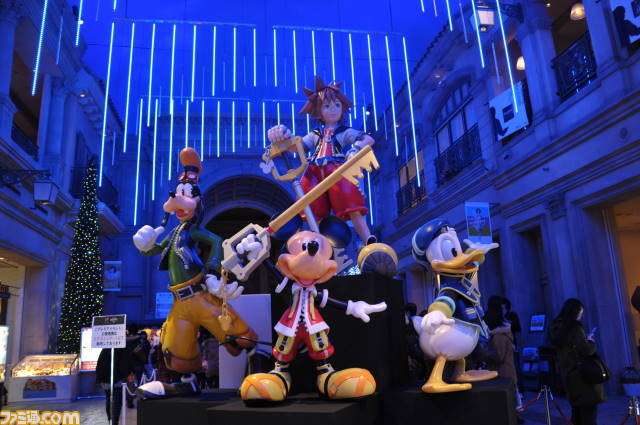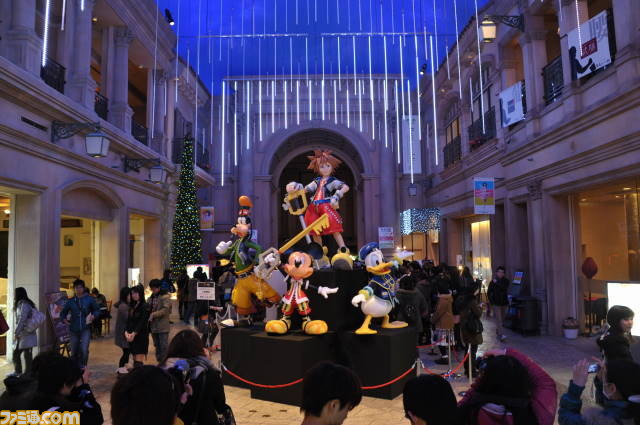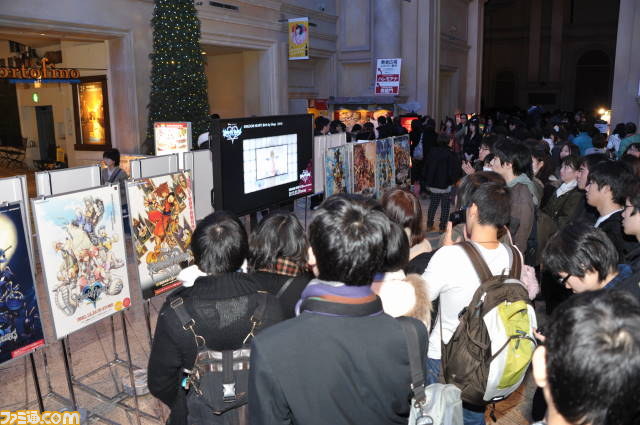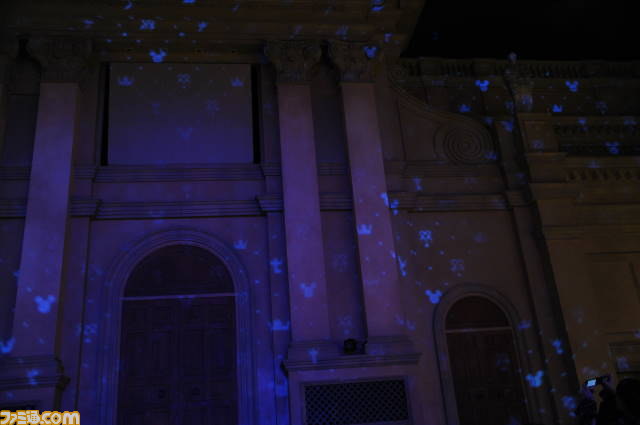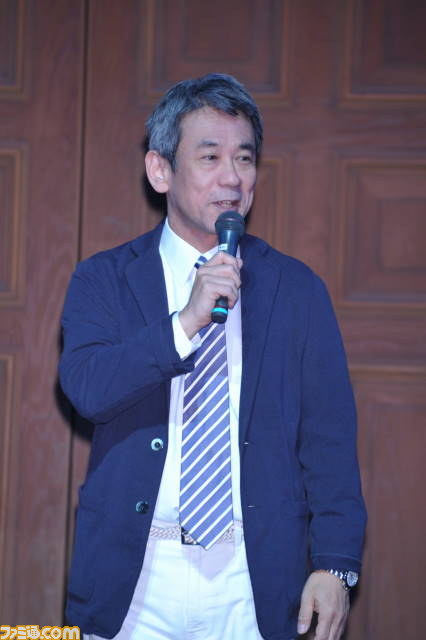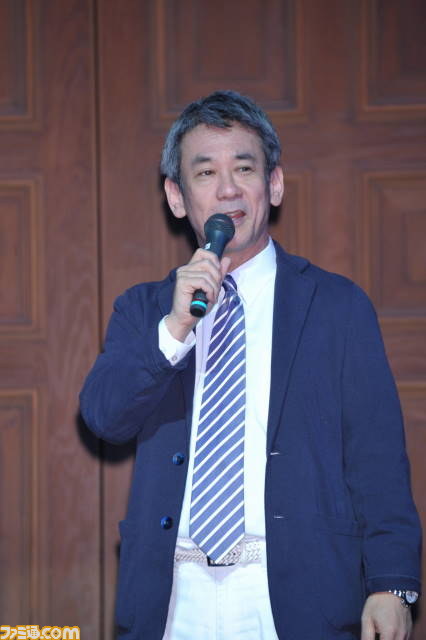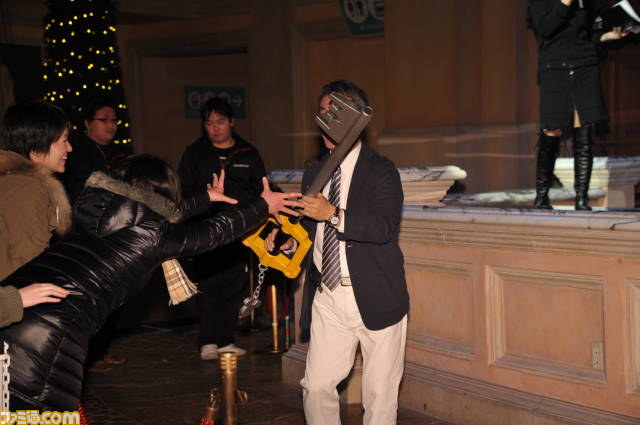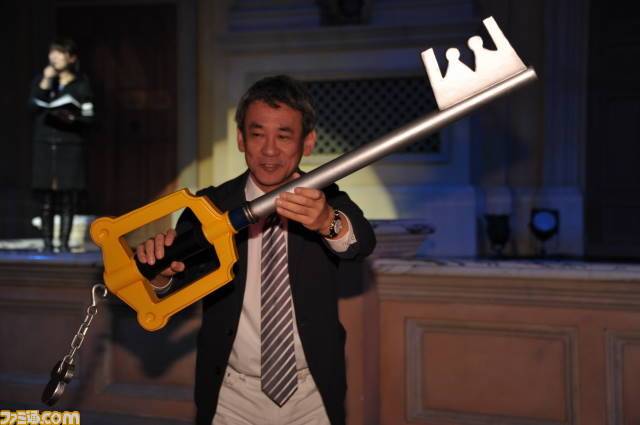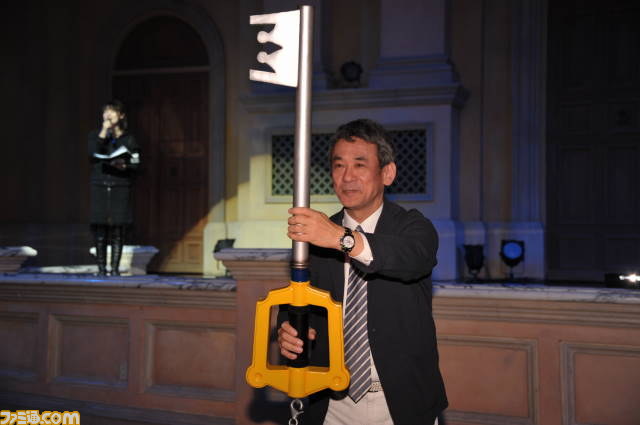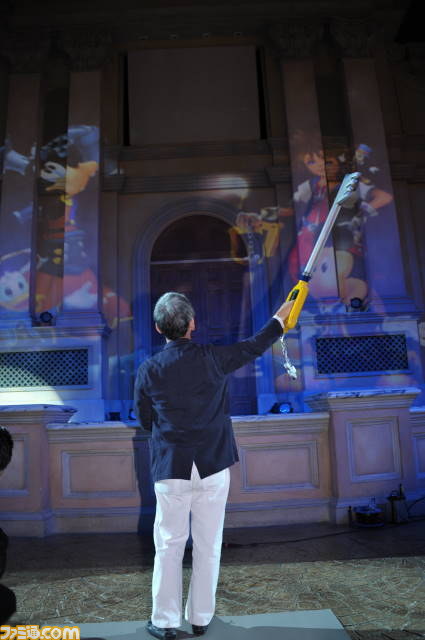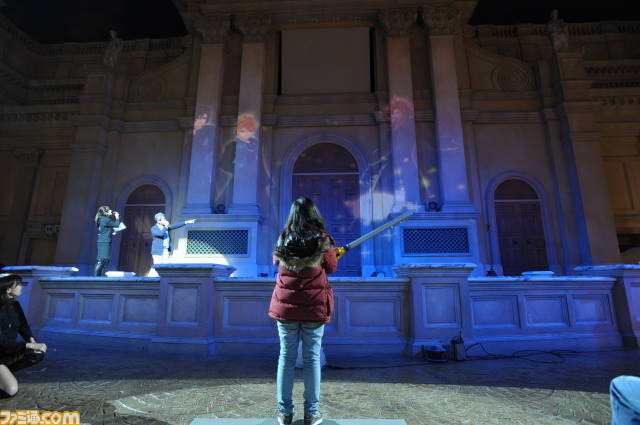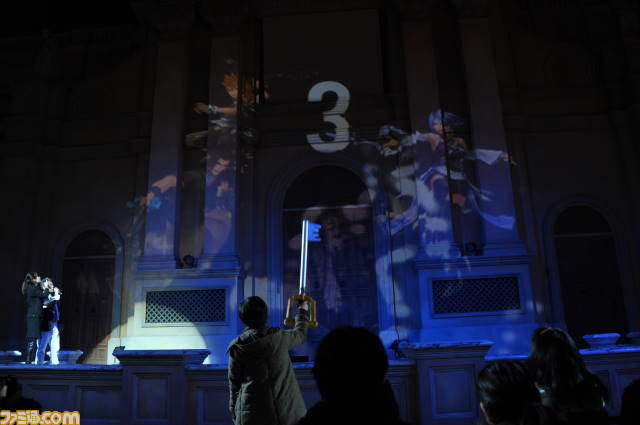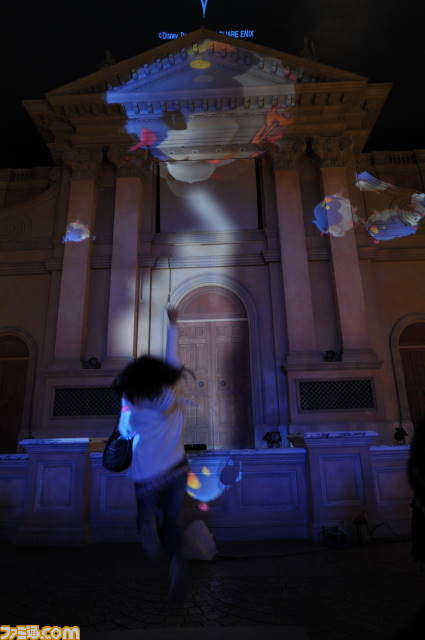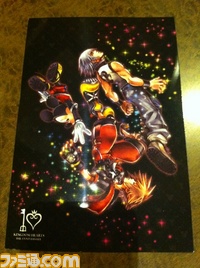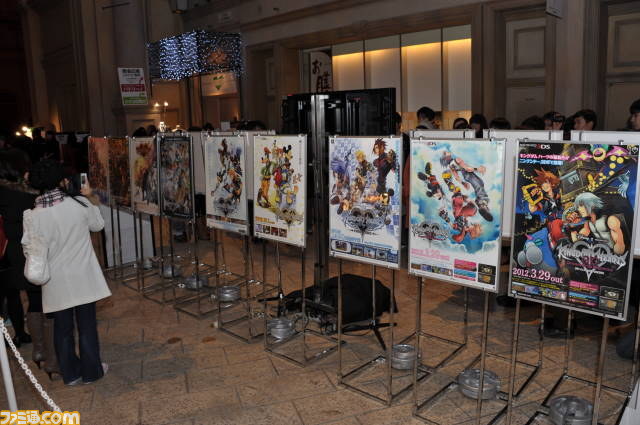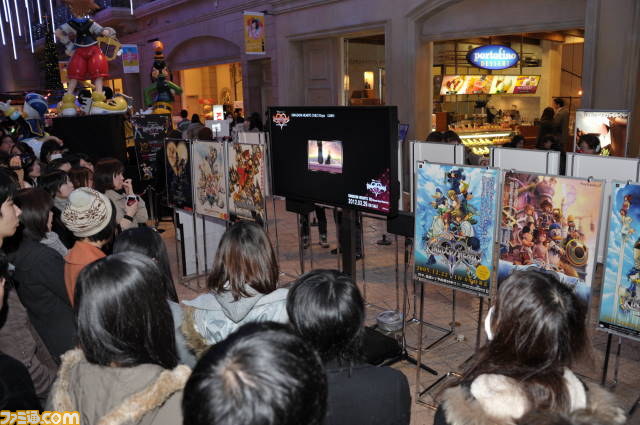 Come to discuss the rest of the images with us here in our forums!
©2016 KHInsider. KINGDOM HEARTS official artwork, trailers, characters, merchandise, and music is copyrighted to Square Enix and Disney.
Original material is licensed under a Creative Commons License permitting non-commercial sharing with attribution.
Please read our privacy policy for more information | Legal Information