Details

Published on March 9, 2018 @ 08:20 pm
Written by PJ
Recently, Square Enix announced its first ever Fan event for Kingdom Hearts Union χ[Cross], called the Dandelion Meeting - which will occur at the Anaheim House of Blues on April 15th. Now Square Enix has updated the official Kingdom Hearts website with more details about the event.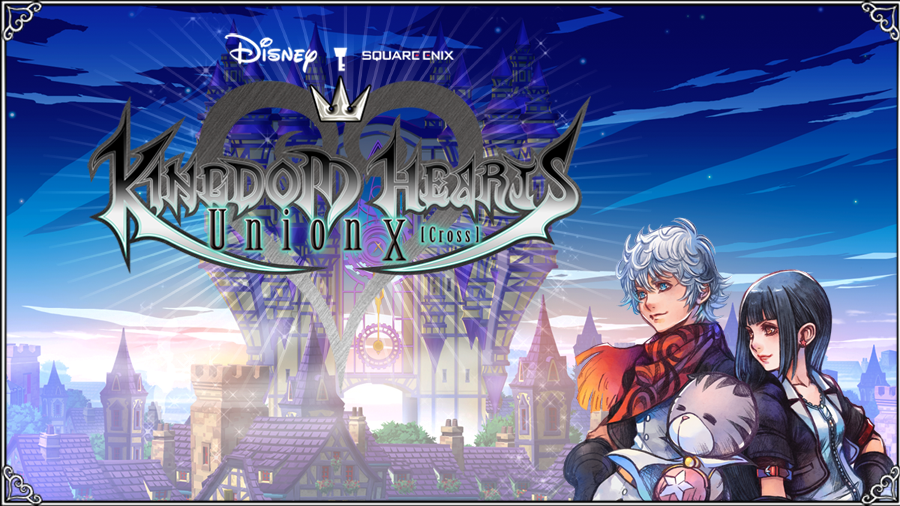 Attention Keyblade wielders! As the date draws closer, we are pleased to announce upcoming details for the first-ever KINGDOM HEARTS Union χ[Cross] event: Dandelion Meeting!

Attendees will be the very first to preview in-game content for KINGDOM HEARTS Union χ[Cross] and participate in live activities straight from the magical Disney worlds! Engage with your fellow Union Cross members in Daybreak Town, Wonderland, Dwarf Woodlands and Castle of Dreams / Enchanted Dominion!

There will also be discussion panels throughout the event so everyone will hear firsthand the thoughts and inner-workings of this beloved game! As a small token of our appreciation for our amazing community, there will be a few presents unique to the KINGDOM HEARTS Union χ[Cross] world for you to take home, and more! Follow us on Twitter for more updates and information as the date approaches!

Join us on April 15th for an event you will never forget!

Click here for the FAQs
Will we be seeing you at the Dandelion Meeting? We'll update you as we learn more!
Remember to follow Kingdom Hearts Insider on Facebook, Twitter, and Tumblr for the latest updates on Kingdom Hearts Union χ [Cross], Kingdom Hearts 3 and all things Kingdom Hearts!