Details

Published on February 25, 2019 @ 06:31 pm
Written by Cecily
The Kingdom Hearts VR Experience will finally be making its way to the west! Originally announced at the Sony Press Conference at E3 2018, the VR Experience puts players in Sora's shoes as they step into familiar locales to enjoy a 10-minute interactive video featuring iconic music from the series, unlocking new content while they're playing.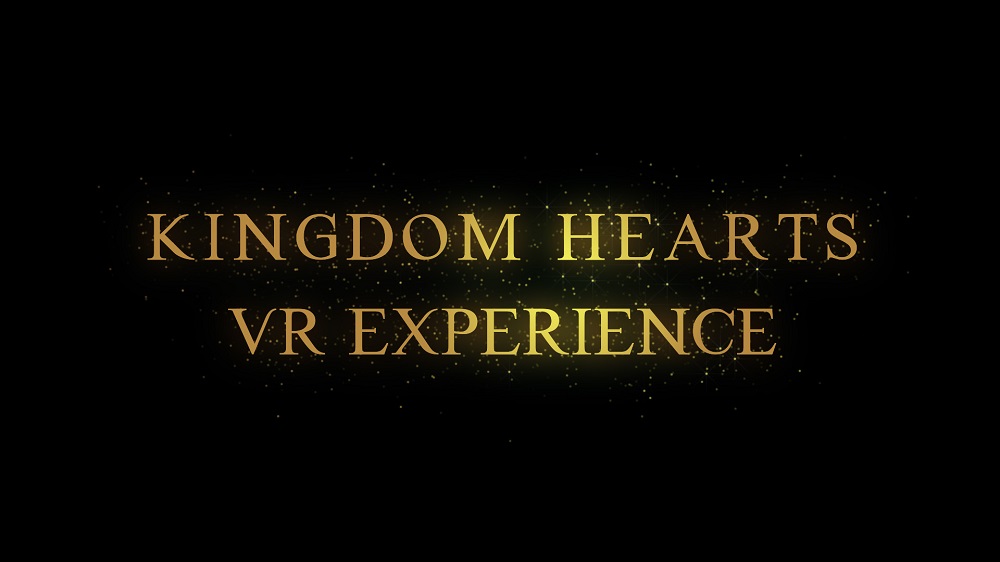 It will be available for free on the Playstation Store starting on February 28th, 2019.
Check out our review of the Japanese version!
Follow Kingdom Hearts Insider on Facebook and Twitter for the latest updates on The World Ends With You, Kingdom Hearts Union χ [Cross], Kingdom Hearts III and all things Kingdom Hearts!