Details

Published on December 4, 2014 @ 06:37 pm
Written by Cecily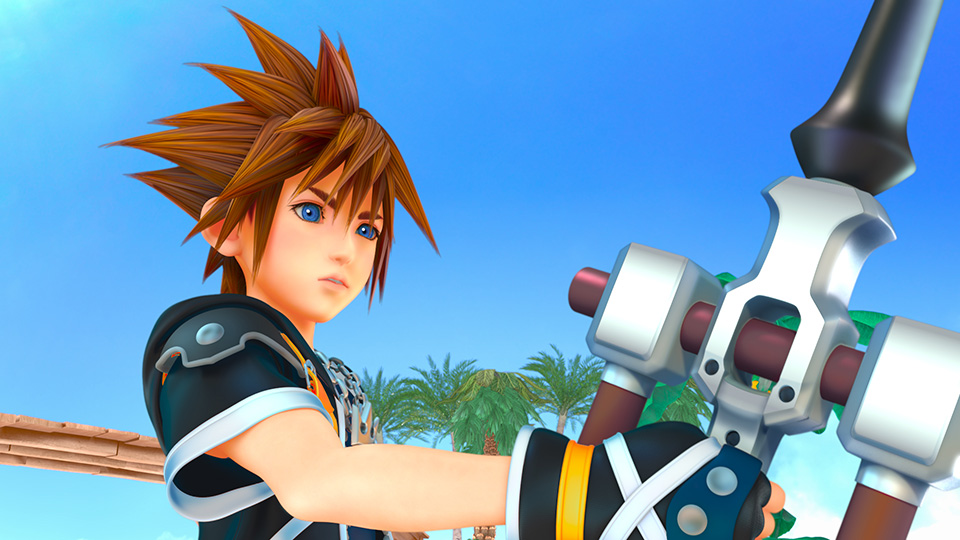 Eurogamer had the opportunity to interview Co-Director Tai Yasue at the Kingdom Hearts HD 2.5 ReMix launch event in London. With no limits to their questions, they took the chance to ask about recent revelations that have occured overseas in Japan, such as the switch from Luminous Engine to Unreal Engine 4 and Series Director Tetsuya Nomura's departure from Final Fantasy XV.
He states that UE4 has really impressed the team and has changed the way they develop Kingdom Hearts 3. However, the reason for the switch had nothing to do with Luminous. Rather, they felt that Unreal was better suited for their needs, and along with the existing userbase and active communication channels with Epic Games Japan, it felt as though it was a complete product.
It was easy for them to transition to Unreal, but it didn't mean that it was perfect from the get-go. There were many things specific to Kingdom Hearts that couldn't be done with the default build, so the team had to retool and customize the engine to add these options, one of which is the Kingdom Shader, used to give each world a unique Disney look that is truthful to the source material.
The great news, however, is that none of the assets we had seen from the E3 2012 or even the D23 Expo trailer were thrown away. And the experience that came from putting those trailers together were able to translate well into their current development.
In regards to Nomura's departure from Final Fantasy XV, Yasue states that nothing has particularly changed in development. Nomura is the creative visionary of the game, and oversees the project. They communicate just as often as they previously had done, and Kingdom Hearts 3 development is speeding up as time goes by, but he doesn't believe it is related to FFXV.
Eurogamer also asked about Disney, and if they have set any limitations at this early stage yet, to which the answer is "no". There are many new and old IPs from Disney that they are currently considering to incorporate and work with, but so far, they have had free reign completely.
As a final note to celebrate Kingdom Hearts HD 2.5 ReMix's launch in western territories, Yasue says that the remasters will help prepare new players for the end of the Dark Seeker saga. The goal was to develop the long-awaited Kingdom Hearts 3 while making it more accessible with the remasters. It's been 12 years since the release of the first title, but it'll all be worth it in the end.
Source: Eurogamer