Details

Published on June 27, 2013 @ 10:36 pm
Written by Katie
The KHInsider Site Staff is happy to announce we have a Graphics Update for the month of June! The team was giddy with excitement over the release of the announcement trailer for Kingdom Hearts 3, and the Graphics Team pounced on the opportunity to deliver the goods!
In this update, we're very excited to be showing you our new media for KH3. We also decided to incorporate some graphics for the upcoming Final Fantasy games, including Final Fantasy XV and X|X-2 HD for our dearly beloved sister site, Final Fantasy Network! Additionally, we have also decided to combine this update with a Community Submissions update! Win-win!
As always, make sure you stop by our Digital Media and Traditional Media Forums to check out what our members have been up to! If you would like to submit multimedia for KHInsider, please visit our Call for Submissions thread. If you have any requests, feel free to comment submit them in our Submissions thread so our members can fill them for you!
Here are all the new graphics for your viewing pleasure!
Don't forget to follow us on Twitter, Facebook, and Tumblr for all of the latest news on Kingdom Hearts -HD 1.5 ReMIX- and Kingdom Hearts 3!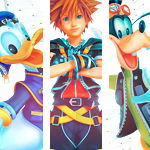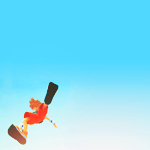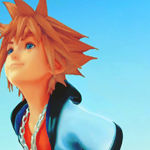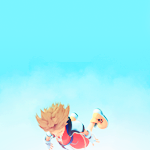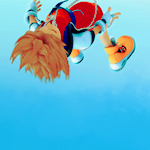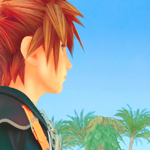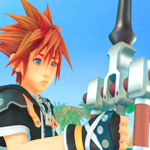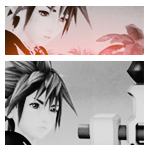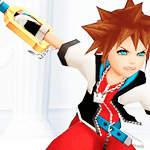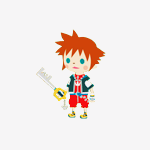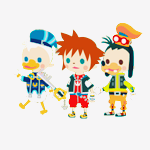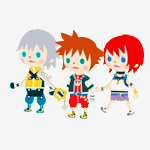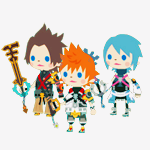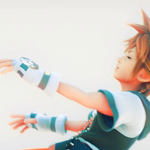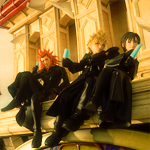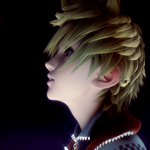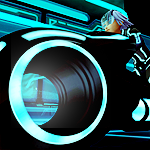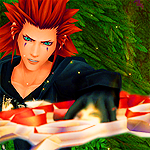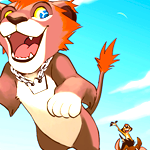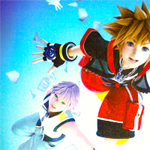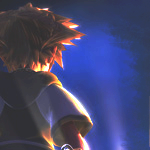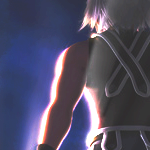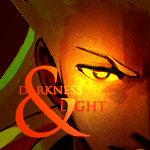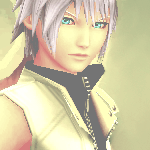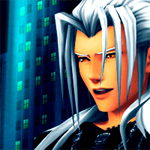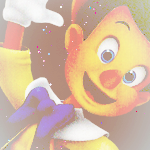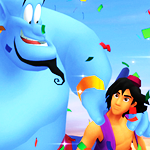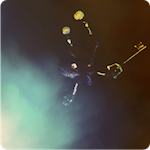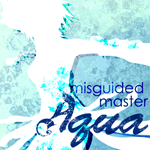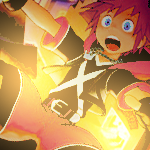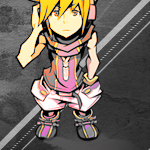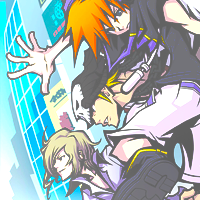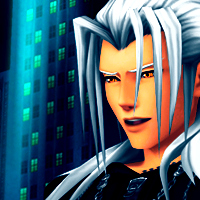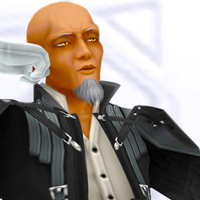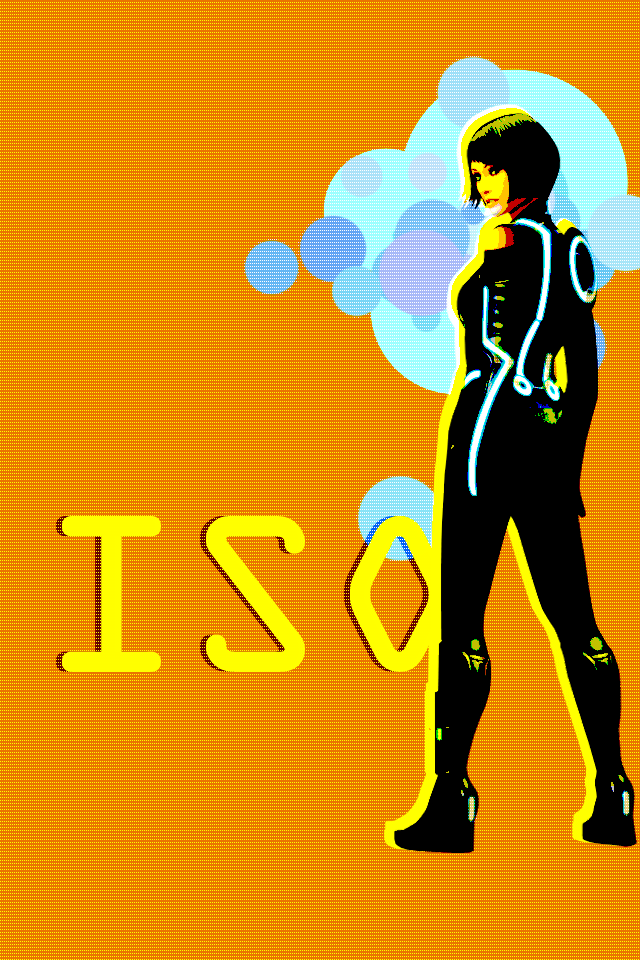 100 x 100 Avatars


150 x 150 Avatars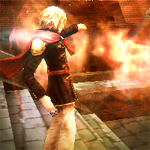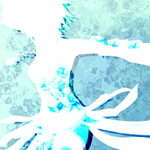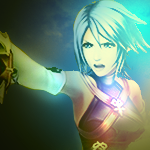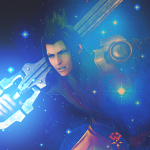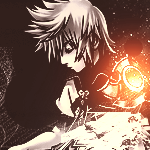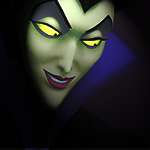 200 x 200 Avatars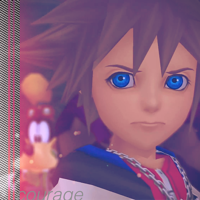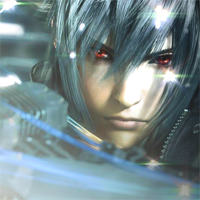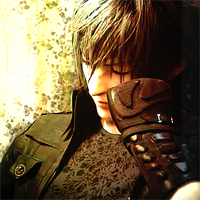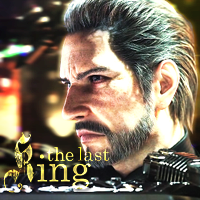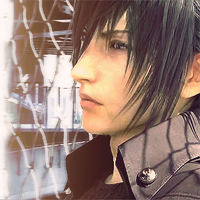 ~New Artists~
King Sora X
You can find all of these lovely member contributions on our Submissions page. For more avatars, wallpapers, and signatures, check out all of our graphics pages!