Details

Published on April 7, 2013 @ 04:10 pm
Written by Katie
As some of you may remember in the past, the site staff would continuously update you on when graphics were added to the site, including avatars, signatures, and various sized wallpapers for you all to download and use. Well, we want to bring that back so you all can see and use the Graphic Team's fabulous work and to serve as an aesthetically pleasing break between all the news!
They've been working hard to bring you media that encompasses the new games, as well. Definitely take a look when you get a chance and we hope to see you sporting some of their stuff around the forums! Below are links to the media sections and the latest avatars made by our fantastic graphics team.
If you have any requests, feel free to comment on them in our hustling bustling forums! Additionally, if you would like to contribute to our graphics pages, you can do so in this thread!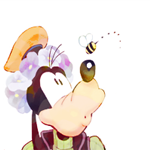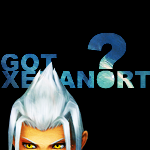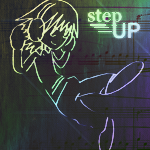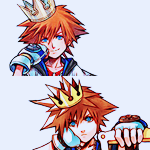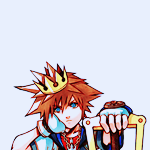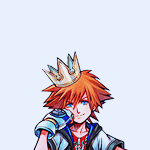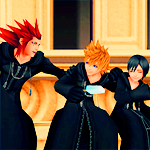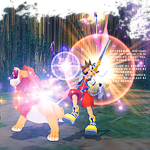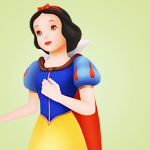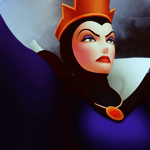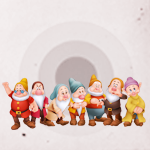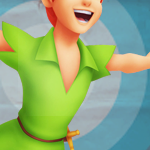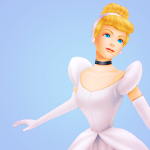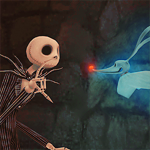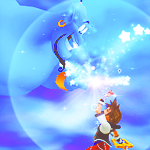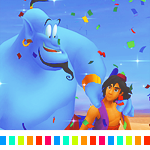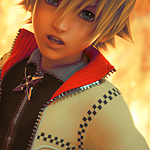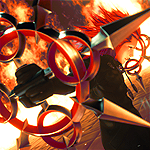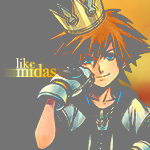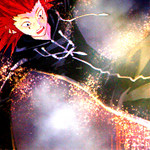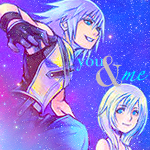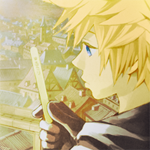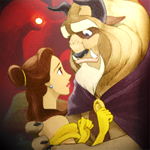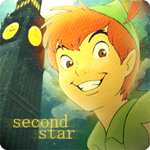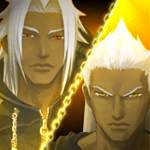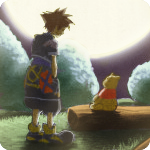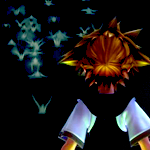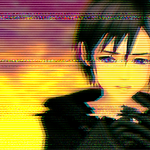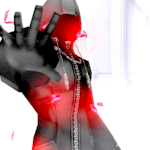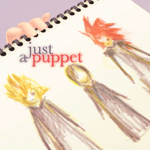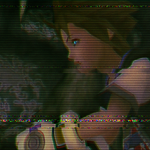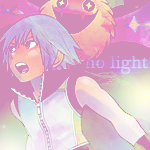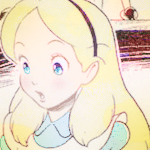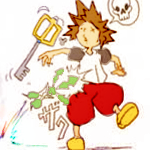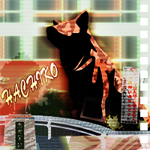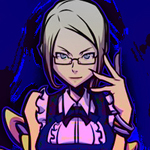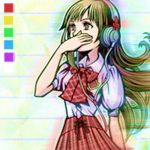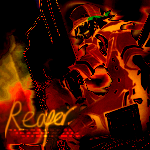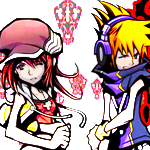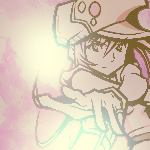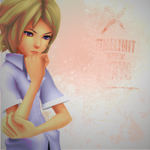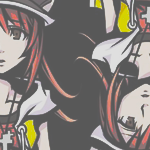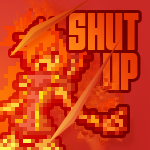 For more avatars, wallpapers, and signatures, check out all of our graphics pages!
Avatars
Signatures
Wallpapers
iPhone Wallpapers
PSP Wallpapers
PS Vita Wallpapers