Details

Published on April 11, 2013 @ 01:29 am
Written by Katie
Some of you may have seen the Call for Submissions thread in our Digital Media Forum asking for members of the KHI Forum community to submit multimedia for the chance to be uploaded to KHInsider.com. We chose to celebrate the really great design work that our members show in our Digital Media Forum by allowing them the chance to design for you and be recognized by the community at large. They certainly did not disappoint!
If you want to submit multimedia for KHInsider.com, please visit the Call for Submissions thread. Additionally, make sure you stop by the Digital Media Forum to see what other great designs our members are making and definitely give them props for their submissions!
If you have any requests, feel free to comment submit them in our Submissions thread so our members can fill them for you! You can find all of these lovely member contributions on our Submissions page.
150x150 Avatars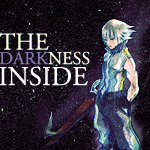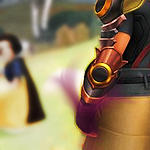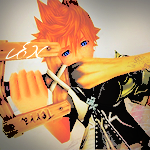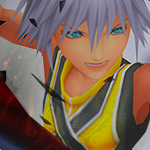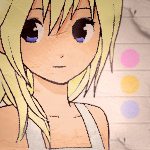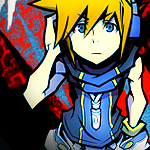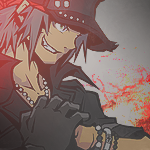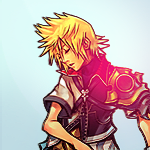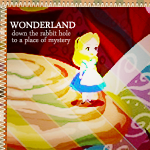 200x200 Avatars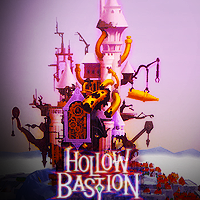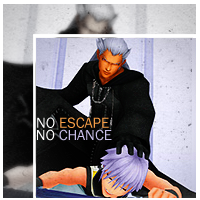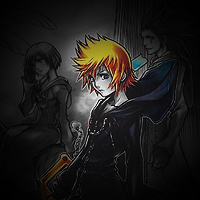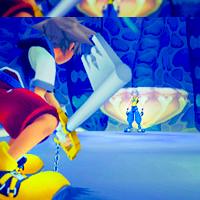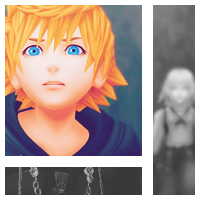 ~Artists~
Kid A
iDrops
Victor
Pablo