trapped in revamp hell
Staff member
Joined

Nov 1, 2009
Messages

17,764
Awards

36
Gameinformer had the opportunity to interview Tetsuya Nomura about KINGDOM HEARTS 3 at E3 2018. In previous articles, they discussed other worlds still waiting to be revealed and the possibility of DLC.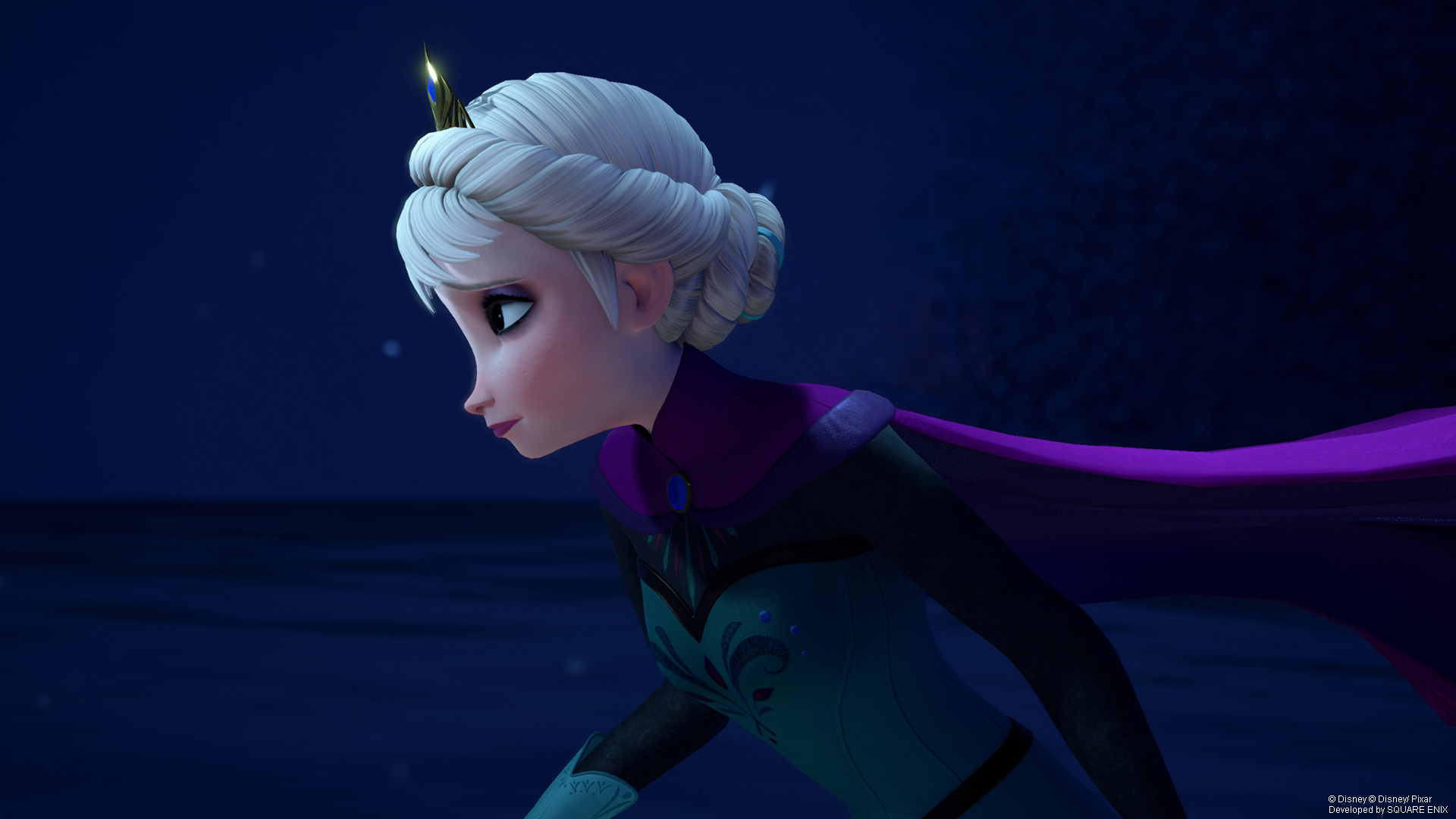 Continuing on from that, they asked about whether or not Final Fantasy characters will make an appearance in this highly anticipated title. Although Kingdom Hearts began as a Disney x Square Enix collaboration, there are now many other crossover games where Final Fantasy characters gather together. While he can't discuss any characters that have yet to be revealed, he feels that it's not as big of a necessity to bring them together, eapecially in comparison to when he was working on the first title. But as always, he hopes fans will look forward to information coming in the future.
They also asked about the newly revealed Pixar character: Remy from Ratatouille! While many were under the impression that Remy is a link summon, he is actually featured in a minigame. Players will collect ingredients throughout the worlds and bring them to the little rat in order to create a full-course meal. Succeeding in the minigame nets you various status increases for a period of time, whereas nothing will happen if you fail.
Nomura was also surprised by the reactions to the Frozen trailer. The world was supposed to be the big reveal, but fans were arguably more riled up over Aqua falling to the darkness. Of course he knows everything that will happen in the game, so that reveal is of no surprise. Nomura teases even bigger surprises that await players in Kingdom Hearts 3. 
Read the full interview on Gameinformer.